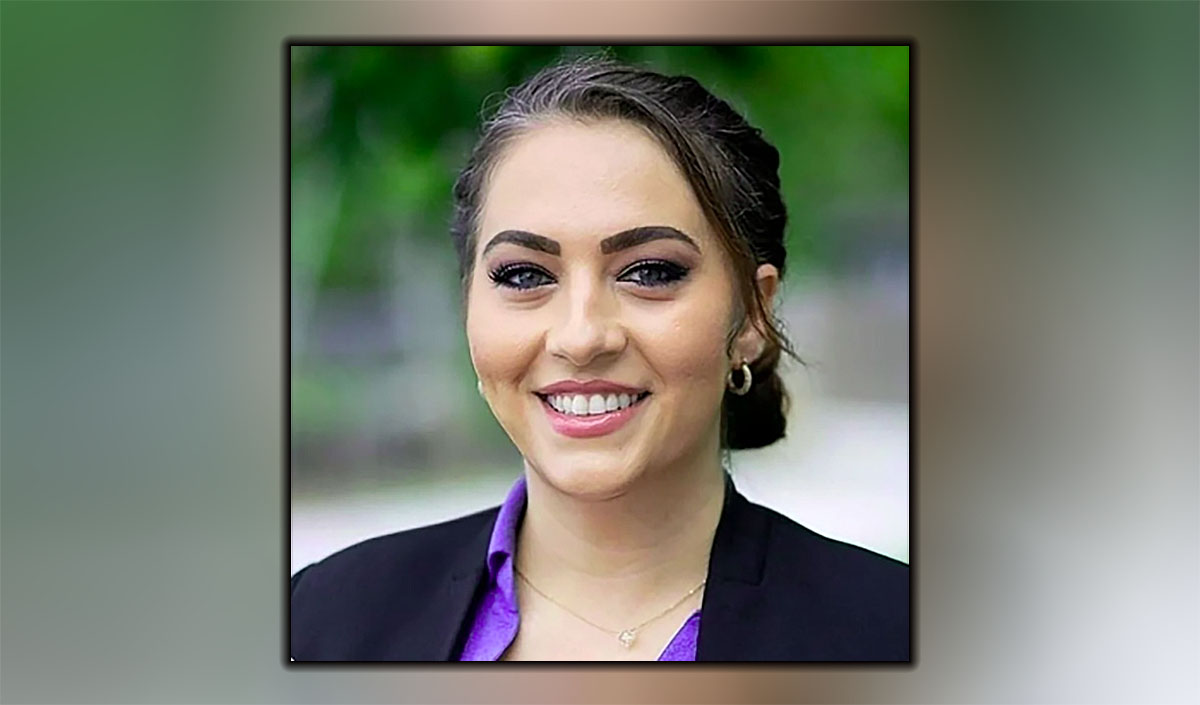 The nonprofit founder and executive is on the hunt for her first election in toss-up district, running as a Democrat.
Nonprofit founder Debra Tendrich is rolling out 20 endorsements from pols ranging from Congress to the local level as she prepares to formally kick off her campaign this week.
U.S. Rep. Lois Frankel, state Sen. Tina Polsky, Palm Beach County School Board members, elected city officials and the Hispanic Political Action Committee (HISPAC) are among those backing Tendrich's bid for what would be her first time in elected office.
Tendrich, who started Eat Better Live Better, is facing Republican Daniel Zapata in the House District 89 race. Zapata is running again for the seat, now open, after he came close to flipping it to the Republican column in 2022. That election cycle showed unprecedented gains overall for the red team in Palm Beach County, which has long been a Democratic stronghold.
Incumbent Democratic state Rep. David Silvers is now term-limited. He bested Zapata, then a political newcomer, by less than 5 percentage points last November. HD 89 is roughly defined by Southern Boulevard to the north and Hypoluxo Road in Boynton Beach to the south, stopping east of Jog Road on its western side and no further east than Dixie Highway.
Endorsers cited Tendrich's experience working with the community through her nonprofit that distributes groceries to the needy and runs programs on healthier eating.
"Debra Tendrich's impactful leadership in health, nutrition, and community service makes her an exceptional choice," said Democratic state Rep. Joe Casello. "Her dynamic roles across various organizations and recognized efforts in health advocacy and food equality solidify her as an esteemed candidate."
HD 89 has become a toss-up district showing split allegiance at the top of the ticket in November's election. Democrat Val Demings won 50.6% of the district against U.S. Sen. Marco Rubio's 47.8%. Butistrict voters picked Republican Gov. Ron DeSantis over Charlie Crist by a little more than 1 percentage point, according to voting data from analyst Matt Isbell of MCI Maps.
Tendrich, who ran for Delray City Commission in 2020, is among the new faces vying to represent Palm Beach County in Tallahassee, testing whether 2022 was a fluke or some kind of sea change in the county's political leaning.
Besides Frankel, Polsky, Casello and HISPAC, others throwing their weight behind Tendrich are:
— Democratic state Rep. Dianne Hart and former state Rep. and Rabbi Barry Silvers.
— County Commissioner Mack Bernard.
— School Board members Marcia Andrews, Edwin Ferguson and Erica Whitfield.
— Elected local officials Lake Worth City Commissioner Reinaldo Diaz; Greenacres Councilwoman Susy Diaz; Miramar City Commissioner Maxwell B. Chambers; and Delray Beach City Commissioners Ryan Boylston, Angela Burns and Rob Long.
— Riviera Beach Police Chief Michael Coleman.
— Former Port of Palm Beach Commissioner Joseph Anderson and former Lake Clarke Shores Mayor Paul Shalhoub.
Recently retired Delray Beach Police Chief Javaro Sims also added his voice to Tendrich's endorsers.
"Debra is not afraid to fight for the people that are in need, the forgotten," he said in a written statement.
Her campaign kickoff event is going to be at 6 p.m. Thursday at Sushi Jo Lake Clarke Shores, located at 1800 Forest Hill Blvd., West Palm Beach.