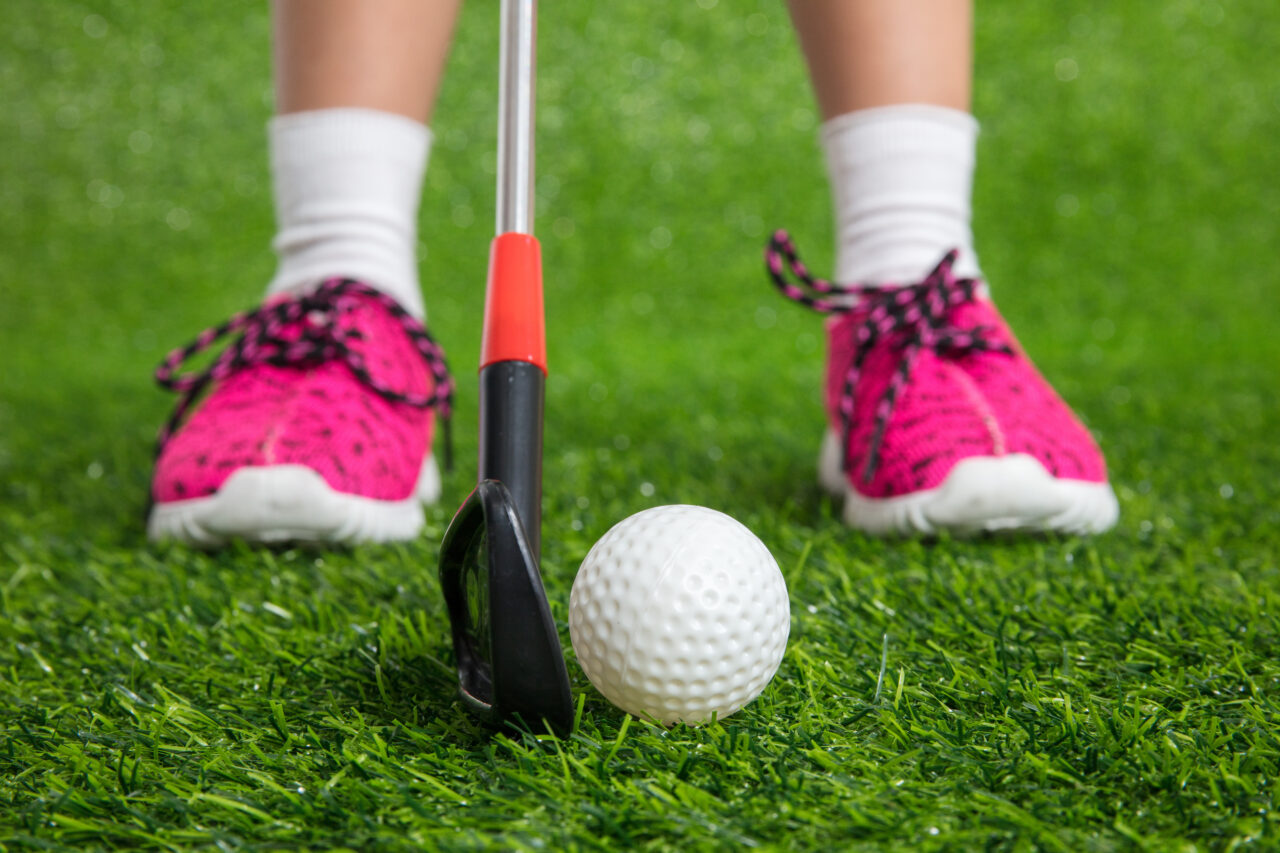 FSUS golfer is also launching an initiative to donate golf apparel to young girls interested in the sport.
The LPGA has selected Tallahassee as a site for U.S. Girls Golf, an organization that provides opportunities for girls ages 6 to 17 at all skill levels to play golf, build friendships and experience competition in a supportive environment.
The new Tallahassee Girls Golf program will be offered through First Tee-Tallahassee, which launched last August.
"We are thrilled to be able to introduce girls in our community to the game of golf," said Tracy Marple, the site director for LPGA Girls Golf and First Tee-Tallahassee. "We are on a mission to change the face of the game by inspiring girls to pick up a club, enjoy the outdoors, make new friends, while building perseverance and confidence."
First Tee-Tallahassee is adding Amelia Mauer to its team to serve as program coordinator for LPGA-USGA Girls Golf. She previously worked at First Tee-Sarasota/Manatee.
As part of the new program, Peyton Johnson, the Girls Golf eLeader and a Florida State University Schools varsity team golfer, has helped launch a Girls Golf Locker by donating some of her own golf clothes.
Johnson is also collecting gently used golf attire for distribution to First Tee-Tallahassee and Girls Golf participants. The items are meant to build on other sports necessities provided through the program — clubs and golf balls — to help them feel and look the part.
"We are so grateful to the LPGAA-Red Hills Florida chapter for helping us fill the locker with pullovers, skirts, golf shirts and shoes," Johnson said. "We are also thrilled that LPGA golfer Frida Kinhult is also helping us fill the locker."
Kinhult is a professional golfer from Sweden who in 2022 recorded two Top-10 finishes, including a season-best T-7 result at Dana Open.
The Girls Golf program at First Tee-Tallahassee is one of more than 380 sites nationwide to have more than 70 girls participating in the program.
Girls Golf is the only national initiative of its kind. It's administered through a partnership with the LPGA Foundation and the United States Golf Association (USGA).
The Girls Golf program is the largest developmental golf program in the nation for girls. It originally launched in Phoenix in 1989 and became a national initiative in 1994. Since its inception, more than 100,000 girls have participated.