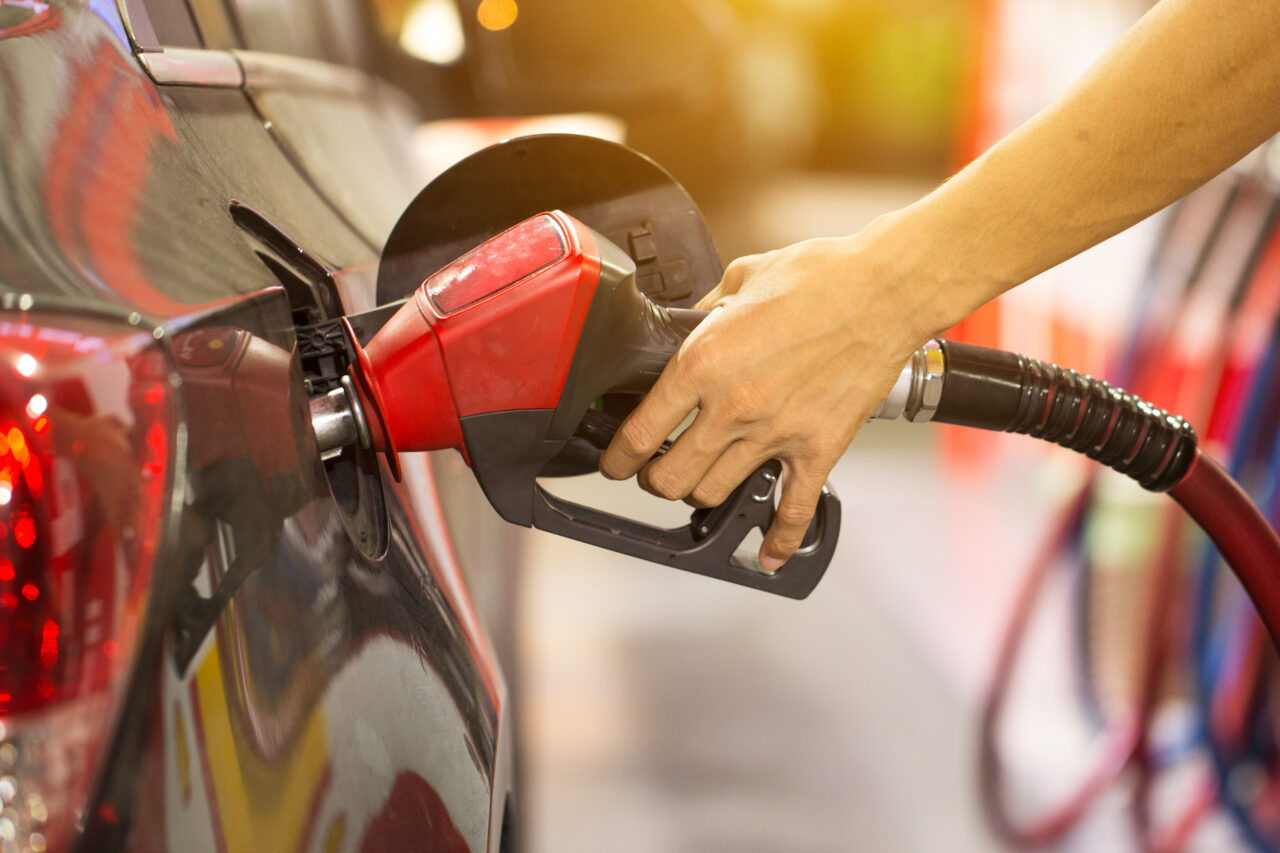 'We want to give people relief at the pump.'
Gov. Ron DeSantis says he has a plan to cut gas prices by half of their current amount after the first year of his presidency.
"We want to give people relief at the pump. Gas is almost $4 a gallon nationally. In 2025 we're shooting for $2 a gallon, and that means you've got to let people do their jobs," DeSantis said on the Fox Business Network's "Varney & Co."
DeSantis, who is going to outline his energy policy proposals during a speech Wednesday in Midland, Texas, says his plan would "embrace the resources that we have both in terms of hydrocarbons but also in terms of having an auto industry that makes sense."
"We're going to get rid of the EV mandates so that people can buy the cars they want, and we are going to do things that are going to benefit us in terms of national security. (Joe) Biden's energy policy benefits China, Iran, Russia and Venezuela. We are going to restore energy dominance; we're going to be so dominant that all those hostile regimes are going to have a disadvantage. And that's, I think, what the American people want."
DeSantis' speech will be the public facing highlight of a week of fundraising events.
Dallas businessman G. Brint Ryan will host an event Sept. 21 in Dallas, one the Dallas Morning News says will charge couples up to $13,200, with individual contributions topping out at $6,600.
On Sept. 22, DeSantis will be in Alamo Heights near San Antonio at a luncheon hosted by former U.S. Rep. Lamar Smith and current U.S. Rep. Chip Roy, per San Antonio Reports. Roy is one of the few members of Congress endorsing DeSantis, who served three terms in the House representing constituencies south of Jacksonville.
Texas has been central to the Governor's campaign messaging beyond oil, with his border security pitch being prominent.
When DeSantis brought his campaign to Texas earlier this summer, calling attention yet again to undocumented immigrants entering at the Mexican border, he vowed to use "deadly force" via the U.S. military when asked during a news conference after his campaign event, saying that if some "cartel operatives" got "dropped," it would change their attitude.
But at least thus far, polls haven't reflected the effort. The Governor's week in Texas comes as his worst numbers in the state ever were just released.
The Defend Texas Liberty PAC Texas Statewide 2024 Likely Republican Labor Day Issue Poll shows Donald Trump ahead of the Florida Governor, 61% to 10%, among the 406 likely voters surveyed by CWS Research.
This is by far Trump's biggest lead over DeSantis in the state. DeSantis was at 13% in July, 19% in June and 23% in May, meaning the Governor has lost more than half his support in the last few months.
DeSantis' 10% matches the share of undecided voters, and puts the Governor ahead of the non-Trump field, including Nikki Haley and Mike Pence, tied for third place with 5% each.