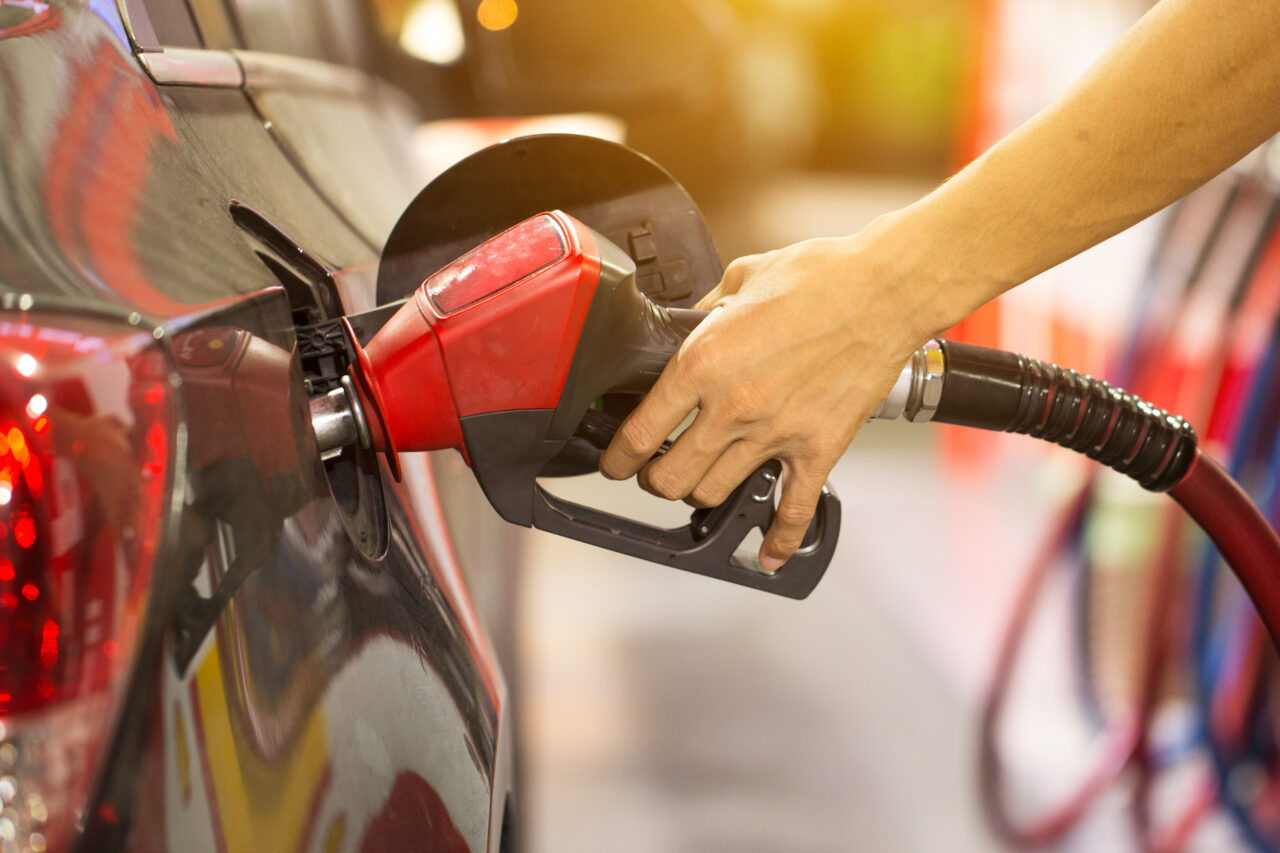 A new system of deliveries and storage is meant to lower gas prices and create a sustainable supply.
Florida-based Belvedere Terminals plan to invest $750 million in Florida to develop multiple fuel terminals for storage and supply, the company announced.
Belvedere Terminals, a new company working to support state leaders focused on improving the state's fuel supply chain and ensure gas accessibility, plans its first three sites in Jacksonville, Ormond Beach and Ft. Pierce. The company will expand with another seven locations throughout the state over the next five years.
The initial three sites are in the early stages of planning and development, with work underway with community leaders in those areas.
"As a sixth generation Floridians myself, we are beyond excited to begin working to develop Belvedere Terminals' locations in Florida and bring more than $750 million in capital investment with more than 200 jobs to the state," Belvedere Terminals President Edwin Cothron said.
"Our Belvedere Terminals system will use state-of-the-art railcars and sites that will set new industry standards for operational safety. This new system for fuel delivery will help lower gas prices for consumers and offer a safer and more dependable method for getting fuel into the state that is not subject to port shutdowns when a hurricane forms."
Florida does not have any in-state production of oil and gas, and it lacks its own gas pipeline. Because of that, the state is largely dependent on trucking to deliver fuel supply, including by delivery to ports where ships must sometimes travel over environmentally sensitive estuaries and waterways.
Belvedere Terminals hopes to meet growing demand by providing refined petroleum products to multi-location retailers, moved from refineries in the Gulf region through interstate pipelines to the company's hub in Collins, Mississippi. From there, the fuel will be delivered via train to Belvedere Terminals storage locations throughout Florida.
The process is meant to improve the state's supply chain and make Florida less reliant on port deliveries of fuel that are subject to disruption by extreme weather, including hurricanes.
"We are in communication with Florida state leaders and we are hopeful that our company's mission will benefit Floridians by taking some fuel deliveries off of Florida's unique and fragile waterways while strengthening the supply chain for fuel," Cothron added.