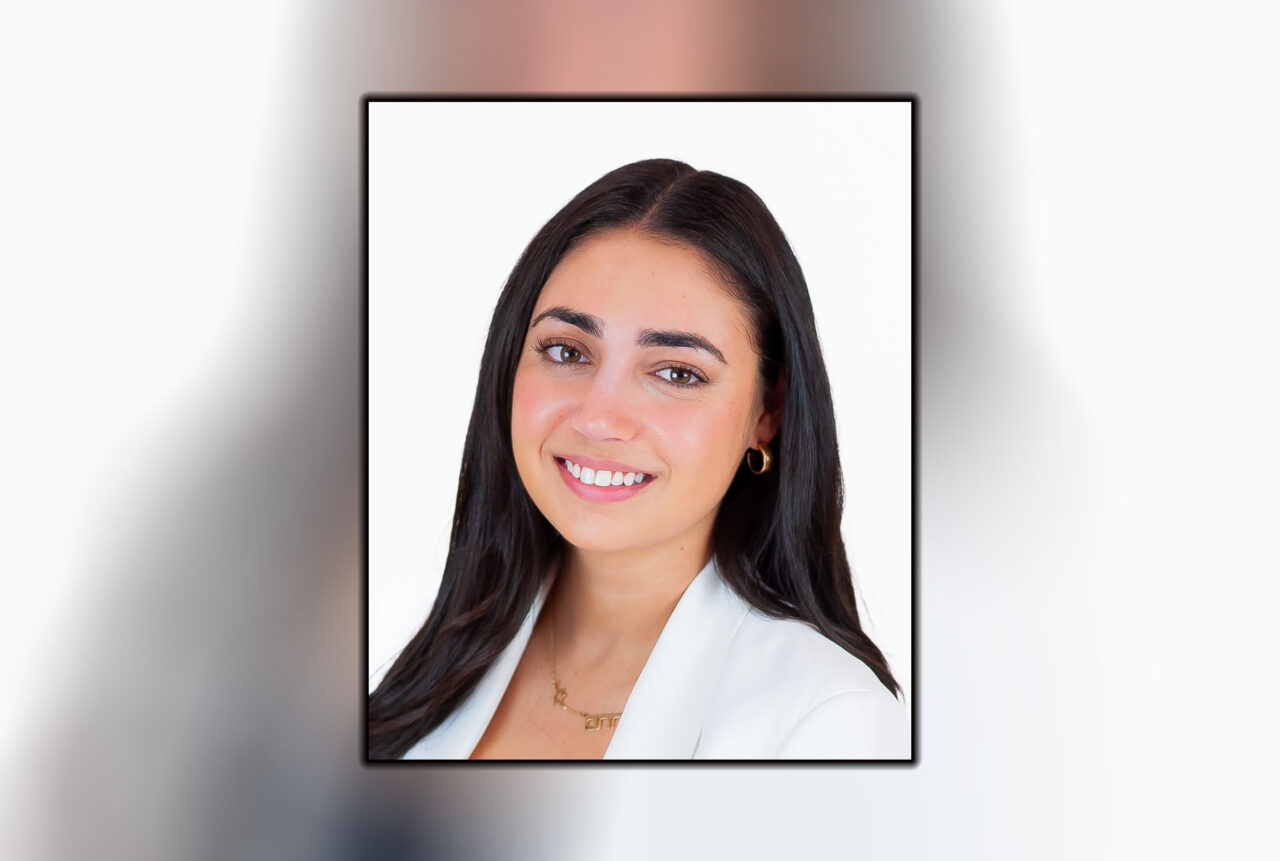 Raz comes to the firm after assisting Gov. Ron DeSantis' re-election team in the 2022 cycle.
Ross Consulting is expanding its team by adding Rotem Raz as a finance consultant.
Raz comes to the firm after assisting Gov. Ron DeSantis' re-election team in 2022 and working on Israel advocacy statewide through several nonprofits and political action committees.
She joins founder and President Ashley Plant Ross at the firm, which relaunched in 2021 when Ross returned to the political consulting and strategy world after spending several years working at Top-10 lobbying firm Rubin Turnbull & Associates.
"Rotem was an integral part of the Governor's re-election finance team and helped us tremendously with donor research, outreach, and events," said Heather Barker, DeSantis' Finance Director. "Ashley is lucky to have her join her team. I know she will excel and deliver results for her clients."
Rotem earned her bachelor's degree in international affairs from Florida State University. As an undergraduate student, she re-established NolePAC, the premier pro-Israel organization at FSU, and interned at Capital City Consulting and in First Lady Casey DeSantis' office. Originally from Tel Aviv and later South Florida, Raz currently lives in Tallahassee.
"Rotem comes to the firm with a unique background in stakeholder relations, event management, and campaign finance," Ross said. "She will be a tremendous asset to our clients and will help them secure the right resources to be successful in their campaigns and future endeavors."
Ross Consulting is a full-service political consulting firm specializing in political fundraising, operations, strategy and special event planning. The firm was originally founded in 2015 and is led by Ross, an accomplished Republican finance consultant who has served as a top adviser to multiple Senate Presidents and other influential state lawmakers.
Ross Consulting has assisted state legislative and executive branches, as well as federal candidates in developing and executing finance plans with record-setting results.