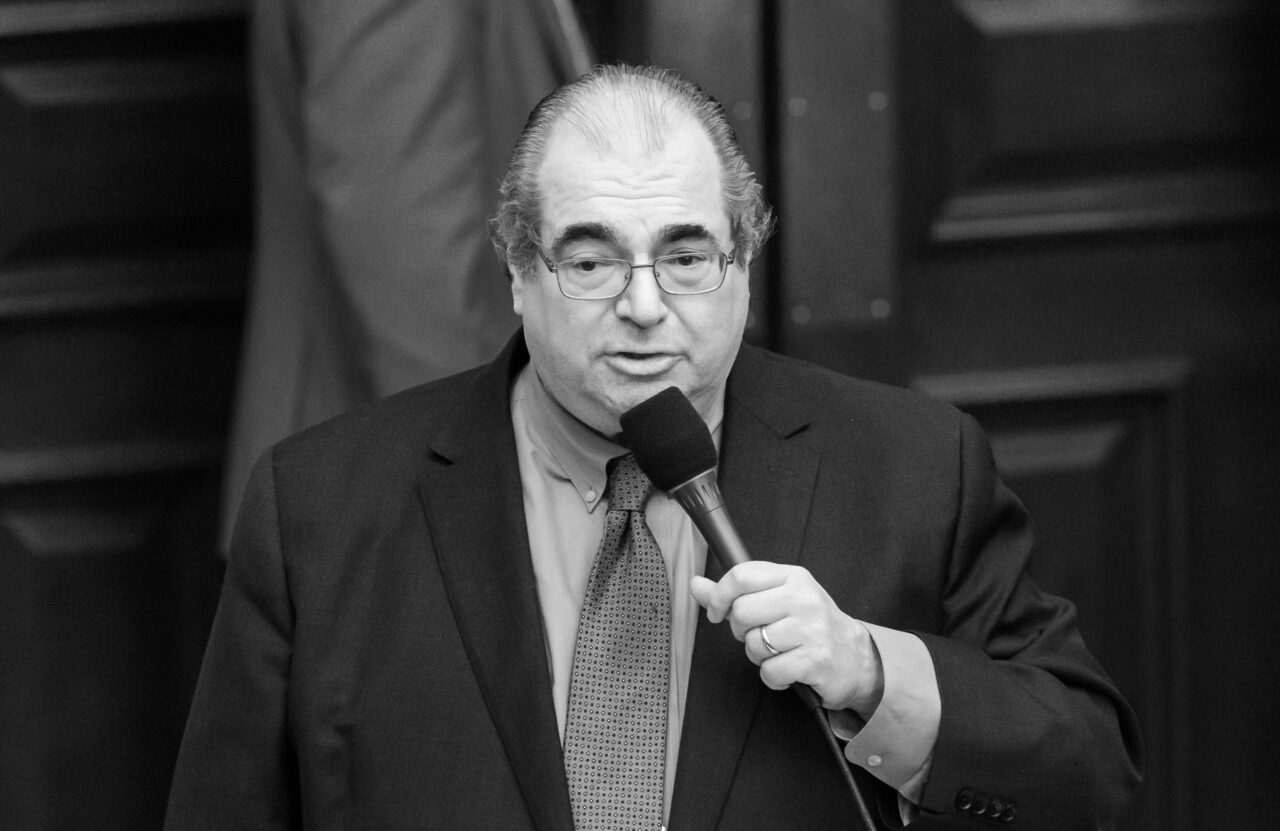 It's second only to being the incumbent.
Democrat Joe Geller has support from the person he hopes to succeed in his campaign for the Miami-Dade County School Board.
District 3 incumbent Lucia Baez-Geller (no relation) on Monday announced her endorsement of Geller, who earlier this month filed paperwork to run to replace her. Baez-Geller is not seeking re-election. Geller is a former member of the Florida House and former North Bay Village Mayor.
"It is incredibly important that we elect a strong advocate for our students, our parents, and our teachers," Baez-Geller said. "And that is why I am supporting Joe Geller."
Geller commended Baez-Geller on her tenure, noting her "unwavering support for our LGBTQ youth and most vulnerable students."
He hopes to build on that legacy.
"It is a privilege to be supported by such a tireless advocate for education, inclusivity, and the safety of our children," Geller said.
School boards across the state have been in focus lately as they've tip-toed around legislation like The Parental Rights in Education Act, or what some have called the "Don't Say Gay" law. It was a priority for Gov. Ron DeSantis last year.
Just last month Baez-Geller clashed with the law. She was one of three members on the Miami-Dade County School Board to vote in favor of a bill declaring October "LGBTQ History Month" in county schools. Other board members rejected the proposal — despite a county lawyer's green light — saying that it ran afoul of the 2022 legislation.
What transpired during that meeting inspired Geller.
"I was so proud of our School Board member Lucia Baez-Geller for leading the effort, and it resolved me even more to make sure that we do not suffer a leadership gap on the School Board in the wake of her decision to not seek reelection to the Board," Geller later told Florida Politics.
The District 3 race, along with other school board races, is nonpartisan in name.
If any candidate secures more than 50% of the vote during the Aug. 20, 2024 Primary Election, that person will secure victory outright. If none do so, the two candidates with the most Primary votes will compete in a runoff culminating in the General Election on Nov. 5, 2024.