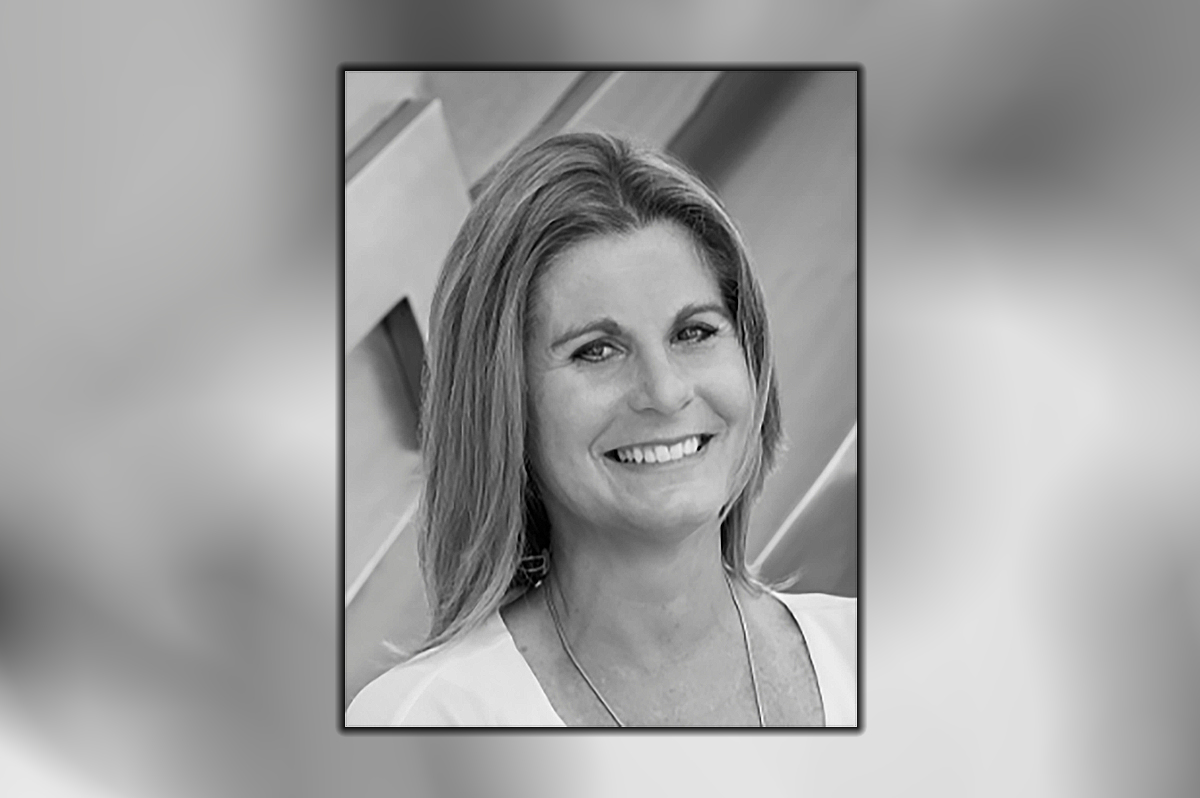 In consulting, the product is the people.
With the latest addition of an expert consultant, TSG Advisors is quickly solidifying itself as a go-to resource in the public safety space.
A spinoff consultancy of one of the state's largest lobbying firms, TSG Advisors showed it, too, means business by announcing on Monday its newest team member: Laurie Anderson. It's a key hire for the consulting group that signals rapid growth since its launch in the summer.
Anderson brings to TSG three decades of experience in public safety and emergency communications. Inspired by her family's connection to law enforcement, she's spent her life's work in the industry. Her experience is varied, ranging from time under the headset to advocating in Tallahassee, giving her a relatable edge with potential clients.
TSG Advisors Managing Principal Jason Fuqua said Anderson's time in the field makes her a valued addition.
"Laurie brings an immense amount of first-hand experience to our team," Fuqua said. "She knows what the opportunities and challenges are, and her expertise is nationally recognized."
She began her career in emergency communications working the switchboard and eventually managing the Charlotte County Sheriff's Office 911 response system. Later, she led industry associations where she advocated for cutting edge advancements in the emergency response arena.
Anderson is currently an at-large representative of the Florida Emergency Communications Board and Immediate Past President for the National Emergency Number Association (NENA). She also helped spearhead a mental health initiative in the industry, an important issue for those tasked with dispatching first responders.
Ryan Chambers, who leads the North Carolina chapter of NENA, said Anderson's dedication is "second to none."
"Laurie will do everything in her power to assist and provide expert level guidance to ensure your agency, co-workers, and you personally, accomplish your goals," Chambers said.
Industry members also applauded the hire. Palm Beach County 9-1-1 Program Services Manager Dan Koenig said she brings "a holistic approach."
"She has made a difference working for the advancement of public safety and Next Generation 9-1-1 at all levels of government," Koenig said. "She brings proven leadership in public safety operations, Next Generation 9-1-1 technologies, and policy to the table."
Laurie holds a bachelor's degree in public safety management from Edison College and a master's degree in educational technology from Florida Gulf Coast University.