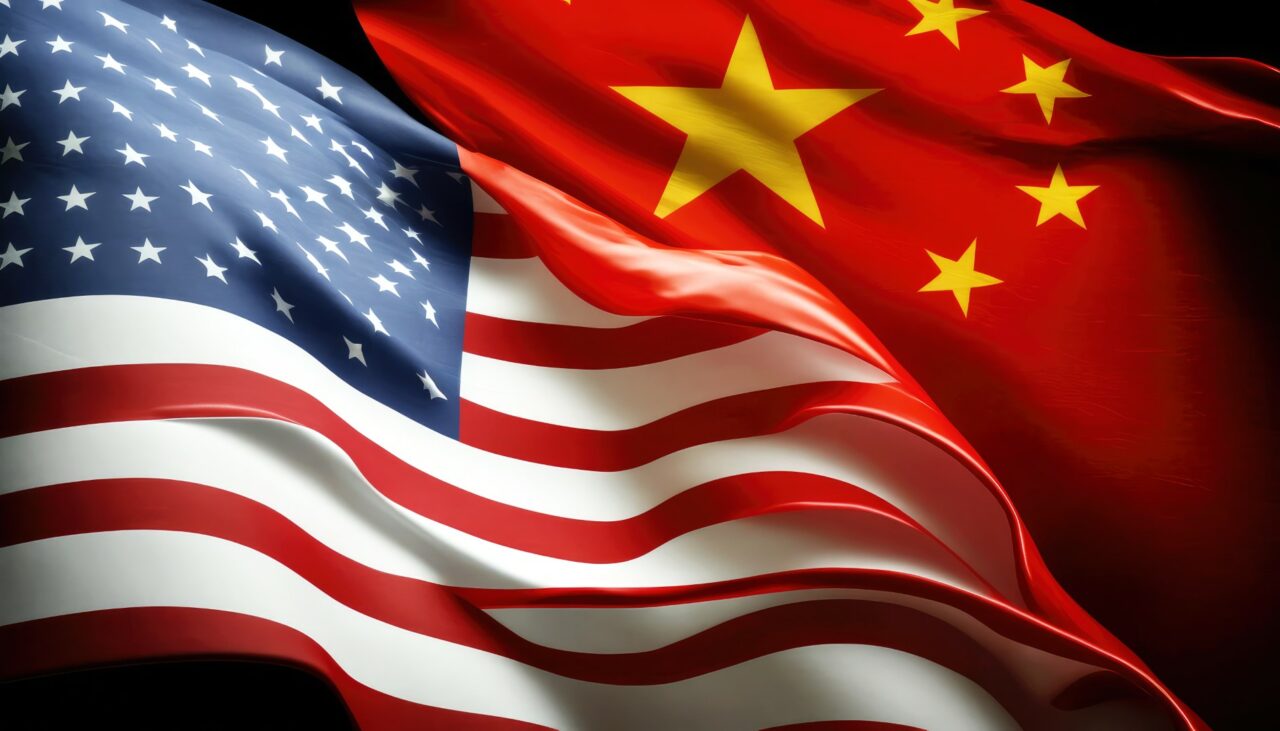 While guarding our national security, Florida must also ensure private businesses operate on a level playing field with clear rules and penalties.
China's increasing interest in acquiring land near U.S. military bases and agricultural areas pose a significant and multifaceted threat to national security.
This is not a scare tactic, and Florida has to take it seriously because we are home to 21 military bases across our state.
China recently launched a spy balloon over American airspace and sent warships off the coast of Alaska. Gov. Ron DeSantis and our state legislative leaders are right to work to protect Floridians against this creeping threat.
While guarding our national security, Florida must also ensure private businesses operate on a level playing field with clear rules and penalties. That is why the Associated Industries of Florida continues to applaud the intention of SB 264, land use legislation passed and signed into law earlier this year, while also working with the agencies charged with implementing this bill to make it clearer and more consistent.
Just last week, the Florida Real Estate Commission took an extremely meaningful step in this direction at their public meeting in Orlando. The Commission acknowledged that, as written, the law could be interpreted to include some publicly traded companies that were not intended to be included in the law's new rules. They committed to working with affected companies to finalize an affidavit that can be used during real estate transactions to resolve any conflicting language in this area.
As other agencies continue to work toward their own implementation measures, AIF will continue to work with them to ensure we do not unknowingly sacrifice financial investment in Florida just because of confusion over how the law may be enforced. Because the law includes criminal penalties for violations, we have been told that significant private real estate investment is waiting on the sidelines now until there is further clarity provided by the rule-making agencies in Florida who are charged with enacting SB 264. Our focus is to help the state strike a balance between safeguarding our national security interests with maintaining Florida's commitment to being the freest state in the union that ensures the fairness required for business growth and job creation.
Specifically, as previously stated in our July letter to agencies on SB 264 implementation, we are concerned about the potential impact on U.S. real estate funds that have passive Chinese investors holding a mere 5% stake in a fund's commitments.
According to one strict reading of the new law, these funds could be prohibited from investing in Florida, even though they are controlled entirely by American citizens and any foreign nationals (including any from South America, where we see considerable investments into Miami, for example) would have zero decision-making power.
It's crucial to understand that passive investors — by design — have no meaningful influence over any fund's operations, management, or investment decisions. They lack the ability to direct or manage any investment fund's affairs or access any information regarding its underlying investments.
As our state agencies deliberate on how to interpret and enforce Senate Bill 264, it is essential to thoroughly address any inconsistencies in bill language. Unintended consequences that shut down passive investments into Florida would hurt our state's growth. We heard one example at the FERC hearing of a passive investment fund that led to the building of the Orlando Peabody Hotel back in 1997.
We hope that implementing agencies define "controlling interest" in a uniform way. This minor change would give businesses the clarity they need to continue to grow while preserving the legislation's intention of protecting us from the growing threat of the People's Republic of China.
___
Brewster Bevis is president and CEO of the Associated Industries of Florida (AIF).