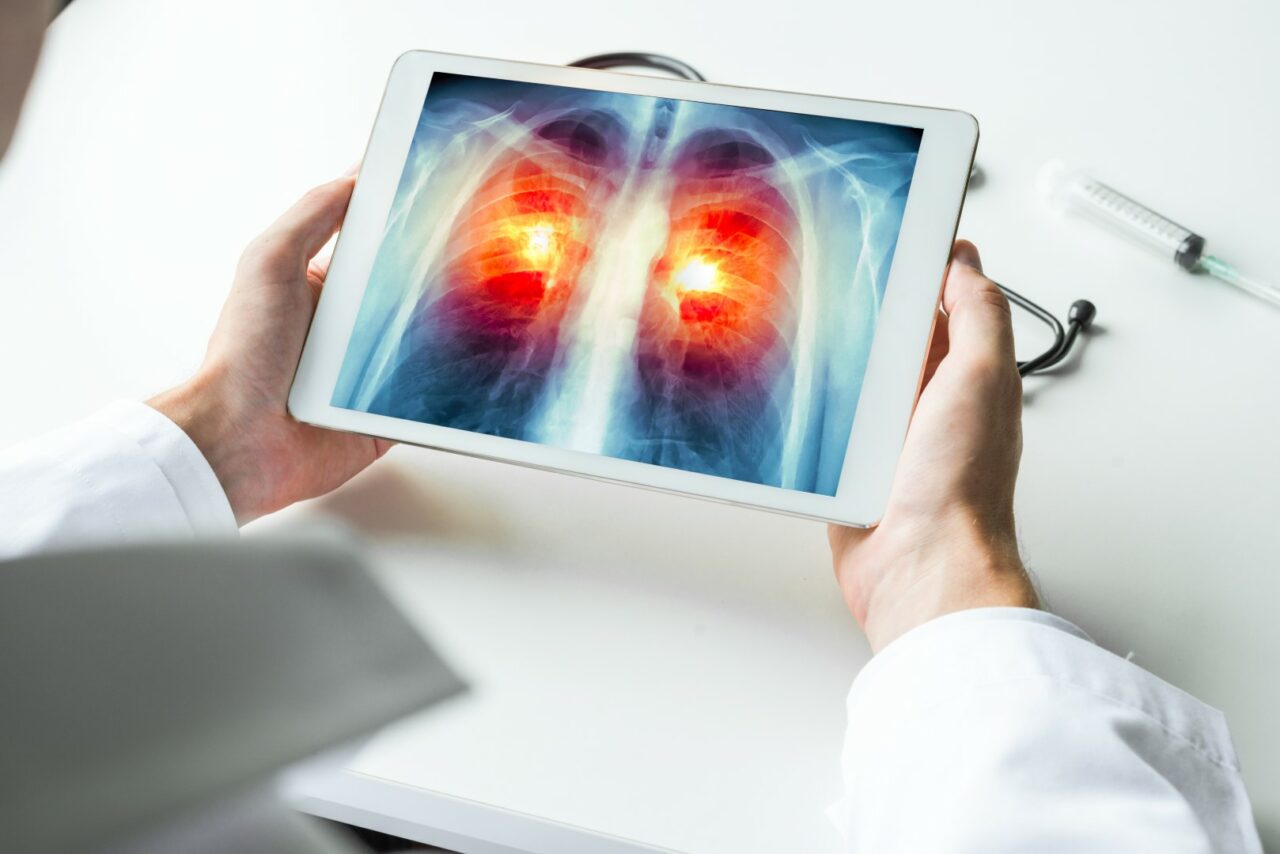 Cancer patients deserve to be active participants in developing their treatment path. 
"You have cancer."
These are words any patient dreads hearing. A thousand thoughts flood the mind all at once: Can I survive this? What about my family? My career?
Unfortunately, those very real, very human concerns are complicated with the stress of navigating a complicated health care system — and time is often of the essence with a cancer diagnosis.
It is important to remember that cancer presents differently for each patient, making treatment decisions inherently personalized. Patients facing a cancer diagnosis want and deserve the best possible options for care, customized for their own health outlook.
However, the course of treatment and medications their doctor recommends are often displaced by the arbitrary preferences of an insurance plan. The bottom line is oncologists — doctors specializing in cancer treatment — need full autonomy to customize patient care according to their own clinical experience and judgment.
For example, a patient's oncologist might prescribe CDK4/6 inhibitors to stop the progression of their HR+ and HER2- metastatic breast cancer. But because of some insurance company practices, the patient might find out they can't start taking the treatment their health care provider prescribed until they try and fail on cheaper alternatives first.
All too often, we see patients denied the medications their doctor prescribes because of insurance barriers. These patients are instead forced to try alternative, and often less effective, treatment options. Meanwhile, patients' quality of life and mental health are diminished as they wait to receive the treatment they need.
One of these barriers is referred to as "step therapy" or "fail first," as patients must go through steps and fail to earn the right to access the medication their oncologist believes is best. During the fight against cancer, patients develop close relationships with their oncologist and care team, who work together to understand their individual needs and develop a custom treatment plan. Things like step therapy protocols undermine this crucial connection and strip patients of their freedom to take the best treatment path.
Another tactic, known as "prior authorization," requires an insurer or other third party to run a check to determine coverage. Given the potentially life-threatening nature of many cancers, such delays can have significant implications for continuity of care and, ultimately, health outcomes.
Sadly, these burdensome delays are far too common, and this is very disheartening for patients who hear one thing from their doctor and another from insurers. Female breast cancer has surpassed lung cancer as the most commonly diagnosed cancer, with an estimated 2.3 million new cases and 685,000 deaths worldwide. Any drug with the potential to mitigate these outcomes should be available to oncologists who believe it is the best approach.
Through improved utilization management practices, we can ensure that the doctor-patient relationship remains strong and effective. And let's not forget the impact of patient empowerment. Providing patients with equal access to cutting-edge treatments can grant them a renewed optimism that can make a tangible difference in outcomes. Cancer patients deserve to be active participants in developing their treatment path.
As a longtime patient advocate, I work to alleviate this stress from within the health care industry through advocacy. All players in the health care industry bear a responsibility to foster a health care system that places a patient's best interests at the forefront.
Patients deserve timely access to the medication their oncologist selects, and it is time for our leaders to take action to ensure they have that access.
___
Michelle Flowers founded the Oncology Managers of Florida.