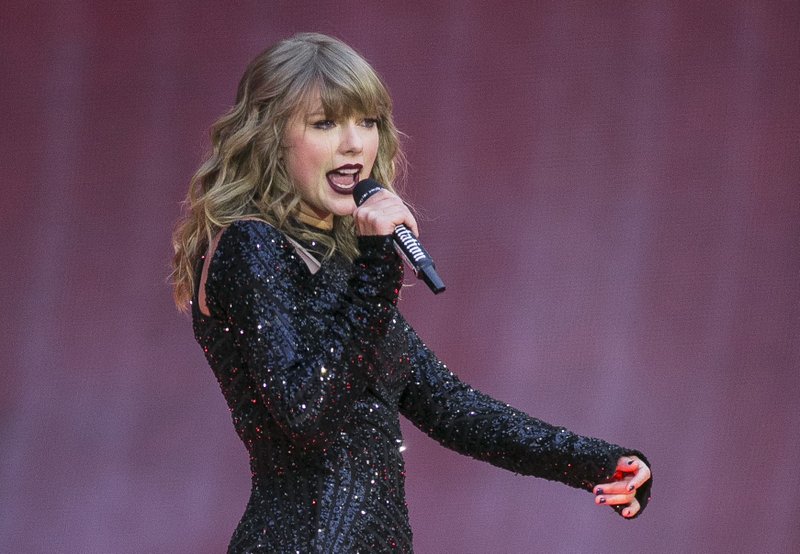 'I don't think that's the federal government's job.'
Haters gonna hate, hate, hate, hate, hate. And the deep state is gonna deep state, state, state, state, state.
That's the take of Chief Financial Officer Jimmy Patronis, who has quickly taken the side of so-called Swifties in what is an apparent battle against the Internal Revenue Service. The IRS expects that income of $600 or more is reported, which could of course include resold concert tickets.
"Just when you thought Washington couldn't further intrude into the lives of Americans more, the deep state has found yet another way to screw over honest, hard-working taxpayers by digging deeper into your wallets. The (Joe) Biden administration's new 'Taylor Tax' on Taylor Swift fans who choose to resell their tickets are now at risk of being audited by the IRS," Patronis noted.
Talk about "Bad blood!" But in a clear case of "Look what you made me do," Patronis wasn't ready to drop the mic.
"If Swifties bought tickets and made a profit of over $600 from their resell, you can bet that the IRS will expect you to report that profit to them. While Biden said he wants to go after millionaires and billionaires, turns out he wants to go after moms and dads who can't attend Taylor Swift concerts," the CFO added.
Indeed, Patronis isn't depicting a "Love story" between Swifties and the revenuers.
"I'm sorry, but I don't think that's the federal government's job, and I sure don't want Uncle Sam knocking on my door. Taylor Swift is her own economic development engine and has done more good for the economy than Joe Biden ever will. In this economy, people do everything they can to afford record-high inflation. If for some unforeseen circumstance occurs and you have to resell your concert tickets, you should be able to do so without any repercussions."
One thing's for sure: when it comes to the CFO and the IRS, they are never, ever, ever getting back together.