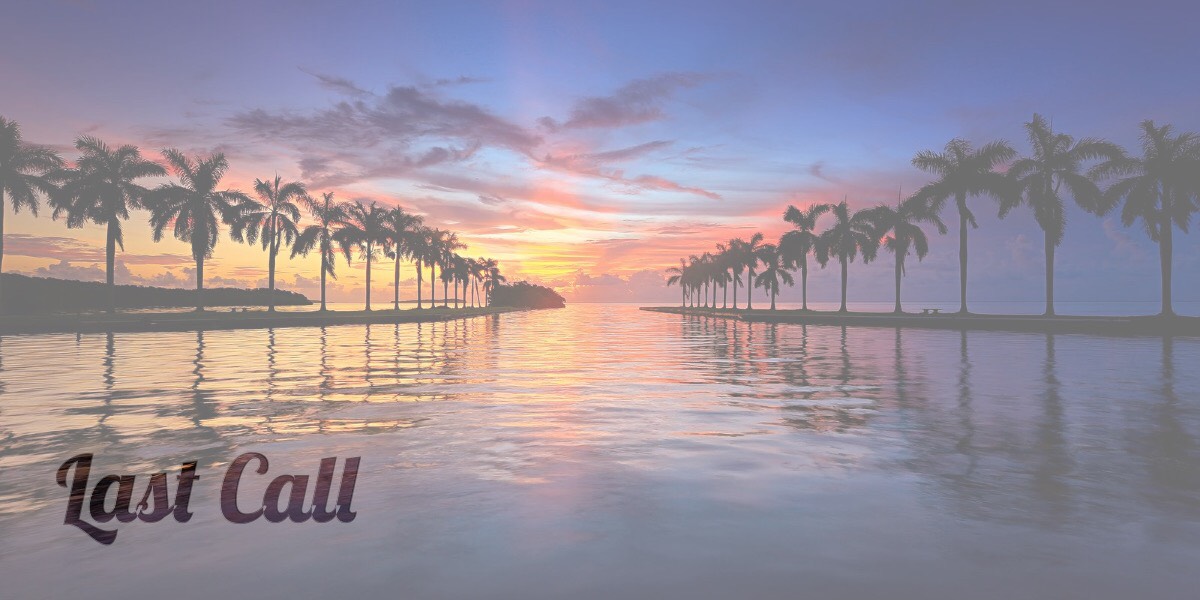 A digest of the day's politics and policy while the bartender refreshes your drink.
Last Call — A prime-time read of what's going down in Florida politics.
First Shot
Gov. Ron DeSantis and a half-dozen other GOP presidential hopefuls will be on stage at the Ronald Reagan Presidential Library in California for the second Republican primary debate tonight.
The rest of the lineup: former North Dakota Gov. Doug Burgum, New Jersey Gov. Chris Christie, former South Carolina Gov. Nikki Haley, former Vice President Mike Pence, businessman Vivek Ramaswamy and South Carolina U.S. Sen. Tim Scott.
One major candidate won't be on the debate stage, and we're not talking about Asa Hutchinson. Yet again, former President Donald Trump is skipping the fracas in favor of counterprogramming. The first go-round was an interview with conservative media icon Tucker Carlson. For round two, he'll be walking the United Auto Workers picket line in Detroit.
Even more so than last month, his absence isn't likely to hurt his standing among Republican primary voters. His opponents are fighting over an ever-shrinking piece of the pie. That includes DeSantis, who has fallen from a clear No. 2 to a sometimes No. 2 in the polls — some measures place the erstwhile heir to Trumpism in the single digits; others show him lagging behind Ramaswamy, a political newcomer.
Still, new polling from FiveThirtyEight and The Washington Post show voter expectations are highest for DeSantis, Haley and Ramaswamy, with most of those polled expecting the Governor to put in a "very good" performance. And, at least for now, DeSantis does have an advantage over his non-Trump rivals: about half of likely primary voters say they are considering voting for him. Haley is a distant No. 2 at 31%.
If you want to watch it for yourself, the debate will run on Fox Business Network and Fox News as well as Fox's streaming network, Fox Nation. Univision will handle the Spanish language simulcast via UnivisionNoticias.com. It will also stream on Rumble.
Evening Reads
—"Can Ron DeSantis reset? What to watch for in the 2nd GOP debate." via Jonathan Weisman and Lisa Lerer of The New York Times
—"Who will win the second Republican debate?" via Holly Fuong, Aaron Bycoffe, Humera Lodhi and Nathaniel Rakich of FiveThirtyEight
—"The Republican debate is fake" via Zack Beauchamp of Vox
—"Will this be the least important presidential debate in U.S. history?" via Philip Bump of The Washington Post
—"Calls mount for DeSantis to visit New Hampshire more amid wavering support" via Will McDuffie, Kelsey Walsh, and Hannah Demissie of ABC News
—"The end of Trump Inc." via David A. Graham of The Atlantic
—"In the last month, Jacksonville has become 'ground zero' for resistance to DeSantis' policies" via C. Isaiah Smalls II of the Miami Herald
—"Canteen prices rise in Florida prisons, impacting inmates and their loved ones" via Mitch Perry of the Florida Phoenix
—"Mayor Ken Welch's 'full circle' story to keep Rays in St. Petersburg" via Colleen Wright of the Tampa Bay Times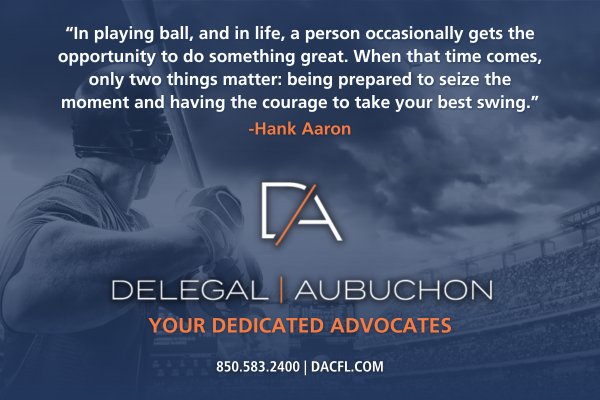 Quote of the Day
"While (Joe) Biden said he wants to go after millionaires and billionaires, turns out he wants to go after moms and dads who can't attend Taylor Swift concerts."
— CFO Jimmy Patronis, maligning the so-called "Taylor Tax" on resold concert tickets.
Put It on the Tab
Look to your left, then look to your right. If you see one of these people at your happy hour haunt, flag down the bartender and put one of these on your tab. Recipes included, just in case the Cocktail Codex fell into the well.
Order Gov. Ron DeSantis whatever you want. Just like tonight's debate, it doesn't really matter.
Still, former Amb. Nikki Haley is due for a Wall Street Hustle being that she's a "corporatist" and all.
How about a Fearless for CFO Jimmy Patronis? Or a Debut? Maybe a Speak Now? Take your pick, but the Swifties out there should make sure he drinks free tonight.
If a Georgia-Pacific exec walks into the bar, order them a Paper Plane. Just make sure it's in a to-go cup so they don't miss their flight.
DeSantis Watch Communications Director Anders Croy will take Christmas Pudding. Try to Fast Pass your favorite Pavement song on TouchTunes when you order — he'll appreciate the attention to detail.
One Mind Eraser for our hardworking Florida farmers. It'll help them forget about how the folks in D.C. forgot about them.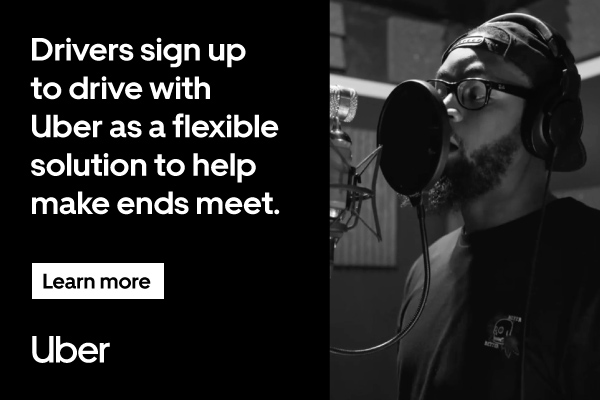 Breakthrough Insights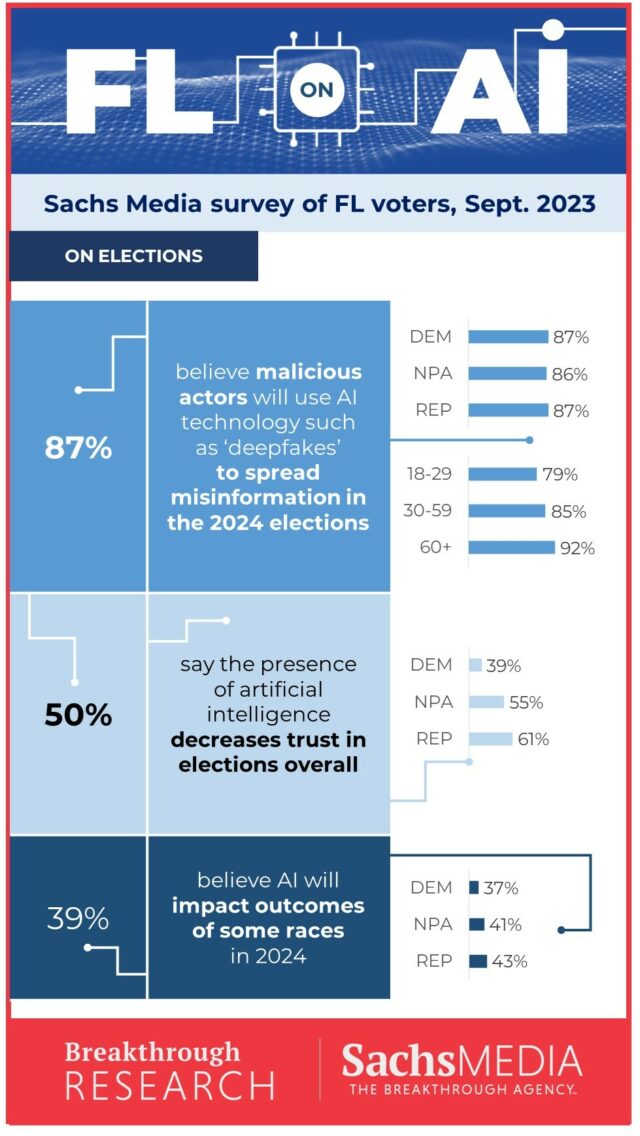 Tune In 
MLB
6:10 p.m. — Tampa Bay Rays at Boston Red Sox
7:40 p.m. — Miami Marlins at New York Mets
NHL Preseason
7 p.m. — Florida Panthers at Carolina Hurricanes 
___
Last Call is published by Peter Schorsch, assembled and edited by Phil Ammann and Drew Wilson with contributions from the staff of Florida Politics.