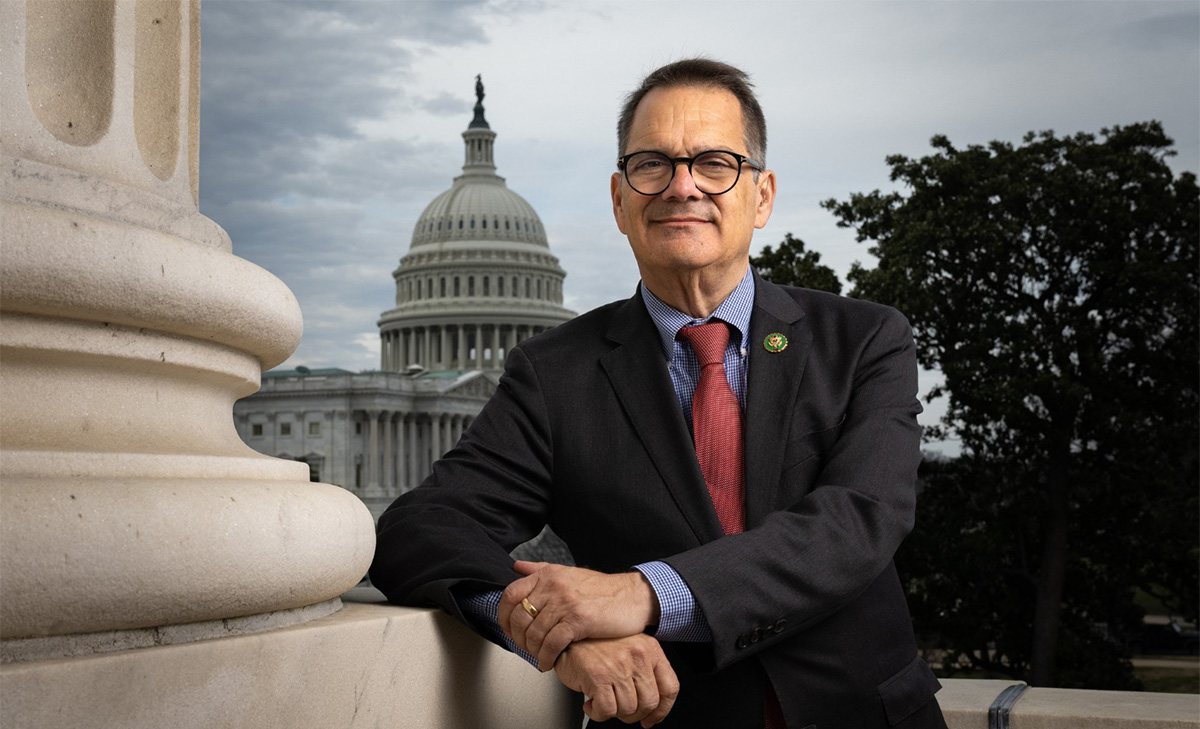 A little news worth smiling about.
Those who have served may get the chance to get free dental work done in November.
That's courtesy of Congressman Gus Bilirakis and the Pasco County Dental Association. They're teaming up to once again host the annual "Stars, Stripes and Smiles" event on Nov. 3 — a week before the country celebrates its soldiers on Veterans Day.
Bilirakis prioritizes veterans issues, including dental care, in Congress. He said in a statement that it's unfortunate that dental care through the VA is limited to those who are 100% disabled or have a direct service-connected injury impacting their oral health.
The Palm Harbor Republican is working on expanding that coverage. In the meantime, however, Bilirakis in a statement thanked the local dentists who have volunteered their services, saying they're not waiting for any law to change before helping out our heroes.
"Our veterans have sacrificed so much to defend our freedom and they deserve access to high quality health care," Bilirakis said. "(Volunteer dentists) are ensuring that our heroes receive immediate care, and I am honored to help organize this important event."
The dental work will be available to military vets living in Pasco, Hernando and Citrus counties. Like past years, the free service is first come, first served. Therefore, veterans are encouraged to contact Congressman Bilirakis' Office as soon as possible at 727-232-2921 to secure a spot for treatment.
Services will include professional dental cleanings, root canal therapy, tooth extractions and dental fillings.
In addition to the local dentist advocacy group, a number of local organizations and institutions are pitching in to help with the event. Among them: Pasco-Hernando State College, Hungry Harry's and Henry Schein Cares Foundation.
"These heroes deserve a system of care to ensure their oral health care needs are met. Until that can become a reality, it is our professional privilege to serve this special segment of our community," said Zacharias Kalarickal of the West Pasco Dental Association.