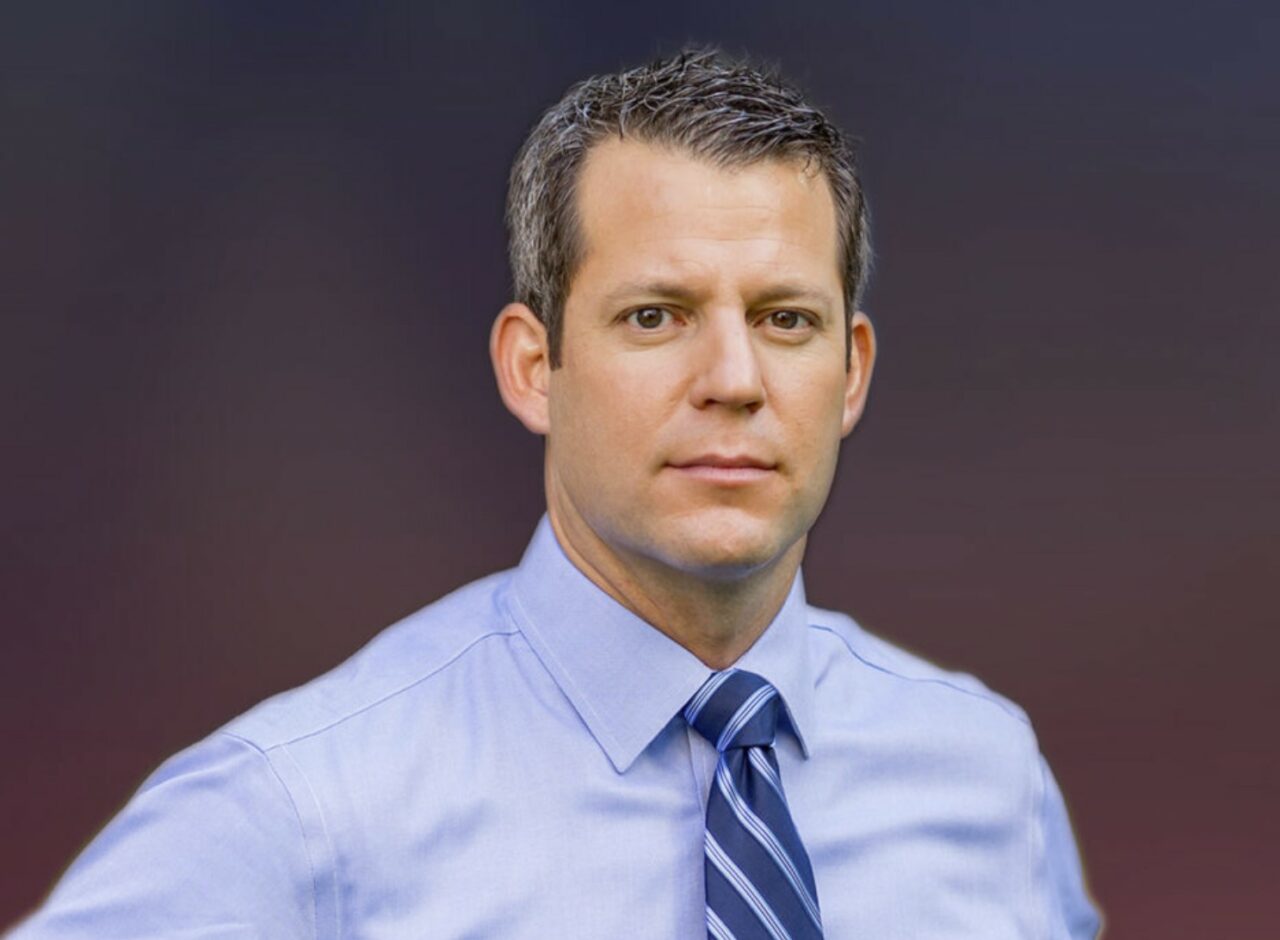 A statement says suspended State Attorney is opening a campaign account to 'keep multiple options on the table.'
Twice-elected Hillsborough County State Attorney Andrew Warren's suspension from his office warranted a mention on the presidential debate stage last week — and now he's taking action indicating he might run for the office a third time.
"Andrew filed the paperwork yesterday to open a campaign account," reads a statement from Maya Brown, a Tampa political consultant and Warren's longtime advisor. "This allows him to stay in legal compliance with state law and keep multiple options on the table as he determines his next steps."
Warren, however, won't say for sure if he's making a bid, his campaign said.
Warren's spokesman says that Warren is opening a campaign account to keep the possibility of getting his old job back via voters' say-so. But his bid could be complicated. There's now an effort underway that would redraw the state's 20 judicial circuits that could make it difficult for a Democrat like Warren to get elected.
A re-election bid is just one of the options he's weighing.
DeSantis suspended Warren in August 2022, the first of two Democratic State Attorneys he has suspended since 2022. In Warren's case, DeSantis cited a pledge he signed not to prosecute for violations of the state's abortion ban and his statements about not pursuing charges against those seeking gender-affirming care.
The Governor appointed Republican Suzy Lopez to fill in the remainder of Warren's term and she has filed to be elected to the post.
Her campaign seems to be regarding his candidacy as a certainty, given the statement that was issued as news about his account spread. She's restored trust between the State Attorney's Office and law enforcement and made Hillsborough families safer, the statement says.
"Andrew Warren left Hillsborough families less safe. When Andrew Warren was State Attorney, partnerships with law enforcement were broken, crime victims' families were ignored, and he put politics over public safety," said Ryan Smith, Lopez's campaign spokesman. "Andrew Warren failed Hillsborough families before. We won't let him do it again."
Responding to that, Warren fired back through a statement his spokesman provided, calling Lopez "an illegal political appointee." A federal Judge did find that DeSantis violated the Constitution when he removed Warren from office, but the Judge said he didn't have the authority to reinstate him.
"My record on safety is indisputable — crime went down 30% in Hillsborough in five years, making it the safest large county in Florida — and the pretend State Attorney telling lies doesn't change that," Warren's prepared statement said.
His statement appears to indicate he's been doing the opposition research, citing a May plea deal Lopez made that ended with the killer admitting he killed four people so he was spared capital punishment.
"Ms. Lopez is …  installed in a job she didn't earn and isn't qualified for — and while she's groveling at the governor's feet, taking selfies around town, and cutting a deal with a killer who murdered four innocent people … Hillsborough is less safe and our system is moving backwards," Warren said.
Still, at both presidential debates, DeSantis has held up the dismissals of Warren and and Orlando-area prosecutor Monique Worrell as examples of his tough-on-crime bona fides. Worrell is currently listed as running again to get her job back.
"The inmates start running the asylum," he said of "Soros-backed," "left-wing district attorneys" at the first debate, a reference to billionaire philanthropist George Soros. "We had two of these district attorneys in Florida. … They are gone … and as President we are going to go after these people."
Brown's statement noted that Warren's situation has come under a national spotlight.
"With the national politics and statewide scrutiny the Governor has injected into this local race, we're being very methodical to show we're following the law," Brown's statement reads. "We have nothing to announce at this point; once Andrew arrives at a decision, we will definitely let everyone know."
Some see the current effort to redraw judicial circuit boundaries as DeSantis' attempt to turn Warren's and Worrell's circuits into Republican-leaning ones that would not elect Democrats like them.
The effort began under another rationale, however.
House Speaker Paul Renner's June 15 letter to state Supreme Court Chief Justice Carlos Muñiz suggests lower costs, more uniformity and better outcomes if the number of circuits were reduced and reconfigured from what they've been since 1969. That correspondence resulted in a committee study now entering its penultimate month. Recommendations are due Dec. 1.
Some believe that the new districts will be in place for the 2024 election. The dates for qualifying for State Attorney election are currently June 10 to June 14. But redistricting has shifted those dates in the past.
Critics of the judicial redistricting effort are calling the effort gerrymandering, however.
Warren is also pursuing reinstatement to his office via lawsuit. The state Supreme Court rejected his case, but he's now pursuing the issue via federal appeals court, now awaiting a ruling on a hearing that was held in May.