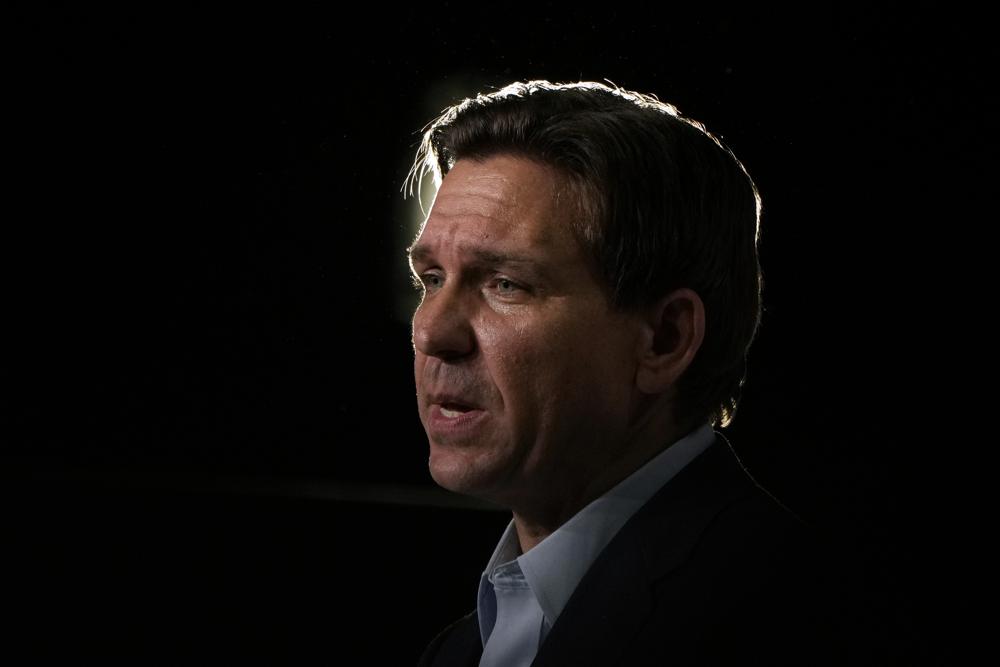 The Governor's decline continues in national surveys.
New polling of the Republican race for President shows continued problems for Gov. Ron DeSantis, despite the earned media enjoyed nationally with the Israeli evacuation charter flights he has coordinated with state dollars.
The October Emerson College Polling national survey shows the Governor with 8% support, his lowest level in any national polling we've seen thus far.
It shows a chief rival of his at the same threshold as well. Former South Carolina Gov. Nikki Haley, who has been jousting with DeSantis about a range of issues including abortion laws and Gaza refugees, is tied with the Florida Governor. As both candidates seek to become the race's alternative to Donald Trump, this survey suggests that the increasingly pitched battle between the two isn't benefiting either one of them.
Trump continues to dominate the field of candidates, with 59% support in this survey.
Other candidates in the field are below 5%, with 4% of respondents backing former New Jersey Gov. Chris Christie, 3% backing former Vice President Mike Pence, and 3% backing author and entrepreneur Vivek Ramaswamy.
Emerson's polling memo crystallizes the narrative of the race's undercard: "Since last month, DeSantis' and Ramaswamy's support decreased four points from 12% and 7%, respectively, while Haley's support increased five points nationally from 3% to 8%."
Responding to critical questions about his polling problems recently, DeSantis has shrugged concerns off, contending there is no national Primary and that what matters is polling in the early states.
"I think it's a state-by-state thing. So we're focused, our efforts, on the early states. I mean, if it was a national Primary, we'd have a different strategy and we'd be applying our efforts differently," DeSantis said on Fox News last month.
The DeSantis campaign has rebooted already, abandoning a national strategy to concentrate resources in Iowa, where the Governor has polled the best out of any early state. While DeSantis is doing the "Full Grassley" in Iowa (visiting all 99 counties in the Hawkeye State), he still is attempting to compete in other early states, including New Hampshire and South Carolina, where he is appearing Friday.