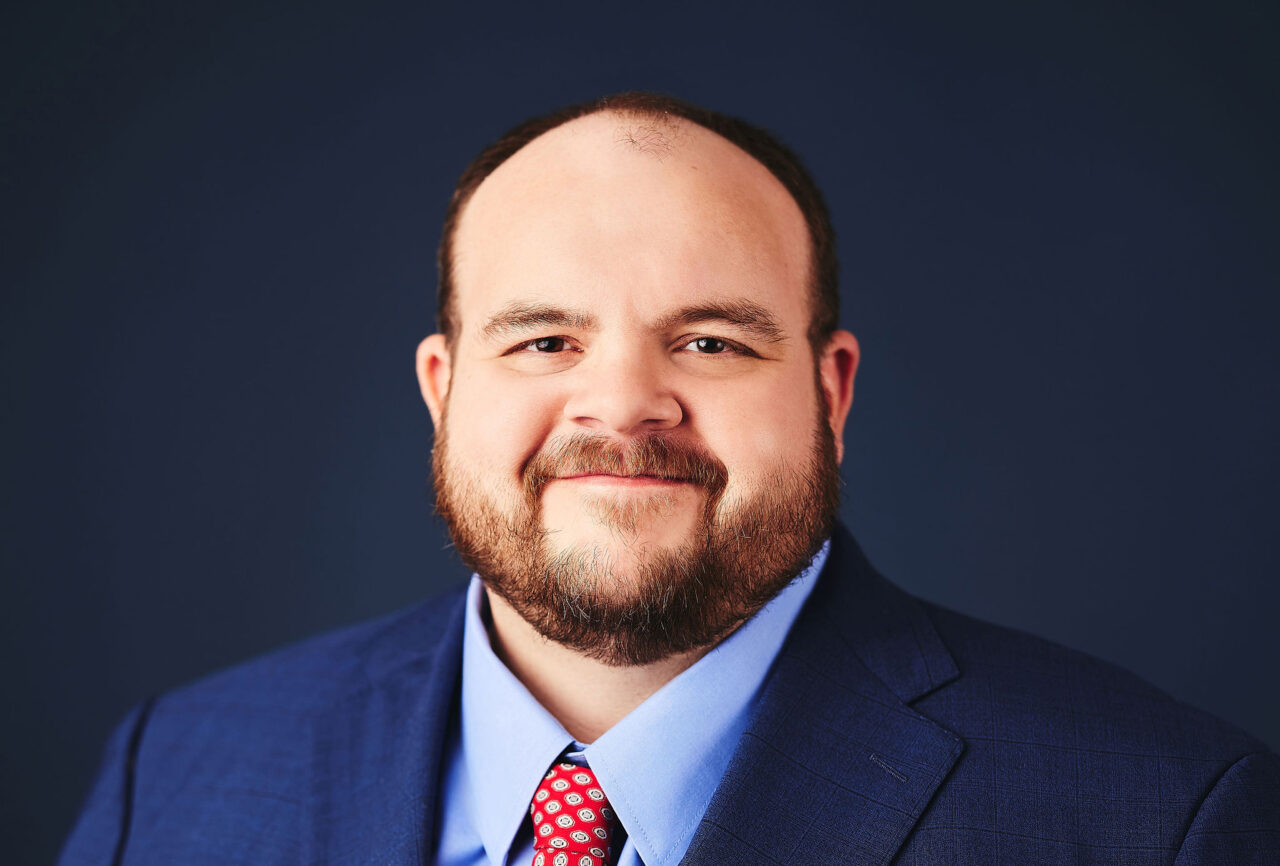 'It is going to take time to get us out of the challenges we have.'
Florida's Insurance Commissioner continues to stress a need for patience when it comes to stabilizing the state's troubled insurance market.
Commissioner Michael Yaworsky gave an insurance history lesson to those gathered at the 2023 Future of Florida panel. He went all the way back to Hurricane Andrew, which devastated a region of South Florida in 1992, and covered the steps taken after that. Yaworsky contended that the state's recent problems came as a result of an explosion of litigation in the aftermath of Hurricane Irma.
He noted that as a result of problems in the market, eight insurance companies had gone insolvent and some national companies had shrunk their exposure in the state. Consumers have also been hit with significant double-digit rate hikes.
But in remarks that echoed comments he made recently to state legislators, Yaworsky had confidence that recent restrictions placed on lawsuits against insurers — including the elimination of the requirement that insurers pay attorneys fees if any amount is recovered — would help.
"It is going to take time to get us out of the challenges we have," Yaworsky said.
Lawmakers adopted the lawsuit restrictions in recent Regular and Special Sessions, but the changes have yet to affect rates. While some legislative leaders have said they need to wait for the changes to ripple through the market, Senate President Kathleen Passidomo acknowledged that many residents remain frustrated.
Legislators are returning to the Capitol for a Special Session on Nov. 6. Included on the list of items that will be up for consideration is a proposal to extend more funding for the My Safe Florida Home program. That program offers free home inspections and offers matching funds to home improvements that can result in lower insurance premiums.
Yaworsky did say there are signs of improvement, including a decision for some companies to offer to accept policies from Citizens Property Insurance, the state-created insurer of last resort.
He said the next steps are to convince insurers and reinsurers to return to the Florida market and that the "rules are fair."
"The water is warm in Florida," he said.