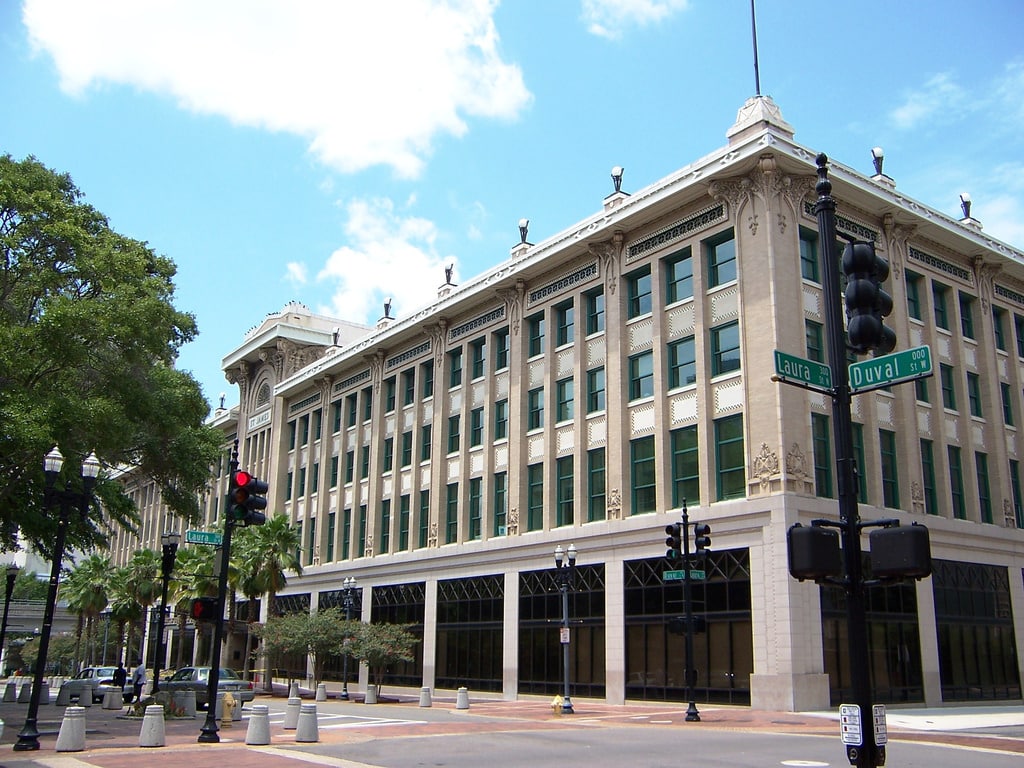 Shipyards West and Riverfront Plaza projects top the agenda for the Mayor's Office.
For the first time in eight years, the two Senators and six Representatives in the Duval County legislative delegation heard from the administration of a Democratic Jacksonville Mayor.
A representative of the Donna Deegan administration, Intergovernmental Affairs Director Brittany Norris, presented requests to the delegation that include resiliency efforts and park projects.
During the administration of Lenny Curry, the delegation helped to bring some big-ticket items home, including money for Hart Expressway Ramp Modifications in 2016. More recently, the city secured $75 million in state funding for a University of Florida graduate campus to be located somewhere downtown.
Allotted just 90 seconds of speaking time, Norris attempted to make her time count, focusing on requests for state help on the Shipyards West and Riverfront Plaza projects.
The former project is the "the missing link between Riverfront Plaza and Metropolitan Park," per the city. The latter project is the redevelopment of the former Jacksonville Landing space.
"There is a wealth of benefits to having these parks. They will be everything from providing riverfront access to providing outdoor recreation opportunities. All of this goes to support private development and efforts downtown," explained Norris, who noted that the city has invested $25 million already in "design and engineering."
Now that the projects are "nearing construction phases," the Deegan administration would "love some help."
Additionally, Norris made the case for Resilient Florida grants, noting the asks would "benefit us locally" if fulfilled.
City Council Finance Chair Nick Howland, a Republican, also pitched the delegation, in the latest example of divergence between executive and legislative branch vision and messaging in Jacksonville's divided government.
Howland seeks money for his non-profit: the Fire Watch veteran suicide prevention program.
Additionally, the delegation selected new leadership, with Rep. Dean Black chairing the predominately Republican panel for the upcoming year, and Rep. Jessica Baker selected to be Vice Chair.
"It is a great honor to have the trust of my colleagues. I look forward to working with all of you all to represent Duval County and Jacksonville's interests in the Legislature," Black stated.