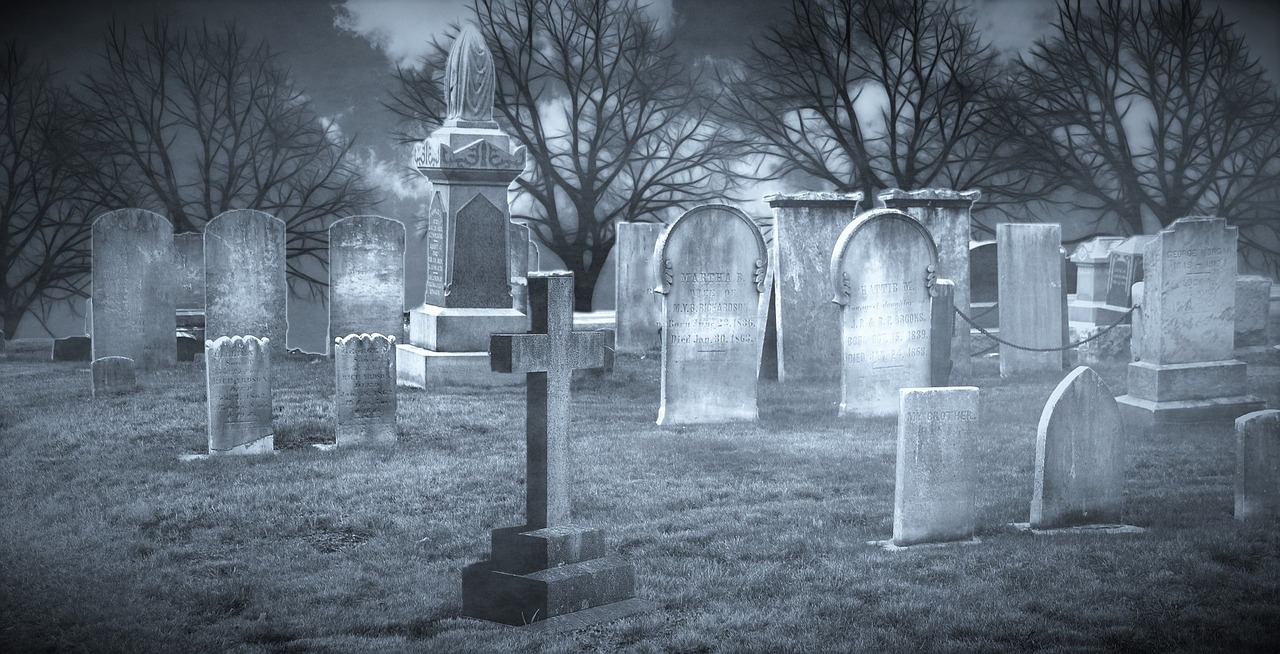 Diana Watt previously worked for a pro-casino effort the drew scrutiny for similar problems.
A Southwest Florida-based political operative was arrested Thursday on a Colorado warrant for submitting petitions supposedly signed by dead voters. That came after scrutiny of a pro-gambling initiative where she led a petition-gathering effort.
Lee County Jail records show Diana Watt was booked early Thursday on an out-of-state warrant. The arrest occurred months after the Colorado Attorney General's Office issued a warrant for Watt on perjury charges and attempting to influence a public official.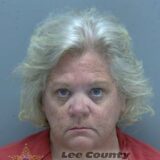 The Colorado's Secretary of State's Office last year launched an investigation of Grassfire, an Oregon-headquartered canvassing firm. The company drew attention after a high number of petitions to qualify congressional candidate Carl Anderson for the ballot appeared to bear forged signatures. Anderson's petitions were deemed insufficient to qualify, and he did not make the ballot otherwise.
Investigator Chris Byrne wrote in a warrant that 21 submitted signatures turned out to be attributed to individuals who died before the petitions were gathered.
The state in June charged six individuals responsible for collecting forged signatures, including Watt. The Denver Post notes that Grassfire also gathered signatures for a Florida pro-casino campaign under investigation by the Florida Department of Law Enforcement for submitting signatures from deceased voters to get a measure on the ballot.
The warrant shows Watt confessed to investigators she wrongly submitted petitions but claimed she did not know the signatures themselves were fraudulent. Watt told authorities she managed the petition-gathering operation in Colorado and had previously been hired by Grassfire to gather petitions for the casino initiative in Florida.
The Northwest Florida Daily News reported last year that election officials suspected fraudulent signatures, including ones attributed to deceased voters, were submitted on behalf of Florida Voters in Charge, prompting an investigation by the Florida Department of Law Enforcement.
That group financed a statewide constitutional amendment to allow card rooms to be converted into casinos. The effort failed to submit enough qualified signatures by the deadline to appear on the ballot.
The casino initiative in Florida has also resulted in arrests. Kassandra Baylor, a St. Petersburg woman, was arrested in May, the Miami Herald reported. She was charged for using unwilling voters' names on petitions, including at least one dead voter. Baylor worked for Metropolitan Strategy and Solutions.
Colorado investigators say Watt immediately acknowledged problems with petitions in the Anderson race and blamed individuals working for her at Grassfire.
"My name is on some petitions that are very bad," she told investigators, according to the warrant.
She said one worker, Stephanie Lucas, had been among Grassfire's most trusted petition gatherers in Florida. By Watt's account, Lucas had an emergency in Miami that pulled her away from Colorado before she could notarize all petitions gathered for a candidate. Watt ended up signing those petitions instead.
"So, there you go. Go ahead and charge me. I don't give a f— at this point," Watt told investigators, according to the warrant. "That's what happened. I put my name on Stephanie's illegitimate petitions. That's what happened. There you go."
Watt told investigators she signed Lucas' petitions at the direction of her boss, Lee Vasche. Still, Vasche later told investigators he had no knowledge Watt signed another gatherer's petitions until the state flagged suspicious signatures.
Neither Vasche nor Lucas were among the Grassfire employees charged. Colorado investigators found no wrongdoing by the firm. Oregon records show Grassfire is now inactive, and a web address previously used by the company no longer directs to any website.
Watt previously worked as a field director for the Republican National Committee in 2018 and 2019 and, before that, as a field organizer for the Ohio Republican Party. She also managed multiple political campaigns in Lee County, including for former Sheriff candidate Jim Leavens and former Congressional candidate Dan Severson. She also worked for former Congressional candidate William Figlesthaler's campaign.
Watt boasted a reputation in the region for getting candidates qualified by petition.
In 2021, Grassfire was sued for providing bonuses to petition gatherers regarding the Casino effort, according to reporting at the time by News4Jax.