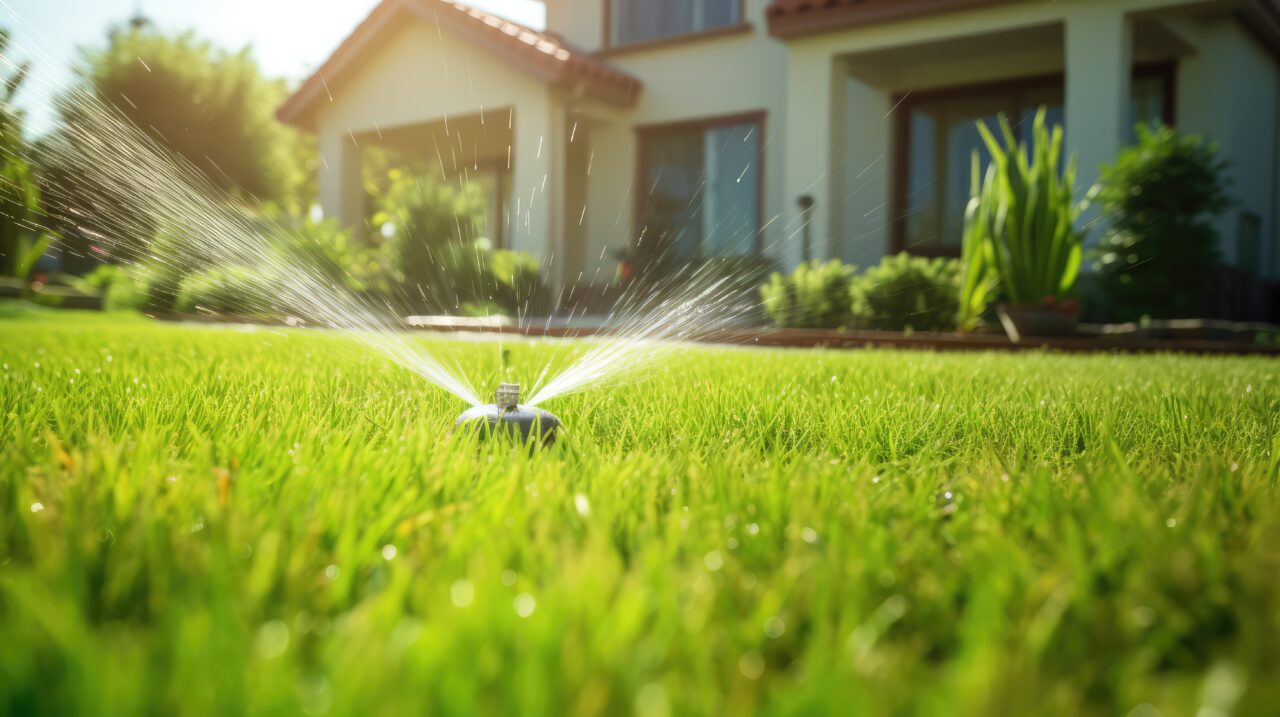 Checking irrigation timers and settings can save money, and lawns.
Daylight saving time ends Sunday, meaning most U.S. residents will go to bed Saturday night after having rolled their clocks back one hour — a blissful extra hour of sleep awaiting.
The end of daylight saving time each year also represents an important reminder to folks to replace batteries in essential devices, particularly smoke detectors.
The Florida Nursery, Growers, and Landscape Association (FNGLA) is offering another reminder: Check your irrigation system.
"The change in seasons calls for a change in irrigation schedules. Daylight Saving is the perfect time to check your system and adjust the schedules to meet the season's irrigation needs," FNGLA CEO Tal Coley said. "A small adjustment can mean big savings in water resources or your monthly power bill."
The association recommends utilizing irrigation timers to help accommodate changing climate and planting conditions throughout the state's seasons. The adjustments will benefit both the landscape and a consumer's bottom line.
Homeowners, businesses and others with landscaping needs can look for signs their sprinkler system may be malfunctioning, including discolored grass, folded or bent over blades of grass, browning patches on the lawn, and lack of the spring back that typically occurs when someone steps on healthy grass. Those can all be indications that a sprinkler system is malfunctioning or that the schedule is not effective.
Consumers can find additional information and tips for caring for Florida landscapes, including Florida-friendly landscape tips, at FNGLA's website.
FNGLA is the nation's largest state nursery and landscape association and represents Florida's nursery and landscape industry.