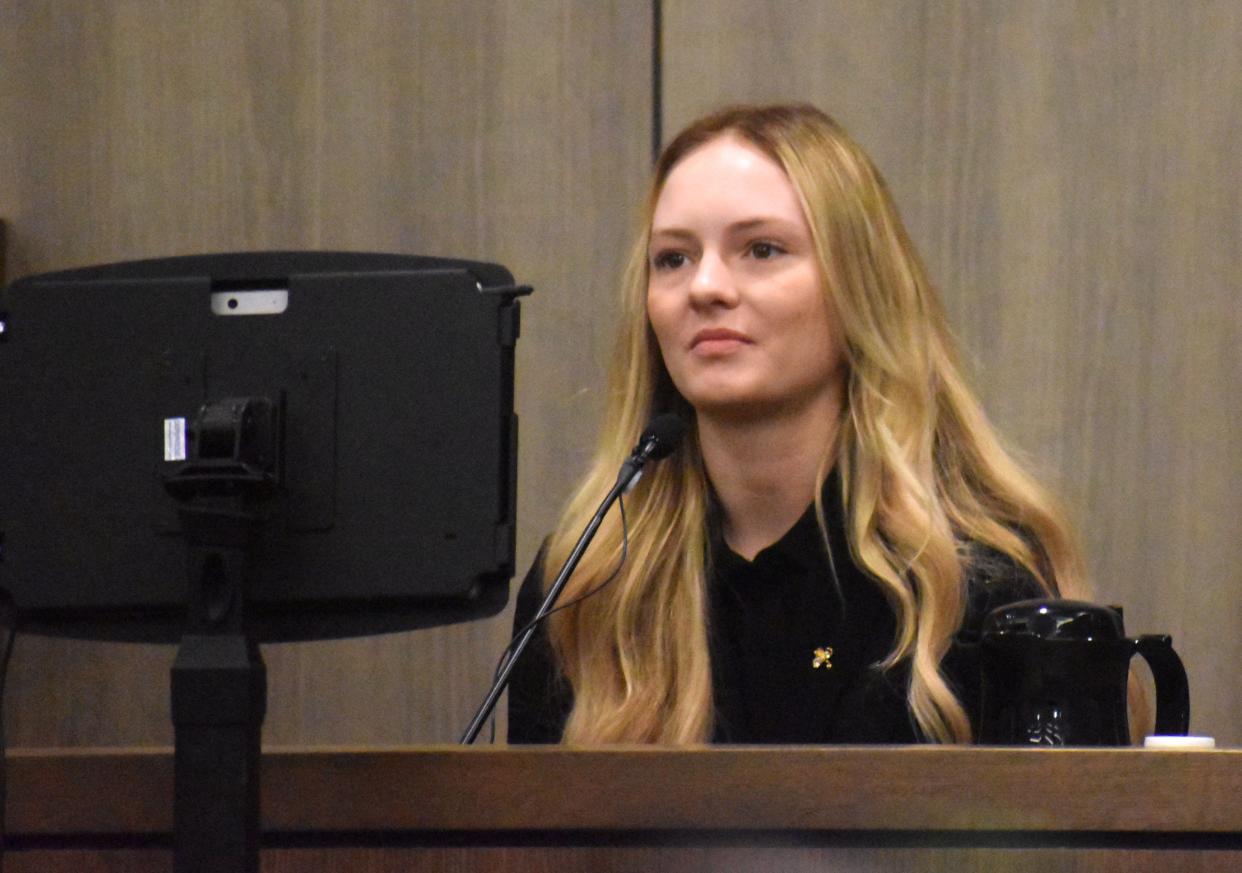 Pain. Suicide. Retribution.
Maya Kowalski and her family will be made at least somewhat whole after a Sarasota jury found Johns Hopkins All Children's Hospital liable for abuse claims that were the subject of a Netflix documentary entitled "Take Care of Maya."
The family sought more than $220 million in damages, and is being awarded $211 million in compensatory damages, according to the Herald-Tribune.
The jury found in favor of the family, and against All Children's, for false imprisonment of Maya Kowalski; battery of Maya Kowalski; intentionally inflicting distress on Maya Kowalski; fraudulent billing of Jack Kowalski, Maya's father; inflicting emotional distress on the late Beata Kowalski, Maya's mom; and a wrongful death claim for the estate of Beata Kowalski.
At issue were allegations against All Children's hospital's Sarasota campus that doctors and staff abused Maya Kowalski by failing to adequately treat a disorder for which she had already been diagnosed — Complex Regional Pain Syndrome — after she was taken to the hospital in October 2016 with a severe stomachache. She was just 10 at the time.
Rather than treating Maya Kowalski according to her diagnosis, hospital staff suspected the girl was a victim of child abuse, launching a three-month nightmare for the family that included Maya being separated from her family and, ultimately, Maya's mom Beata Kowalski taking her life after she was accused of abusing her daughter.
The six-member jury included four women and two men. They began deliberations Tuesday afternoon. They reached a verdict Thursday afternoon, ending a yearslong battle and offering, hopefully, some closure for the family.
All Children's, through its attorneys, had argued that doctors and staff acted reasonably and without malicious intent.
After the family notified doctors of Maya's pain medication dosage, doctors and staff believed it to be a large dose that was out of the ordinary.
"They put her in a safe environment, they attempted to get her stabilized, they called the correct consultations, and they tried to investigate what was going on. We will suggest to you, the evidence will suggest, and the experts will say that that was a perfectly reasonable thing to do," All Children's attorney Howard Hunter said during the trial, according to ABC Action News.
"There's no conspiracy here. It was an effort to safeguard this child and to see that she got appropriate therapy going forward, whatever that happened to be."
It was after that the hospital reported Beata Kowalski to the Department of Children and Families' abuse hotline and, later, told the family they could not take Maya home.
The family's story first aired in the Netflix documentary in June.
When the jury read the verdict, Maya could be seen sobbing uncontrollably into a tissue. A juror also was seen dabbing her eyes, while another appeared to be nodding in agreement as the verdict was read.
The jury has not yet awarded punitive damages in the case, but is expected to do so later Thursday.
"We are determined to defend the vitally important obligation of mandatory reporters to report suspected child abuse and protect the smallest and most vulnerable among us," Hunter said in a statement after the initial verdict, according to the Herald-Tribune.
"The facts and the law remain on our side, and we will continue to defend the lifesaving and compassionate care provided to Maya Kowalski by the physicians, nurses and staff of Johns Hopkins All Children's Hospital and the responsibility of all mandatory reporters in Florida to speak up if they suspect child abuse."