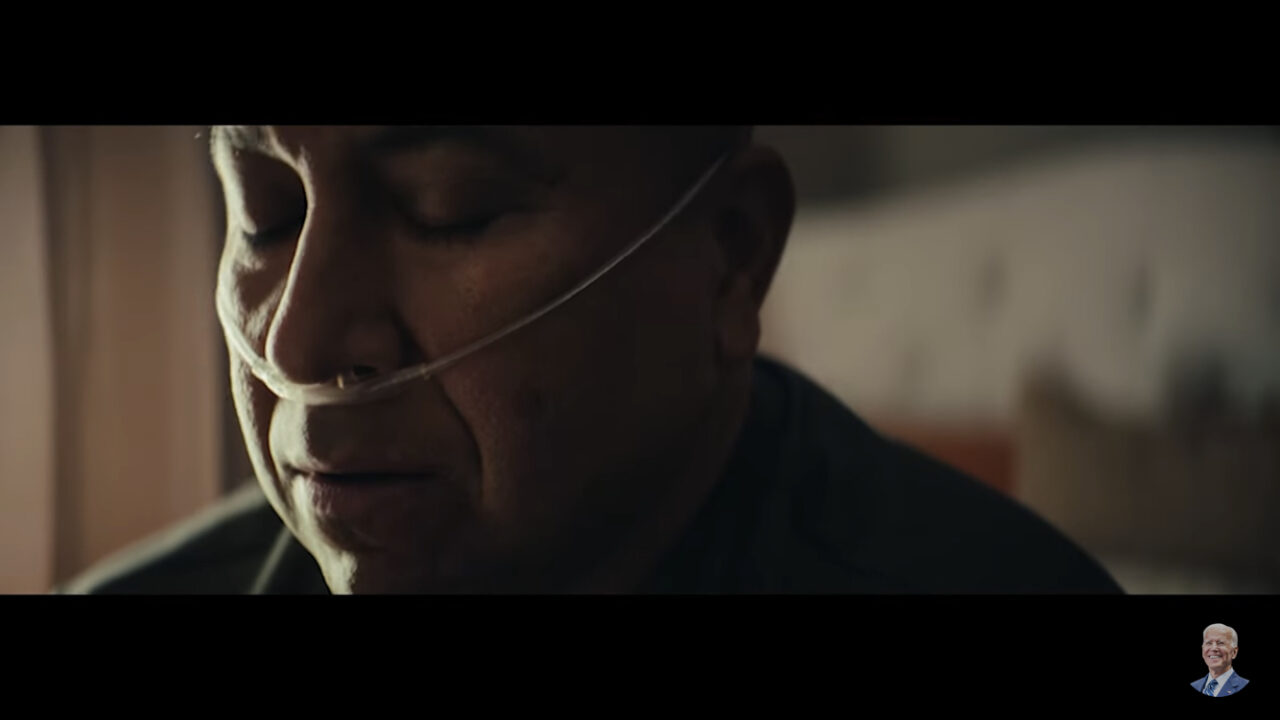 Health care for returning soldiers gets center stage in this weekend's ad buy.
The Joe Biden campaign is on television today, with a new ad spotlighting his administration's commitment to military veterans via the PACT Act.
"Proud" introduces viewers to LeRoy and Rosie Torres, Texans who got long-needed help via the legislation that expands health care and benefits to veterans exposed to toxic chemicals in the line of duty.
LeRoy Torres, a second-generation soldier, discussed how burn pits in Iraq wrecked his health.
"When I got home, I couldn't get the health care I needed," Torres said, creating a "difficult road" for his wife and him both.
Torres lauded Biden, a "military father," for "getting something done for us."
"I'm proud of my service, and I'm proud of my President," he said.
"I've seen President Biden's steadfast commitment to our country's Veterans firsthand," said Biden-Harris 2024 Campaign Co-Chair Tammy Duckworth.
Duckworth, a veteran and a U.S. Senator, said that commitment drove Biden to "get the bipartisan PACT Act signed into law, securing long-overdue benefits and services for toxic exposed Veterans and delivering on his promise to support them and their families."
"Our nation's Veterans deserve more than lip service from Washington – they deserve to be honored with real action from their elected officials. President Biden uniquely understands what Veterans and their families need and has a proven record of delivering for them."
General audiences will see the spot during "Good Morning America" and "CBS This Morning" in "national battleground markets" and nationally on CNN and MSNBC.
Additionally, local buys are slated for Milwaukee, Pittsburgh, and Philadelphia during football games, with the clear calculus being that a pro-veteran message will resonate in Wisconsin and Pennsylvania, swing states the President needs if he wants a second term.
See the spot below.