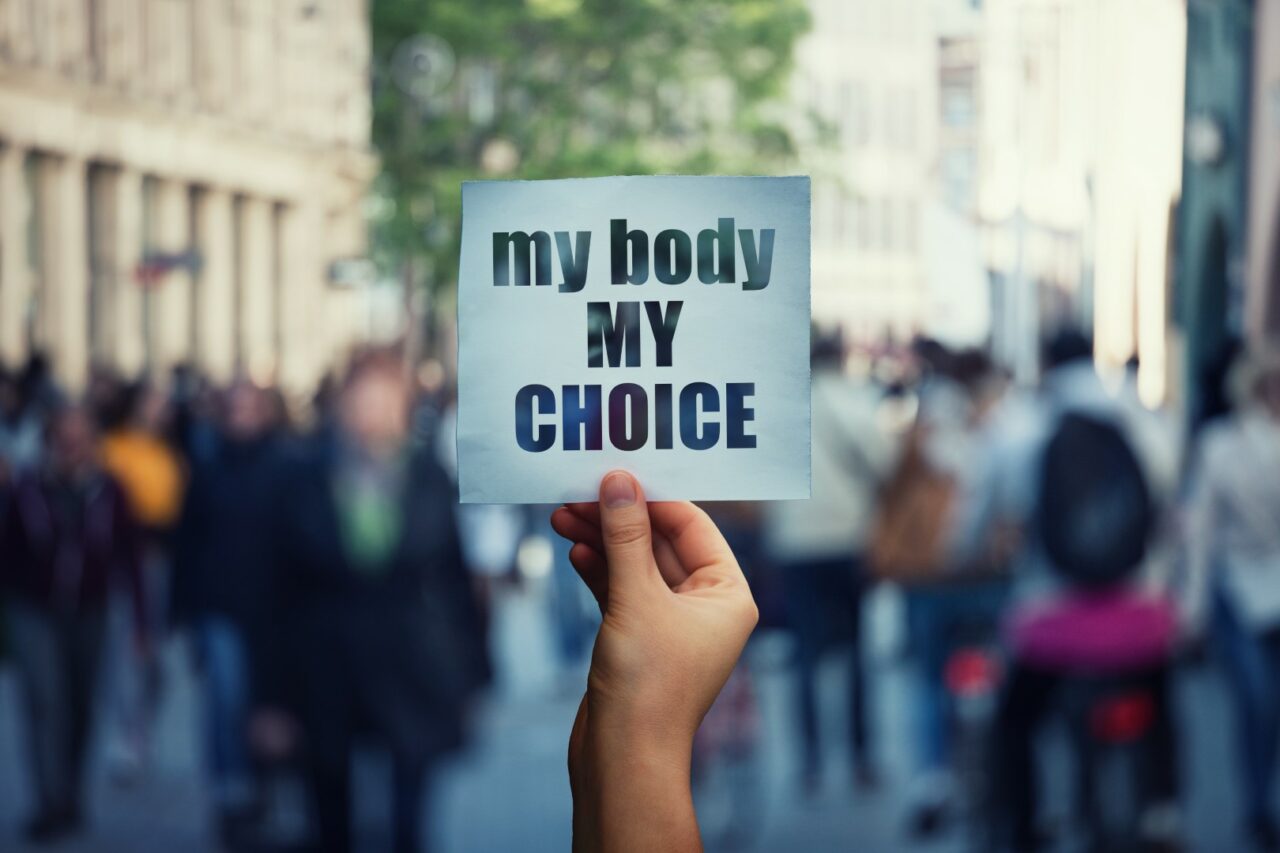 Time is not on our side.
Dear constituents and fellow Floridians,
I write to you today not just as your Representative but as someone deeply committed to expanding women's reproductive rights in our great state. It is a topic that has been at the forefront of my legislative efforts, and I believe the time has come to take a significant step forward.
As you may be aware, I recently introduced a bill aimed at extending the time frame for women to make choices about their pregnancies in Florida. This bill represents a critical opportunity to offer women more options and autonomy over their bodies.
However, I want to be transparent about the challenges it faces in our current political climate.
The road ahead is not easy. The bill has faced resistance from some majority leaders in the House, and there is a real risk that it may be stalled or dismissed without proper consideration. To prevent this, I need your help.
I am calling upon every Member of the House minority to support this crucial piece of legislation. Your voices matter, and your support is vital in ensuring that this bill gets the attention it deserves. But that's not all — I am also reaching out to our local cities within my District, asking for their resolutions of support. These resolutions will strengthen our cause and demonstrate the unity and commitment of our communities to women's rights.
Now, I understand that the topic of abortion is divisive, and opinions vary widely.
This bill aims to strike a balance by extending the time frame for women's choices while addressing concerns about the timing of such decisions. It's about respecting women's rights while finding common ground.
I firmly believe that compromise is key, especially in the world of legislation, where taxpayer dollars are at stake. I have been in touch with commissioners from various cities within my District, and I urge them to support this legislation that respects women's reproductive rights while ensuring that taxpayer dollars are used responsibly.
However, time is not on our side.
If we do not secure full support by the looming deadline of Nov. 21, this bill's opportunity may be lost. We cannot afford to let this happen. We must come together, put our differences aside, and support legislation that respects women's rights across our state.
I am committed to voting for legislation that works for all of Florida and encourage my fellow legislators to do the same. Let us find common ground and extend women's reproductive rights in our state, ensuring that every woman has the opportunity to make decisions about her own body with respect and dignity.
Together, we can make a difference. Together, we can ensure that women in Florida have the choices they deserve. Stand with me in this important endeavor, and let's work toward a brighter, more inclusive future for our state.
Thank you.
___
Rep. Fabián Basabe represents Florida House District 106.