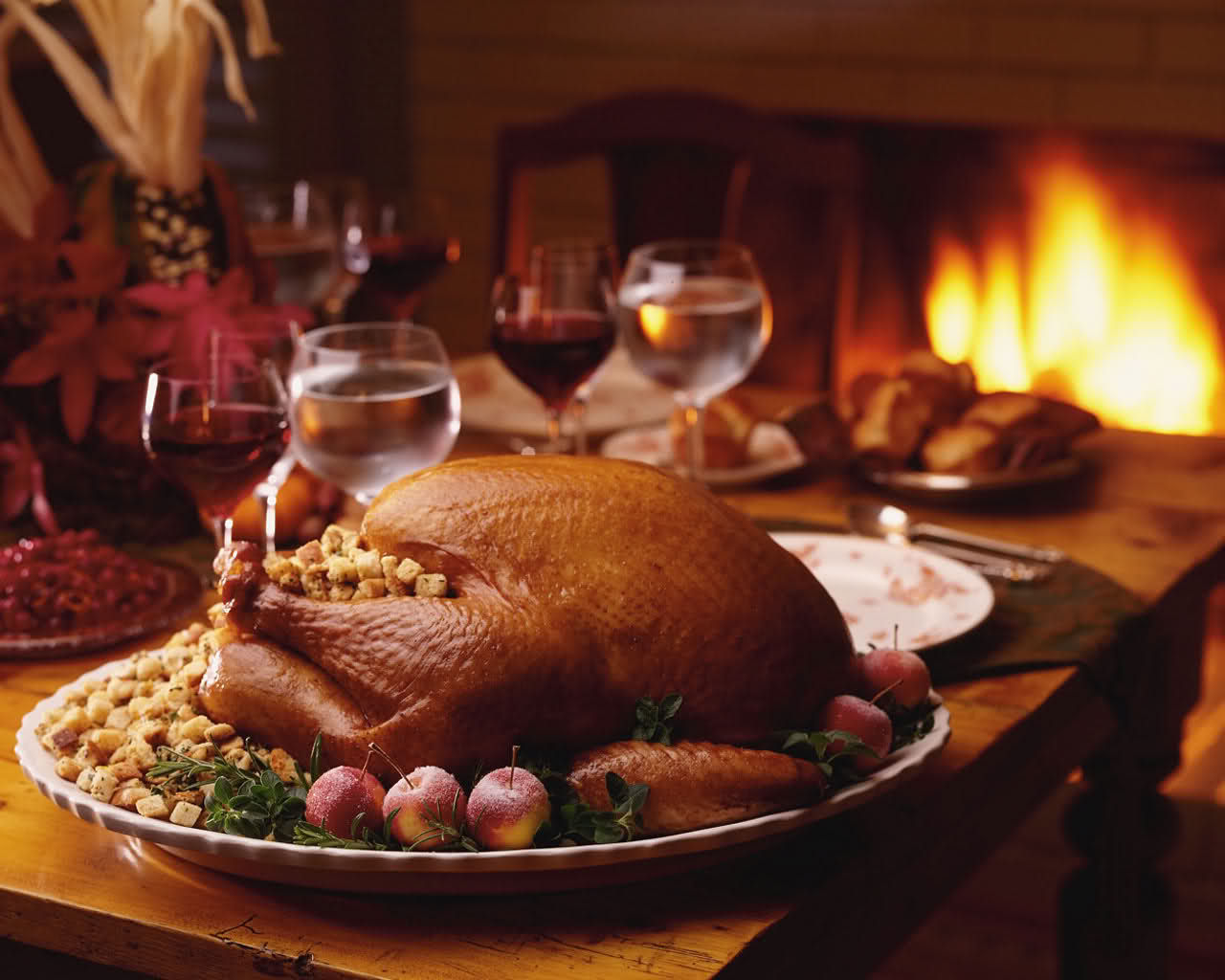 Turkey, pie and community — what more is there?
The city of St. Petersburg Parks and Recreation department's Enoch David Center is hosting a free Thanksgiving dinner for seniors and their families this year.
The dinner will be Sunday, Nov. 19 from 3-6 p.m. at the rec center located at 1111 18th Ave. South.
Dinner will include turkey and traditional fare, including stuffing and mashed potatoes. Pumpkin pie will be served for dessert.
The city will also provide entertainment during the event, which is open to the community.
In addition to the city and the parks and rec department, The Gathering of Women, Inc. is also sponsoring the event. The nonprofit organization provides a voice for women and change through a cross-cultural alliance and community projects.
Space is limited. To reserve seating, members of the community can register online for free. As of mid-Wednesday morning, 195 spots were still available.
For those who don't have internet access, questions can also be referred to the Enoch Davis Center at church 727-893-7134.