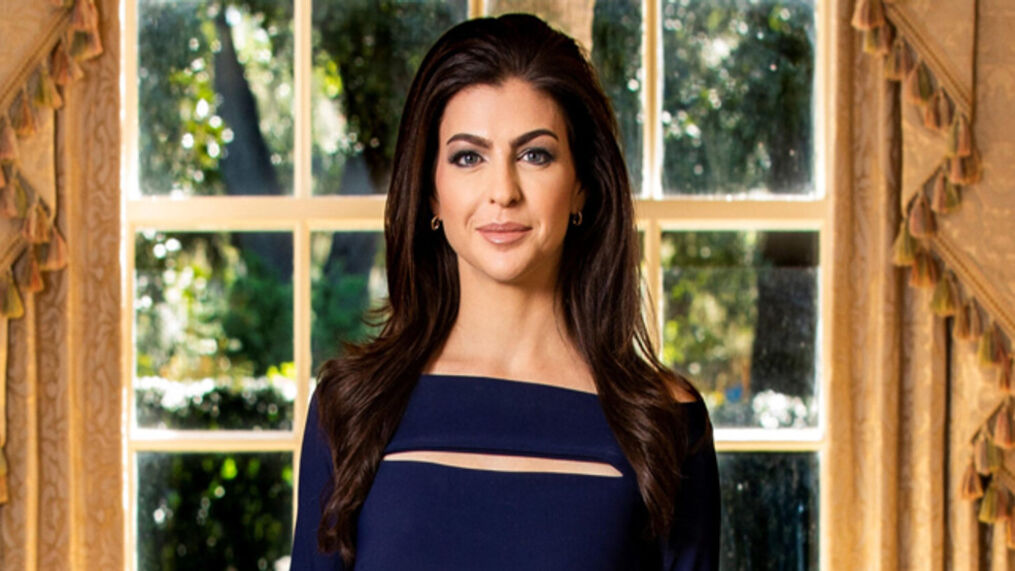 Florida's First Lady answers Sara Netanyahu's plea.
Florida's First Lady wants an end to the conflict in the Middle East, calling for Hamas to lay down its weapons and to release all hostages.
Casey DeSantis posted her demand to X.
"Shouldn't even have to ask for this to be said, and it can't be said loud enough. Hamas must release every single hostage immediately, lay down their weapons, and unequivocally surrender. Release all hostages NOW!" she said.
The First Lady was quote-tweeting a letter from Sara Netanyahu to the United States' First Lady, Jill Biden, in which the wife of Israeli Prime Minister Benjamin Netanyahu appealed to Dr. Biden on an emotional level.
Netanyahu noted that she not only was "Bibi's wife" but was writing as a "mother" to Biden as a "first lady and mother."
She noted that 32 children were kidnapped last month by Hamas, vividly describing the uncertainty they face.
"These children are surely suffering from untold traumas, not only from being kidnapped, but also from witnessing the brutal murder of their parents and siblings on that horrific Oct. 7."
From there, the letter turned to a description of a pregnant woman kidnapped by Hamas, and "what she must be going through as she is being held with her newborn by these murderers." Sara Netanyahu also discussed a 10-month-old boy "kidnapped before he even knew how to walk."
"We must speak out for these children. We must call for the immediate release of them and all those being held. We must demand the Red Cross visit them immediately. They have yet to do so."
Shouldn't even have to ask for this to be said, and it can't be said loud enough. Hamas must release every single hostage immediately, lay down their weapons, and unequivocally surrender.

Release all hostages NOW! https://t.co/Ehgo8b7bdH

— Casey DeSantis (@CaseyDeSantis) November 15, 2023