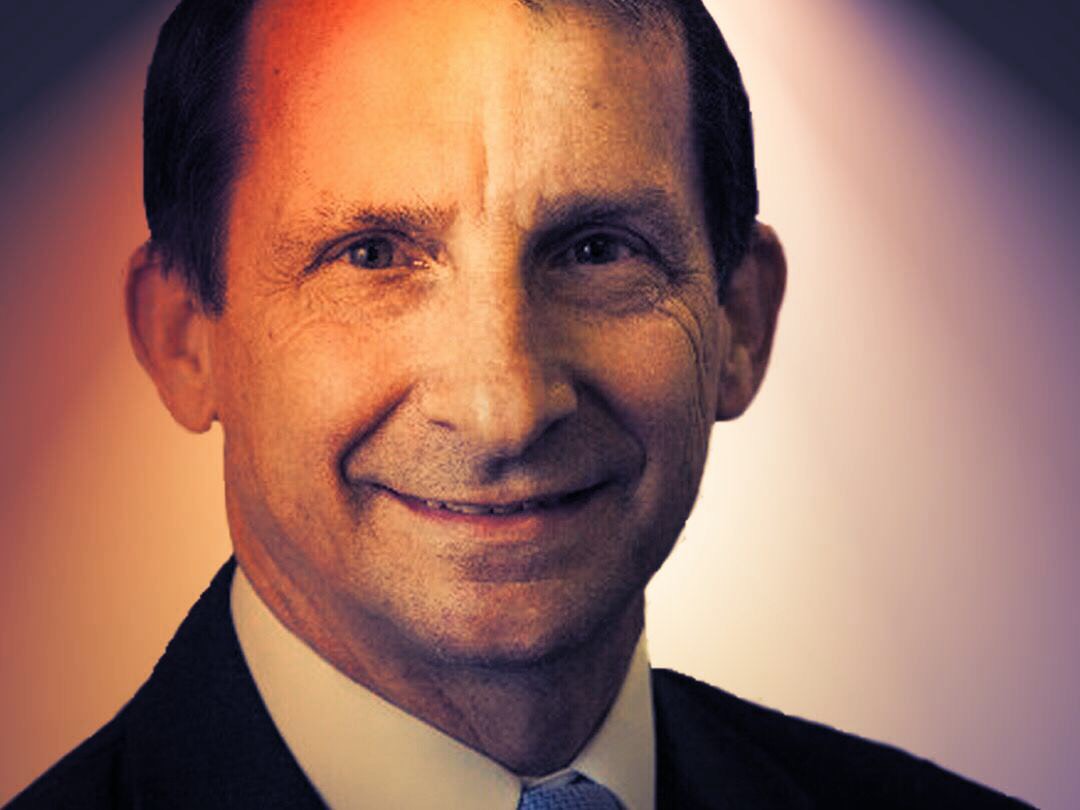 In addition to Chaney, Montanari secured endorsements from Pinellas County Sheriff Bob Gualtieri, Pinellas School Board member Stephanie Meyer and former St. Pete Mayor Rick Baker.
State Rep. Linda Chaney is offering her support for Ed Montanari in his bid for Florida House District 60.
The district is currently held by Rep. Lindsay Cross, a Democrat. Chaney and Montanari are both Republicans. 
"I'm excited to endorse Ed Montanari's campaign for the Florida House. Ed has lived here in Pinellas since 1976, and time and again, he has proven his leadership ability and deep understanding of the critical issues facing our local families," said Chaney, whose district includes portions of the Pinellas beaches and neighbors HD 60. "Ed's integrity and dedication to getting results make him the ideal person to help lead in the State House. I look forward to serving with him in the state legislature."
Montanari, a current St. Pete City Council member, called Chaney's endorsement "an honor."
"From restoring our beaches to delivering meaningful tax relief to families and businesses, Rep. Chaney has proven she will never back down from the issues that matter to our community. I look forward to working with her in the Florida House," Montanari said. 
The St. Pete Republican is likely an ideal candidate in the battleground district where Democrats carry a slight voter registration advantage with just under 41,000 voters compared to just over 36,000 Republican voters, according to the most recent voter registration data from the Pinellas County Supervisor of Elections.
Montanari is known for his calm demeanor, quiet disposition, thoughtful consideration of policy and moderate approach to governance.
But so is Cross and she won't be an easy incumbent to defeat. She won her seat in the House by 8 percentage points over GOP candidate Audrey Henson in a year where Republicans were overwhelmingly successful in Florida, leading to supermajorities in both legislative chambers. And like Montanari, Henson was a moderate Republican.
She also has a strong résumé to run on, including work as an environmental scientist that plays well in a state particularly susceptible to the effects of climate change and sea level rise.
And while Montanari will undoubtedly catch up through a deep well of GOP donors, Cross also has a healthy head start on fundraising, with nearly $108,000 banked since mid-December. Of that, Cross maintains about $94,000. She also has approximately $27,000 on hand in an affiliated political committee, Moving Pinellas Forward.
Montanari officially entered the race on Oct. 13 and has not yet posted any fundraising data. He's proven to be an effective fundraiser, with more than $150,000 banked in his 2019 City Council campaign, a hefty sum for a local race.
The Republican Party of Florida offered significant support to Henson two years ago in hopes of flipping the seat red — Democrat Ben Diamond formerly held it — and is likely to continue that support with Montanari.
And he's already accumulating a groundswell of support. In addition to Chaney, Montanari has secured endorsements from Pinellas County Sheriff Bob Gualtieri, Pinellas School Board member Stephanie Meyer and former St. Pete Mayor Rick Baker.