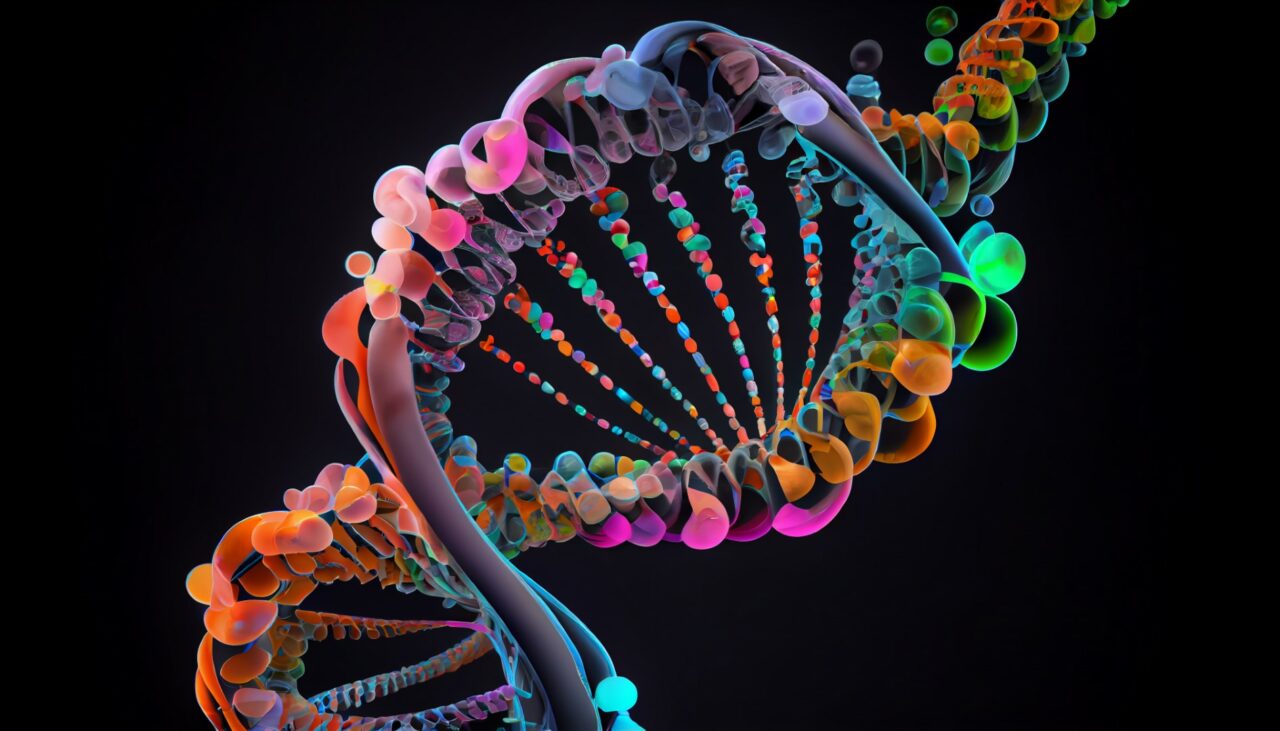 Samples would become part of a state database used to solve cold cases.
Florida has unsolved crimes that have remained open for decades. Now, state lawmakers want DNA samples to check if some perpetrators are already in custody.
State Sen. Blaise Ingoglia and state Rep. Tom Fabricio filed legislation calling for the collection of DNA from all inmates currently serving sentences but who have never submitted a sample.
"Capturing these DNA samples will allow law enforcement to potentially close decadeslong cold cases and bring the families much-needed closure they deserve," said Ingoglia, a Spring Hill Republican. "Victims have rights, too, and that includes the right to know who committed atrocious crimes against their loved ones."
Ingoglia on Friday filed his bill (SB 524). If passed, the bill would require any inmates who don't already have DNA in the state's database to provide a sample before Sept. 30 next year.
Fabricio filed identical legislation (HB 533) in the House the same day.
"This bill will close a loophole in the law and will allow us to obtain DNA evidence from all persons incarcerated in Florida state prisons so that our backlog of cases can be closed, which will bring finality and closure to many Florida families," the Miami Lakes Republican said.
Florida law already requires many individuals arrested or convicted of certain offenses to submit DNA samples. The law applies to those charged with sexual assault, lewdness/indecent exposure, murder, robberies, kidnapping, assault/battery, burglary, felony firearm violations and thefts.
That information goes into a database for cross reference, and the Florida Department of Law Enforcement says the use of that information averages in more than 4,500 DNA hits to unsolved crimes each year.
The law covers those convicted of crimes dating back as far as 2011. The legislation filed by Ingoglia and Fabricio would extend to any inmates in the custody of the Department of Corrections.