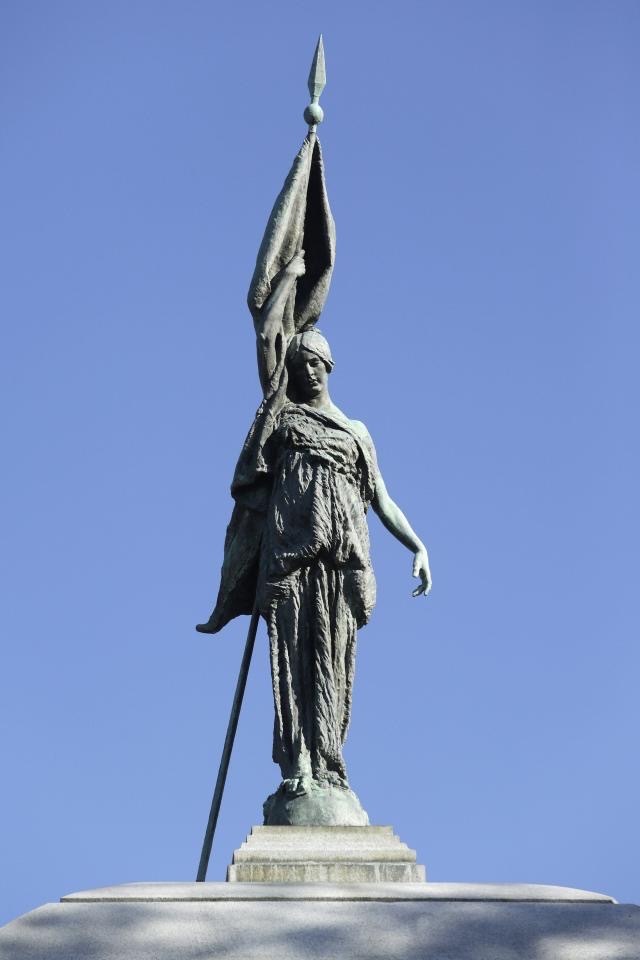 Support for war memorials extends to independent voters.
While the South may or may not rise again as the old saying suggests, a new survey indicates many Floridians value monuments to the bygone Lost Cause of the Civil War.
The Cygnal survey of 800 likely Florida voters shows a law "that would protect historical monuments and memorials, including some for soldiers who fought for the Confederate States of America, gets support from 6-in-10 voters as only Democrats oppose the law (53% oppose; 28% support)."
Indeed, 91% of Republicans support such a law, with 81% of them saying they strongly support it.
Support for the war memorials extends to independent voters also, with 51% saying they support it against 30% opposition. A full 43% of no party-affiliated voters say they strongly support the measure.
The poll has particular relevance in the wake of HB 395, filed this year by Rep. Dean Black of Jacksonville. The bill proposes state "protection of historical monuments and memorials" and authorizes "all actions to protect and preserve all historical monuments and memorials from removal, damage, or destruction."
The bill would punish local lawmakers and officials who voted to remove such memorials, authorizing a fine in the amount of costs to replace or repair the memorial out of their personal wealth for removal actions. It would also give Gov. Ron DeSantis the power to remove elected leaders from local office from the time the bill takes effect.
The bill language makes the state preemption explicit against "any local elected officials who may be swayed by undue influence by groups who may feel offended or hurt by certain actions in the history of the state or the nation."
Gov. DeSantis said he hasn't seen the legislation, which was filed in a different form and which died in committee in the 2023 Legislative Session.
"I'm not familiar with it. So I would have to take a look at it. I don't know," DeSantis said in Jacksonville earlier this month.
Based on this survey, signing off on this legislation would please many of his base voters, while upsetting those who wouldn't vote for him anyway.