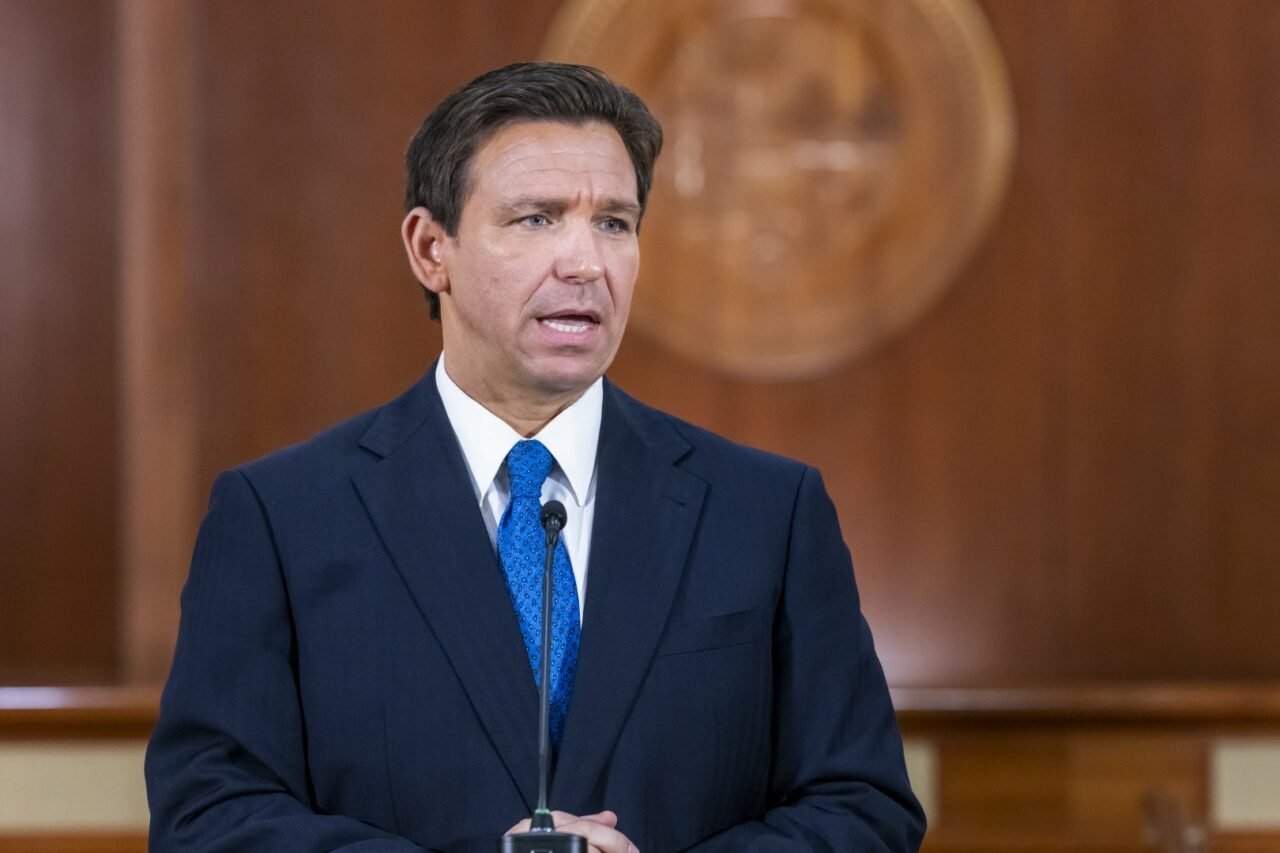 Yet another survey shows the magic of the 2022 General Election has faded for the Governor.
New Florida polling shows Ron DeSantis out of favor with voters in the state, a stunning shift in the year since his successful re-election.
The Cygnal poll of 800 likely General Election voters, reported first by Florida Politics, reveals the Florida Governor is at 50% disapproval against 47% approval.
Though 85% of Republican registrants and 87% of those who voted for Donald Trump in the 2020 presidential election still regard the Governor favorably in the poll conducted Nov. 11 — 13, other sub-groups have soured on DeSantis early in his second term.
He does worst among two demographics of women. Among those 55 or older, he has 58% disapproval. And among women who have attended college, he has a 61% unfavorable rating.
Regionally, he's underwater in Orlando, Tampa, and South Florida, though those showings are ameliorated by 54% approval in North Florida.
The poll shows DeSantis, who tells people on the presidential campaign trail he's best positioned to win a General Election against Joe Biden, has lost independent voters, with 58% of that cohort viewing DeSantis negatively.
He's also failing to appeal to urban or suburban voters, with 58% disapproval among the former and 55% among the latter group. Among voters in small towns, however, he does enjoy a 56% approval rating.
Unfortunately for DeSantis, the Cygnal poll doesn't appear to be an outlier.
A survey released this month by Florida Atlantic University didn't go so far as showing DeSantis underwater, but it did show him barely afloat, with 50% approval against 49% disapproval.