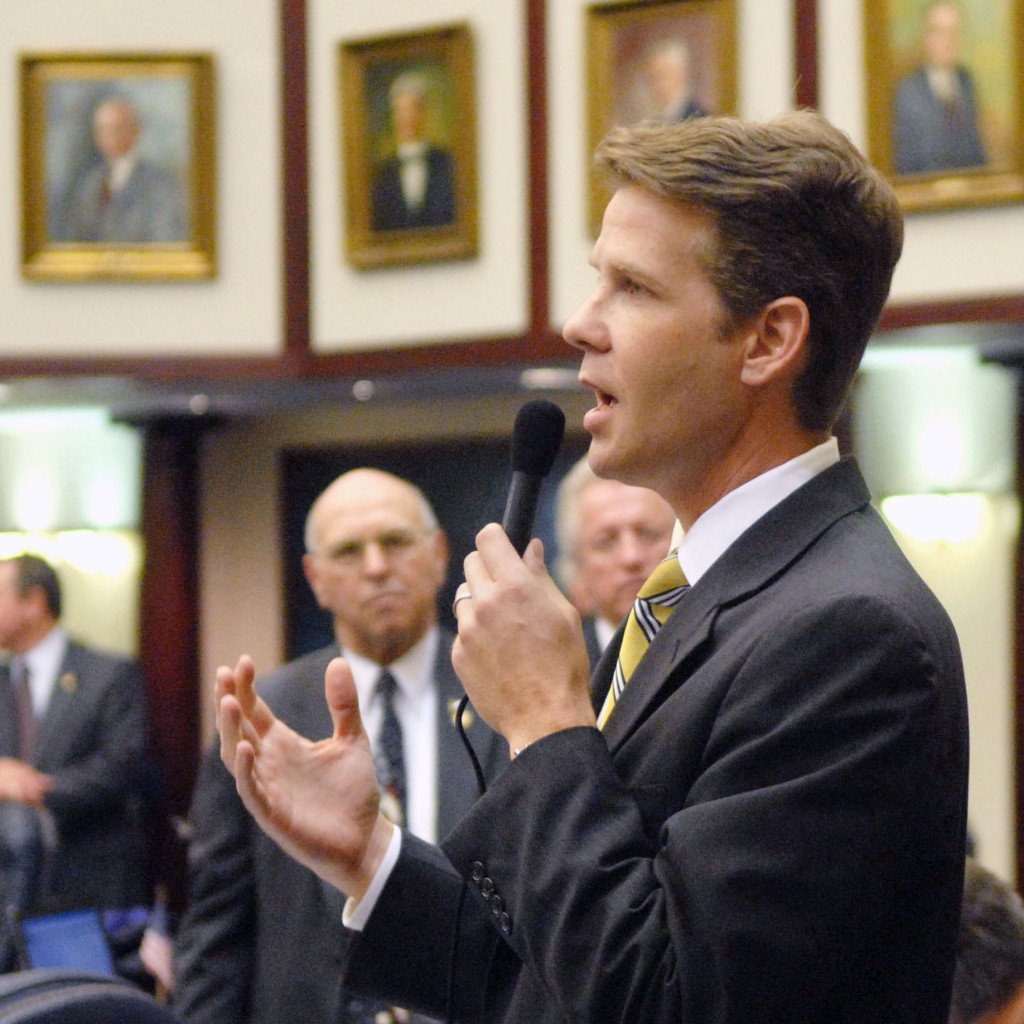 Florida's child-welfare system is once again under Tallahassee's microscope, further consequence of the death of 5-year-old Phoebe Jonchuck, whose father threw her off a St. Petersburg bridge into Tampa Bay on Jan. 8.
Senate President Andy Gardiner is calling for an "across the board" examination of the state's mental health care and abuse hotline procedures, which failed to set up a protective investigation, even after receiving a frantic call from John Jonchuck's divorce attorney about the potential danger to Phoebe.
The Senate received an update on the case this week by the agency's Critical Incident Rapid Response Team. In addition to botched calls, the report found there had been no DCF referral for either Phoebe or her father to mental health services.
The report also probed caseloads for child protective investigators (CPIs), learning Phoebe's case file had 27 open incidents the week before her death.
CPIs, directed by the Hillsborough County Sheriff's Office, are understaffed and overwhelmed, with nearly a quarter of the positions on its staff of 100 unfilled.
In addition, DCF knew of the mental health history of John Jonchuck, which dates back to 1994 during his childhood. DCF investigators had been called several times, as John's parents struggled with his mental health problems and behavior.
As reported in the Tampa Bay Times on Monday, the CPI report noted, "The Jonchuck family struggled with (John Jonchuck's) mental health issues … self-injurious behaviors and delinquency during his teen years … until he went to live with family friends at age 17 in 2006."
"During his childhood," the report continued, "the family was reported to the department on four separate occasions." Each of those investigations resulted in no verified maltreatment.
Gardiner brought his concerns Sen. Rene Garcia, chair of the Senate Health and Human Services Appropriations Subcommittee. He requested a full investigation into any systemic problems with emergency procedures in the Department of Children and Families.
"Let's focus on the underlying problem of custody," Gardiner said in a recent interview with the News Service of Florida. He added what is needed is a "holistic look" to find out what can be done, as well as what works.
Rep. Gayle Harrell, chair of the House Children, Families and Seniors Subcommittee, will also take up the CPI report on Phoebe Jonchuck's death this week.
"Everything has its time in the Legislature," Harrell told reporters, "and this is the time for us to delve into mental health and substance abuse."