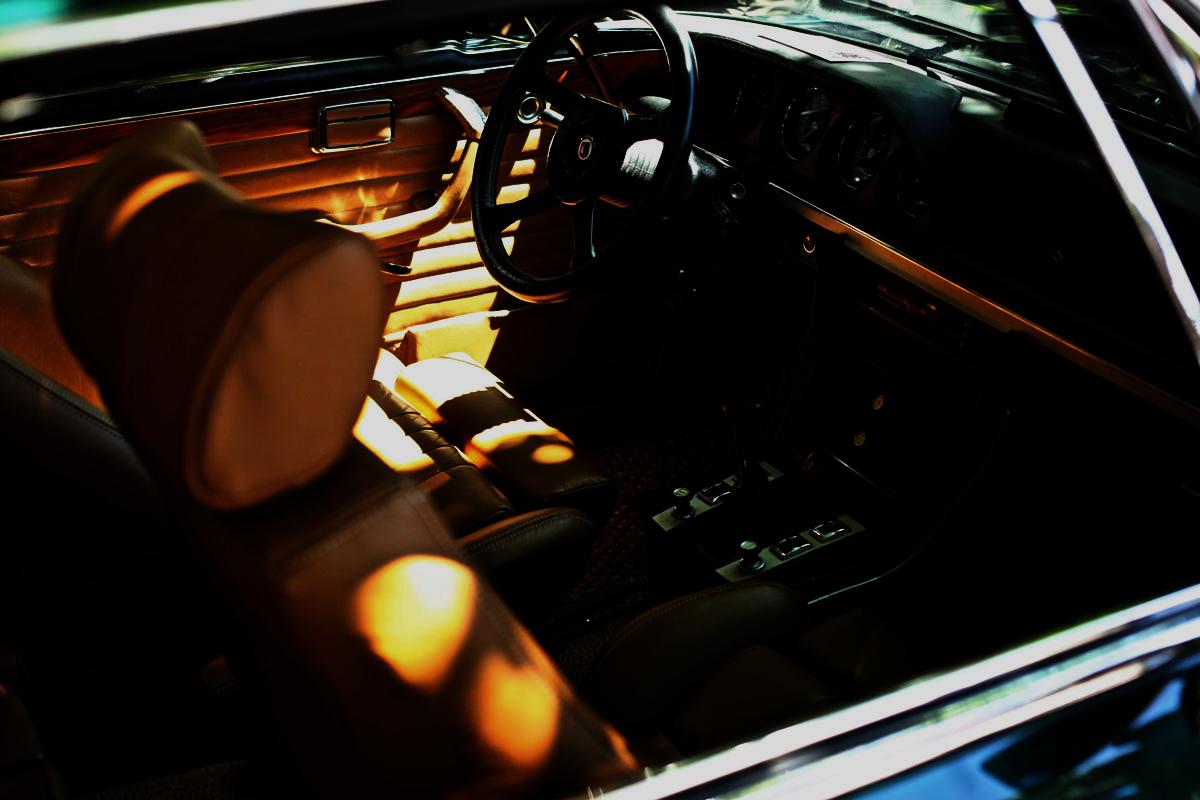 There are 45 synonyms for "outrageous," most of which Attorney General Pam Bondi has brought to mind by having an execution postponed to accommodate a campaign fund-raising event.
To toy with a life for politics? How inhuman.
To delay "justice" for politics?  How gross.
Gov. Rick Scott had set the execution of double murderer Marshall Lee Gore for Sept. 10, a date on which Bondi had scheduled her first re-election fund-raiser.  At Bondi's request, Scott postponed the execution to Oct. 1.
Scott said he knew it was for a schedule conflict, but didn't ask the nature of it.  After the news broke, Bondi conceded that she shouldn't have asked. On an execution day, the attorney general customarily is on hand to advise the governor whether there are any last-minute stays.
But why should the incident be surprising? The death penalty itself is primarily about politics. Nothing but politics.
Thanks to Bondi for the unwitting reminder.
If it was ever a deterrent — which didn't seem to be the case when picking pockets was a hanging offense and pickpockets worked the crowds at public hangings — it has long since lost that effect.
It does vent various rages in society and affords some catharsis to the families of victims. But those effects are greatly diminished by the time it now takes — as it should — to fairly try and properly appeal a capital case. As the Supreme Court remarked, death is different.
It's also a plea-bargaining bludgeon for prosecutors. Sometimes, though, the panicked pleaders are really innocent.
What it does best is to waste tremendous amounts of money. Society can be protected from proven killers at much less cost by imprisonment for life without parole. That also averts the ritual killing of people who are innocent.
The innocence issue deserves special concern in Florida, whose 24 death-row exonerations lead the nation. That statistic reflects that it has been too easy to get a death verdict in the state.
As jurors learn life without parole is now the alternative in many states, they're voting for death only one-fourth as often as a generation ago. Florida, which sent 47 people to death row in 1991, averaged only 17 a year from 2006 through 2010 and has reported only eight so far this year.
That trend verifies the concern that former Gov. Bob Martinez expressed when he vetoed a bill, which has since become law, to establish the life without parole alternative in Florida.  He wanted more executions, not fewer.
Former New York Gov. Mario Cuomo bravely decried what he called "the politics of death." For persistently vetoing bills to restore the death penalty, Cuomo was defeated in 1994. But the subsequent law was eventually overturned and remains off the books. Connecticut, Illinois, Maryland and New Mexico have repealed theirs also.
There's no longer room for argument that capital punishment isn't an extravagance. Studies in Florida and elsewhere consistently project massive savings from foregoing the costly and cumbersome mechanism of death.
The Palm Beach Post estimated that it costs Florida an extra $51 million a year at an average of $24 million for each execution. That accounts for the expenses of trying and appealing all capital cases, not just the ones in which the death sentence is carried out.
This is by no means an exclusively "liberal" argument. The former chairman of the Durham County, North Carolina, Republican Party and a professed "staunch conservative," expressed it in a recent (Raleigh) News & Observer guest column.
"Why not sentence criminals to death by incarceration and redirect the millions spent on the death penalty to the law enforcement efforts that actually make us safer?" Steve Monks wrote.
Death by incarceration is not coddling. The best of prisons is no place to be even for a while. Life without parole means spending every remaining day in a cage, every minute regimented, most human comfort denied, with little to do but remember the crime and bear the consequence. Death-row inmates occasionally refuse to appeal; one in Florida did so this month.
But appeals to reason fall weakly on the ears of politicians who either value the death penalty for its propaganda value or haven't the courage to vote against it. They suppose the public is unforgiving. Given how easily the issue can be demagogued –remember Willie Horton? — the peril is real.
When Florida re-established capital punishment in 1972 — the first state to do so after the Supreme Court had swept it off the books — only three legislators out of 160 voted no.
This year, only 44 out of 160 dared to oppose the so-called "Timely Justice Act," whose stated purpose is to speed executions.
It's being appealed to the Florida Supreme Court, where Bondi will be called upon to defend it. Might the justices wonder about the execution she delayed?