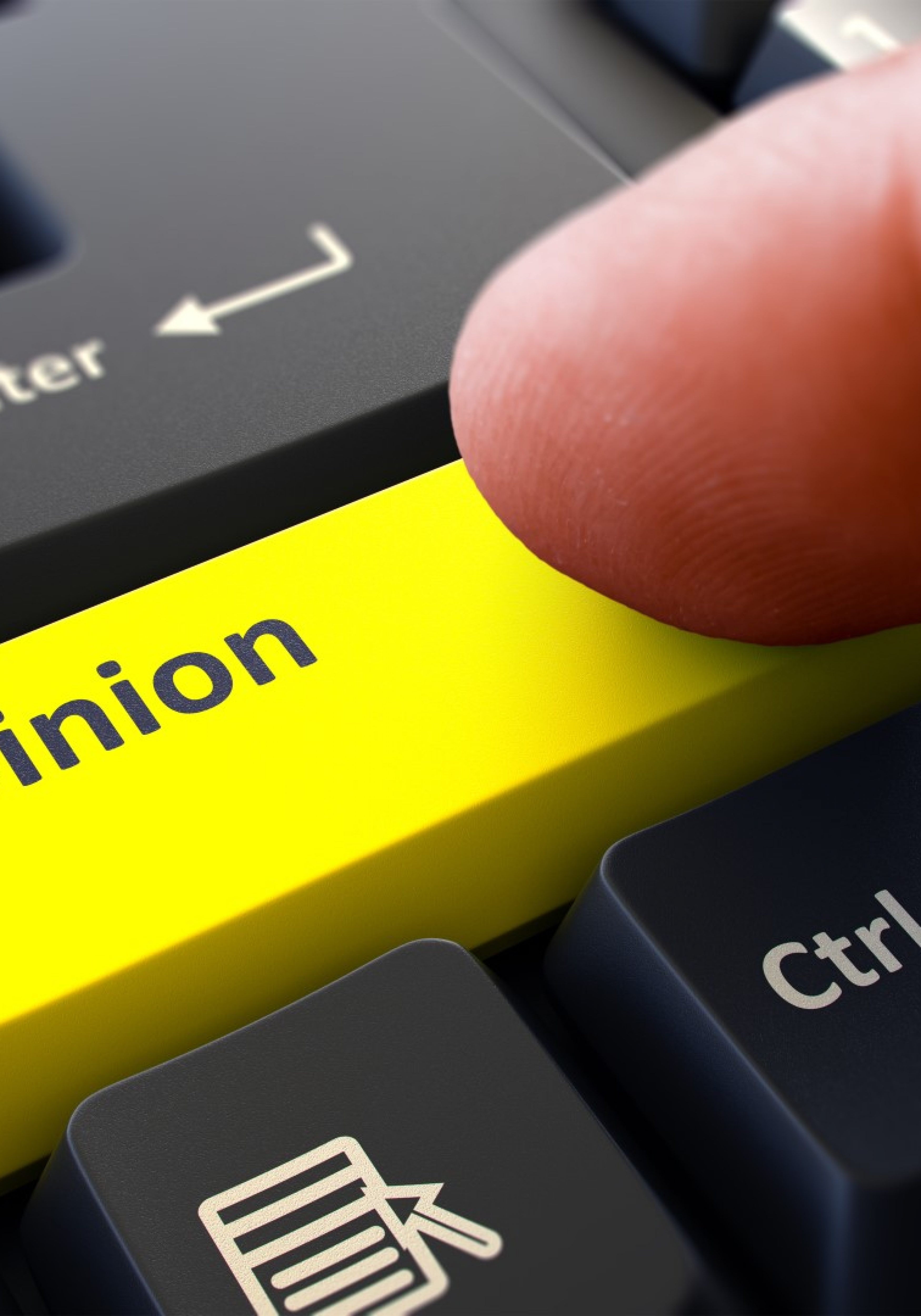 Donald Trump wants the Hispanic vote so badly he can taste it.
On May 5, the presumptive Republican presidential nominee tweeted a picture of himself celebrating Cinco de Mayo by digging into a huge, meat-filled taco bowl.
"I love Hispanics," Trump tweeted.
Presumably in a Twilight Zone, "It's a cookbook!" kind of way. Our advice to Trump: Beware of Hispanic kitchen staff in your various hotel and casino restaurants studying tracts titled "To Serve Trump."
Trump is the candidate, after all, who accused Mexicans of being murderers and rapists. Protesters at his rallies are roughed up by Trump supporters who don't need no stinking badges. He viciously attacked both Hispanics who were his rivals in the GOP primary, deriding Marco Rubio as "Little Marco" and Ted Cruz as "Lying Ted."
After the Rolling Stones called on Trump to stop using Start Me Up at his campaign rallies, the odds-on favorite to replace it involves selections from Pink Floyd's The Wall.
He never explained how he was going to get rid of those 11 million illegal immigrants living in America. Experts have pointed out there's no feasible way to deport them.
But it looks like he might have a plan that involves turning them into taco filling. Then everybody can love Hispanics. Yum, yum.
The taco bowl gambit, of course, was just the first step in The Donald's detailed plan to win favor with Hispanics. We have obtained the top-secret internal memo that spells out his full strategy. Here are some promises voters should expect to hear over the coming months from the Trump for President Campaign:
To defeat ISIS by carpeting the desert with La Bambas.
To have Trump's comb-over styled by the Barber of Seville.
That Trump will import his next foreign wife from Tijuana.
To change the name of New Mexico to Trump Mexico.
To celebrate Dia de los Muertos by binge-watching The Walking Dead.
To ditch those trucker hats and print "Make America Great Again" on thousands of sombreros.
It's a long list, but Trump has a lot of ground to make up if he is going to win Hispanic votes on Election Day – or as it will be known by the new Hispanic-loving Trump – Ocho de Noviembre.
Trump will be hoping to celebrate a win, of course. A better outcome for the nation and the world: Montezuma's revenge.
***
Jac Wilder VerSteeg is a columnist for The South Florida Sun Sentinel, former deputy editorial page editor for The Palm Beach Post and former editor of Context Florida. Column courtesy of Context Florida