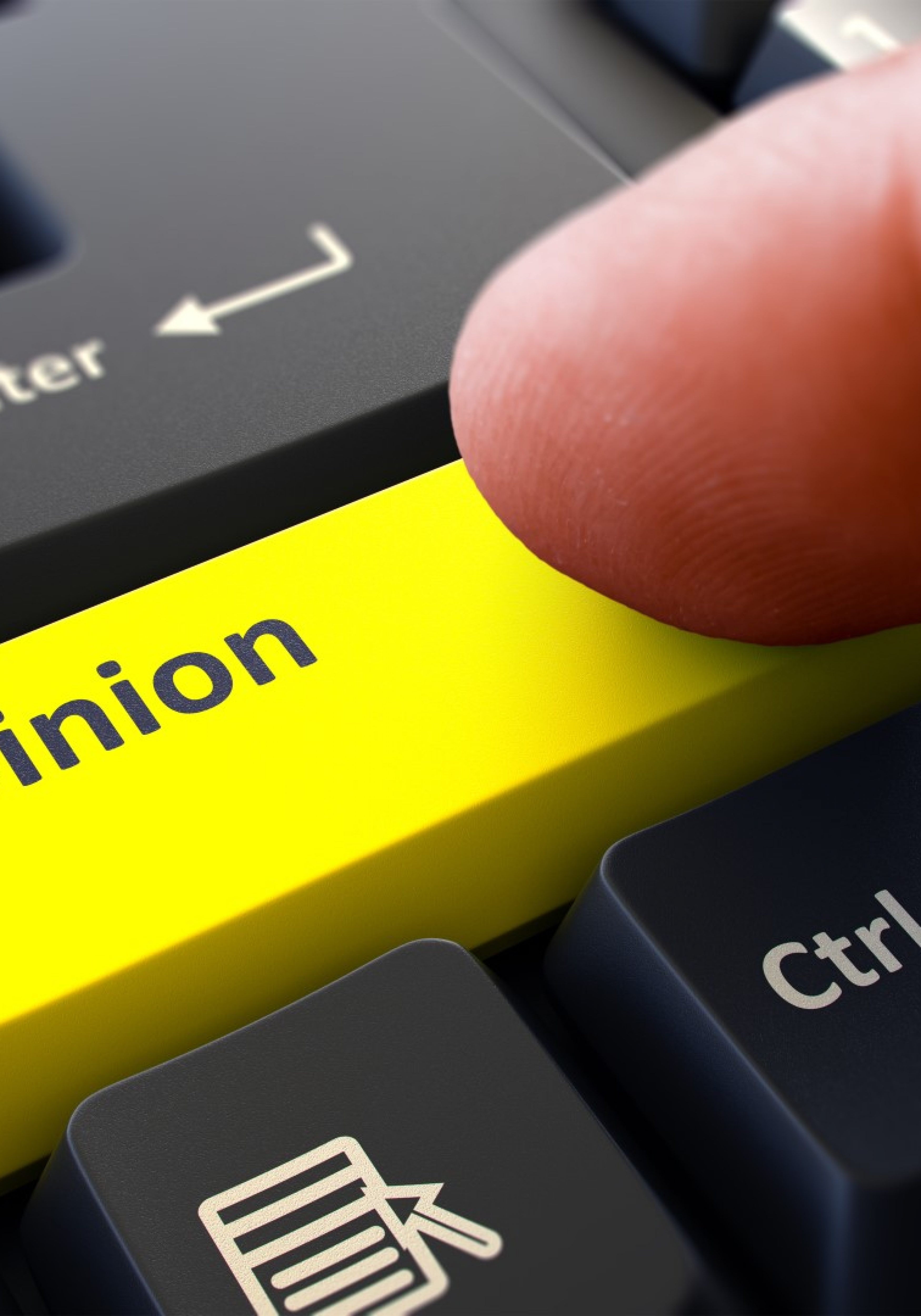 How many times can Department of Corrections officials tick off Greg Evers before they're really in for it?
The Republican state Senator from North Florida has been on a one-man crusade against the department. Evers chairs the Senate Committee on Criminal Justice, which has held hearings about the agency's ability and integrity.
Evers, a farmer from Baker, has even made some unannounced visits to state prisons in North Florida. He later said he found low staffing and deteriorating buildings.
Last week at a news conference, Evers dropped the bomb that Corrections Secretary Julie Jones and one of her top aides had "lied" to him about the closing of a Broward County prisoner re-entry program. (Evers didn't name Jones, but a department spokesman confirmed that's who he had spoken with.)
Broward Bridge, as it's called, provides transitional counseling and drug treatment to those out on work release.
"This past session, I was afraid for this program," he said. It's run by Bridges of America, based in Orlando. "But I was told there was no need to worry, that they weren't going to close (it).
"I got off of a tractor, put on a suit and came to Tallahassee because I was lied to," he said. "These types of programs are the only way that we will reduce what it costs you, the taxpayer, to incarcerate folks in the state of Florida."
Meantime, the department keeps tripping over itself to blame everyone else. The agency said the program's closing was caused in part by local government and the Broward County Sheriff's Office, both of whom said Corrections' statements against them were false.
The question now is: When does the re-entry program mess get on Gov. Rick Scott's radar? And what will he do about it?
Now, here are the Top 5 Florida political stories from last week:
No love for the guv
Scott caught heat from fellow governors during his trip to California. He traveled to The Golden State as part of a trade mission, taking several economic development meetings during his visit.
California Gov. Jerry Brown called on Scott to stop the "silly political stunts" and do something about climate change. But Brown wasn't the only governor to give Scott a piece of his mind.
During a panel discussion at the Milken Institute Global Conference, Virginia Gov. Terry McAuliffe criticized Scott for leading job-hunting missions to other states. Both Brown and McAuliffe are Democrats.
2. War against Zika
Florida officials are stepping up their efforts to stop the spread of Zika in Florida. Scott announced he planned to travel to Washington, D.C., this week to meet with congressional leaders about the need to prepare for Zika. Florida agriculture officials began distributing mosquito traps. And both Sen. Bill Nelson and Sen. Marco Rubio are pushing for federal aid to combat the spread.
3. Legally ride
Miami-Dade commissioners passed an ordinance to legalize ride-hailing companies like Uber and Lyft. Commissioners voted 9-2 after nine hours of public comment and debate.
But one day after commissioners passed the ordinance, a Coral Gables attorney said he was pursuing a class-action lawsuit against the county on behalf of the taxi industry.
4. Death penalty review
The Florida Supreme Court is weighing whether inmates sentenced to death under a system deemed unconstitutional should have their punishments reduced. After the U.S. Supreme Court in January ruled that the state's death penalty process unconstitutional, lawmakers passed a law requiring 10 of the 12 jurors to recommend execution. The court is now trying to determine whether the inmates sentenced under the old system should have their sentences reduced to life in prison.
5. Panther deaths
It is shaping up to be another deadly year for the Florida panther. Florida Fish and Wildlife Conservation Commission officials said 22 panthers have died so far this year. In 2015, state officials said 41 panthers died. Wildlife officials said the state's panther population is up to about 180 animals.
***
Peter Schorsch is a new media publisher and political consultant based in St. Petersburg, Florida. Reporters Jim Rosica, Ryan Ray and Jenna Buzzacco-Foerster contributed to this report. Column courtesy of Context Florida.