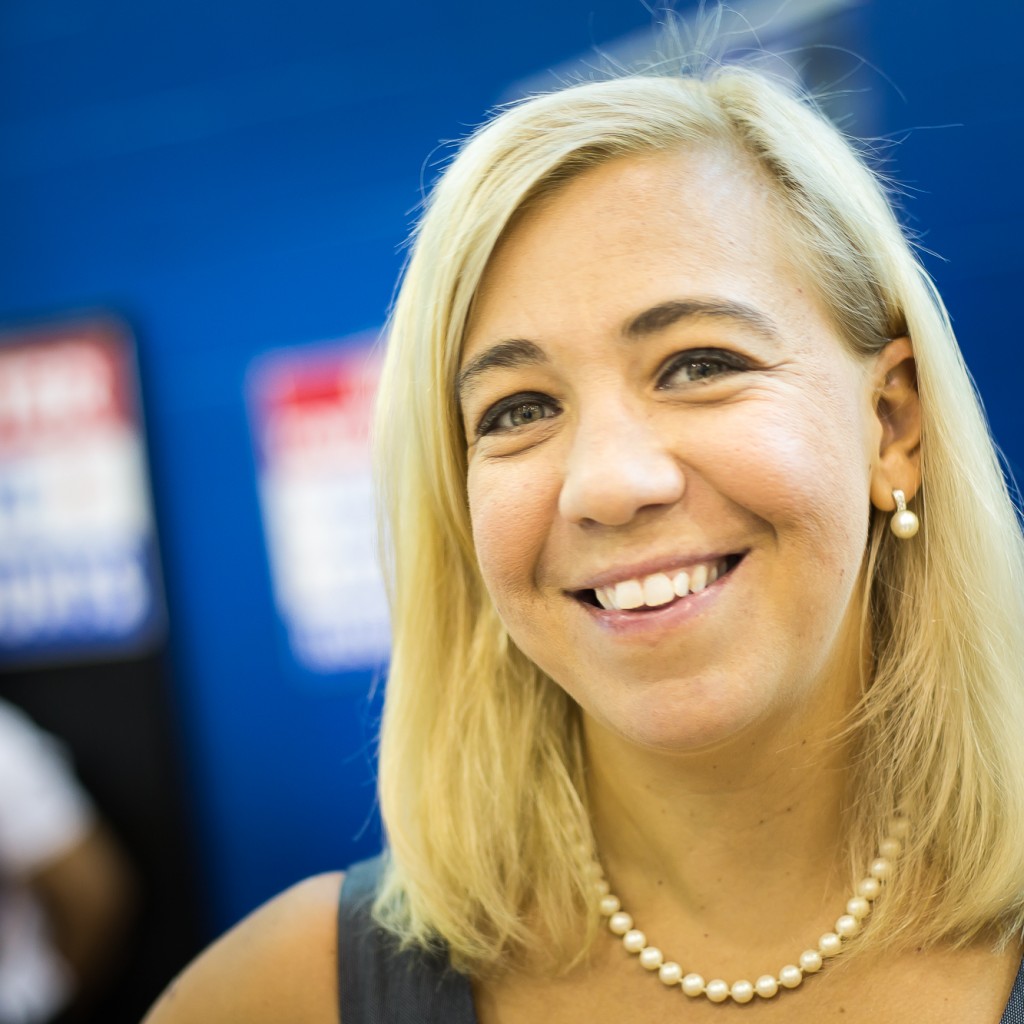 Democrat Susannah Randolph has won the endorsement of one of the biggest backers of Democrats, the National Education Association, in her quest for the primary nomination to run for Congress in Congressional District 9.
The nation's largest teachers union, almost always a strong financial supporter of Democrats, announced it is backing Randolph rather than any of the other four Democrats running in CD 9, which covers much of south Orlando and south Orange County, all of Osceola County, and part of Polk County.
The endorsement also includes the backing of the NEA's main Florida affiliate, the Florida Education Association.
"Susannah Randolph has been an incredible ally in the fight to protect public education. She believes in empowering educators in the classroom, strengthening our public school systems, and helping every student succeed," Florida Education Association President Joanne McCall stated in a news release issued by Randolph's campaign. "We know that Susannah will continue to champion these causes in Congress."
Randolph faces state Sen. Darren Soto of Orlando, biomedical researcher Dr. Dena Minning of Orlando, businesswoman Valleri Crabtree of Kissimmee and former state Rep. Ricardo Rangel, headed into the August 30 Florida primary.
"It is an incredible honor to be recommended by the NEA, particularly during Teacher Appreciation Week," Randolph stated in the release. "I come from a family of educators. My mom and aunt were public school teachers. My father was a university professor. I saw how hard they worked every single day to inspire their students and make the classroom a place everyone wanted to be. NEA members work hard every single day (and plenty of nights) to improve their students' lives and empower them to succeed.
"Teachers and education professionals are some of our communities' most important assets, and they need our support," Randolph continued. "When elected to Congress, I will work tirelessly to increase funding for public education, support debt-free college, and reduce the amount of time students and teachers spend on standardized testing."