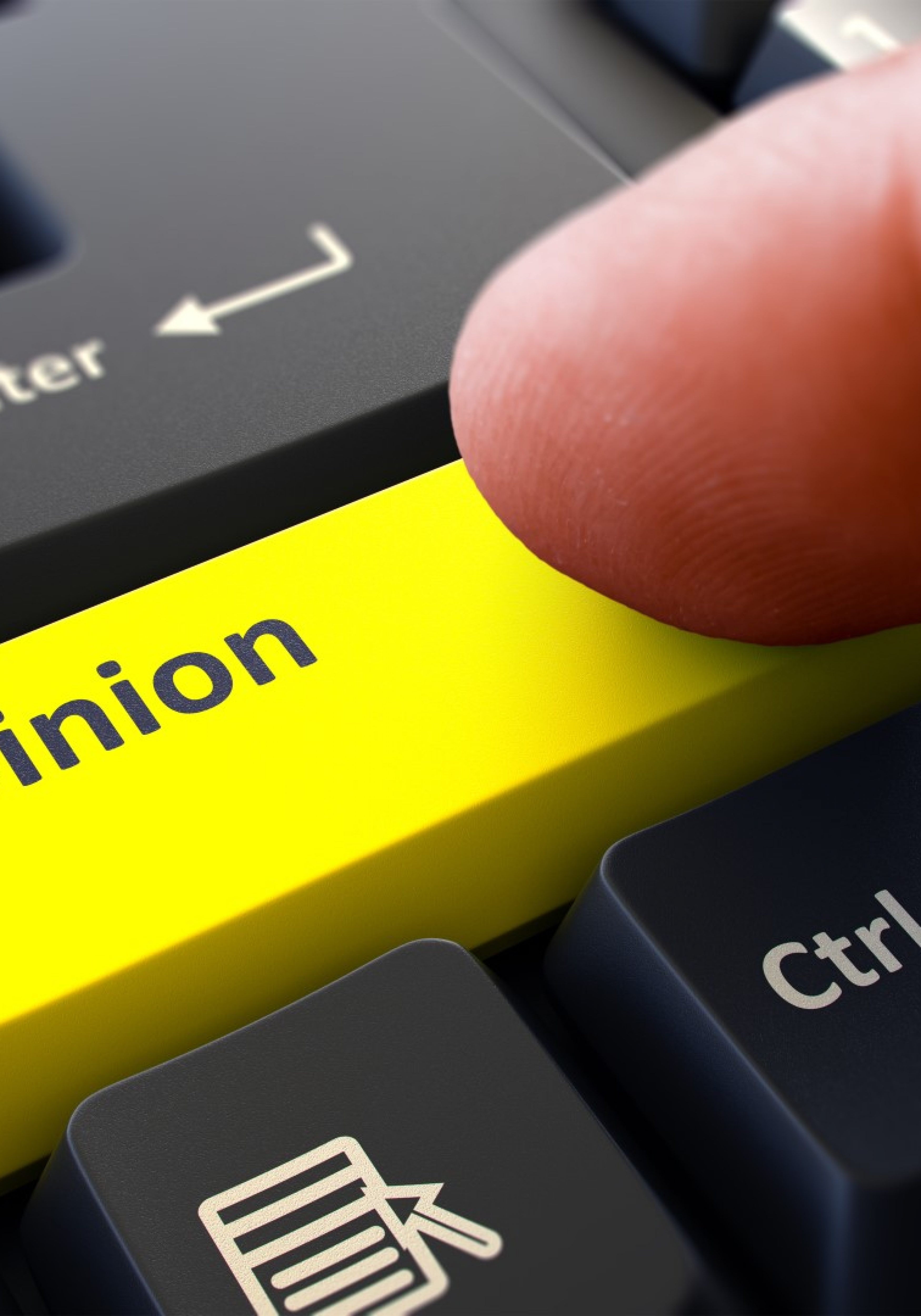 Now that Donald Trump is nearing the number of delegates necessary to assure him the GOP nomination and super delegates all but guarantee Hillary Clinton the Democratic nod, the 2016 presidential race is set.
Are you excited about the choice? Bet you are not. "Annoyed" is more like it. It's a sure bet the next person you ask is not happy either.
A recent CBS poll showed that less than two-thirds of those polled viewed Trump or Clinton favorably.
While many Americans are distressed about the choice, they also should be asking whether the process for picking our presidents needs to be fixed.
Think about it. When in the past four decades have two truly seasoned candidates – meaning a lifelong political legacy encompassing service in the military, both federal and state service and knowledge of foreign policy – run against one another for president?
We have heard for months that this broken system of choosing our president is rigged, particularly from Trump himself.
In 2016, despite a populist uprising led by Bernie Sanders, Hillary was simply the anointed choice because she's run before and is a woman.
On the other side, the GOP featured a ridiculous number of candidates. The race deteriorated into petty populist dialogue between an inexperienced group of contenders (except John Kasich).
To fix the mechanism of democratically picking qualified presidents and to bring it up to 21st century American standards, voters should pass a constitutional amendment to demand better qualifications for candidates for president and vice-president.
Back when the Constitution was written, our forefathers envisioned presidents as experienced statesmen, but set only three limitations: age (35, which was old back then); citizenship (by birth or at the time the Constitution was adopted); and residency in the U.S. (14 years).
Talk about being out of date.
Nowadays, Americans really don't start growing up until they're 30. With life expectancy hitting close to 80, that 35-year age restriction is simply a joke. It should be raised to at least 60.
This year that would have eliminated a number of GOP primary hopefuls – such as Sens. Marco Rubio, Rand Paul and Ted Cruz – who really had no business running at the stage in their careers.
There should be no more birther arguments either. As a nation of immigrants, all American citizens should be able to run for president, whether they are born here or not.
First generation immigrants, particularly those who were born in other countries and came to the U.S. as youngsters, should have the same shot at the presidency as their American-born peers. If they have lived here 25 to 30 years and have become American citizens, that's enough.
Our presidents should be seasoned and experienced in their tenure as elected officials and diplomats.
One or two terms as governor or senator is not enough. Those seeking the presidency should pay their dues as politicians at all levels of government and have served as a diplomat or soldier.
In our age of continuous undeclared war, our commander-in-chief should also be a military veteran or have served as a diplomat so that our president has some understanding of our military, its objectives and the use of its force.
America deserves better presidential candidates. Our future presidents need to have a lifetime of military, diplomatic and/or public service at all levels of government as basic qualifications for president and vice-president.
The precedent to change the requirements for the presidency is there: The Constitution was amended after the four terms of Franklin D. Roosevelt to limit the amount of times a president can occupy the Oval Office.
The failings of recent inexperienced presidents and the results of the 2016 primary season illustrate a need to ensure that only the truly qualified lead our nation.
***
Steven Kurlander blogs at Kurly's Kommentary and writes a regular column in Context Florida. He is a former columnist for the Sun-Sentinel and a communications strategist and attorney in Monticello, New York. Column courtesy of Context Florida.