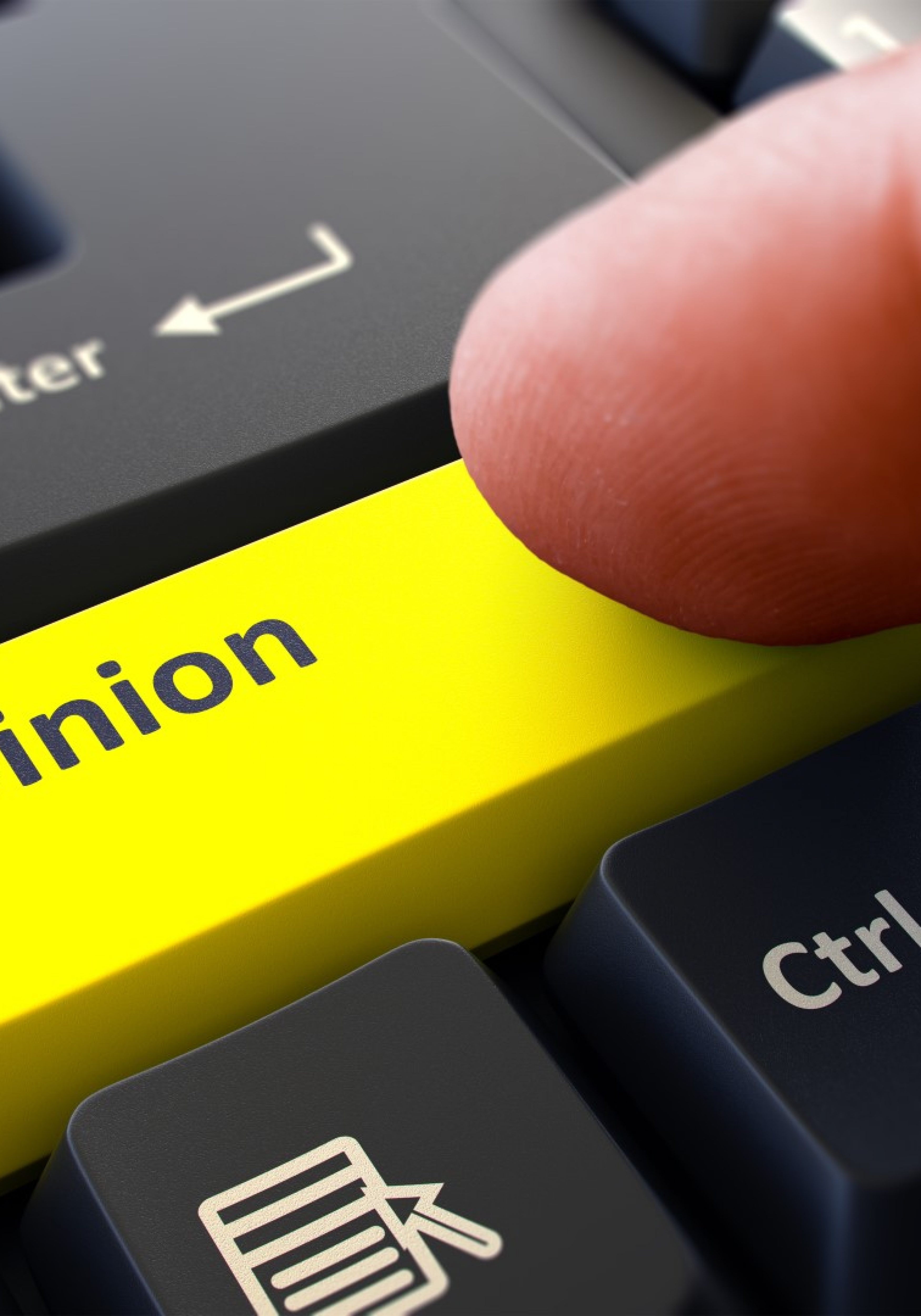 Price discrimination has reared its head again. Just like most things, technology has taken something old school and rolled out a high-tech version of it.
Not to be confused with "price gouging" mind you. This is where some run-down hotel in a college town charged you $300 a night for a $60 room. They should all be flogged. But that conversation we shall have another day.
In the past, different stores in different neighborhoods where different socio-economic conditions exist might charge different prices for the same item. That is a grossly simplified example of old-school price discrimination.
What is this digital version I speak of? Down the rabbit hole we go, take the red pill Neal…. (Matrix humor)
So you shop online a lot. You have a Facebook account. You Tweet about nonsense (I love the burgers #whataburger). You have a Gmail account etc.
The servers at retailers are stirring up this data and crunching it into analytics that they can use to identify and predict your buying patterns as a consumer. They are also sizing up your browser and device type as well as how much time you spend online and many other factors.
By finding out what you buy and for how much, the online retailers can spit out a price to you that may be higher than it is to someone else. It sounds almost ridiculous, but it is happening and it is legal.
Northeastern University did a study on a hardware chain and looked at pricing at its brick and mortar stores vs. prices on a mobile device. It was higher on the mobile device, even higher when an Android device was used.
So are Android users stooges to be toyed with and ripped off? I guess so, according to digital marketing metrics. MAC users are also on the list to get higher prices as it is assumed that they have a higher price threshold.
How does one protect oneself? Get multiple quotes from different sites when buying big ticket items. Call a store if it has one and check the price over the phone. Check pricing on different devices, laptop, tablet, home PC etc.
Also, delete your browsing history, and cookies, close all accounts that require a log-in, and drop your free mail accounts. There is a reason they are free. Thanks for reading, be safe out there.
***
Blake Dowling is chief business development officer at Aegis Business Technologies. His columns are published by several organizations. Contact him at [email protected] or at www.aegisbiztech.com. Column courtesy of Context Florida.