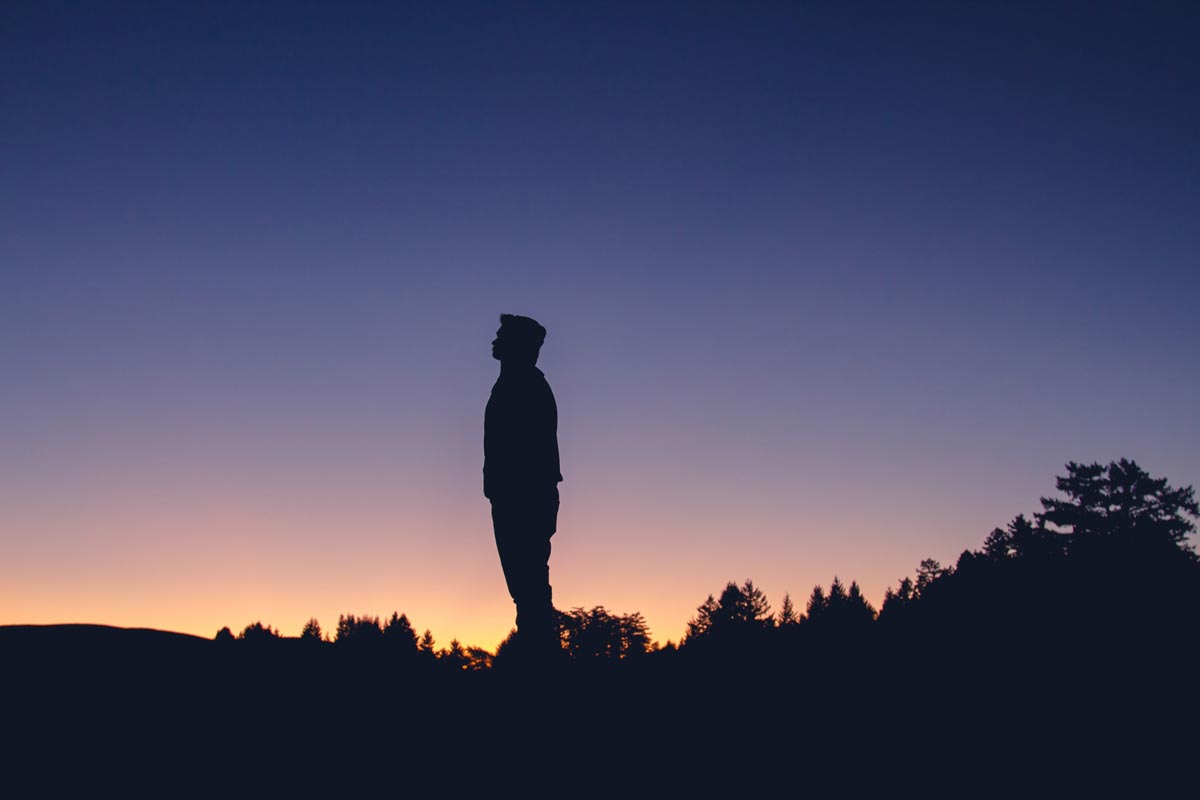 It's time we challenge the popular notion that the purpose of our state government is to create jobs. I realize that what I will write is considered heresy in the hallowed halls of the state Capitol, but the notion of job creation is a whimsical idea that serves the agendas of those trying to profit off the taxpayers' backs.
Florida Gov. Rick Scott ran for office on creating jobs. He said that he wanted to make Florida the job creation model for the nation. Scott promised to create 700,000 jobs over seven years.
He interpreted his role as governor to be Florida's chief economic development officer. Scott said he wanted to show corporations that the state was "open for business" by offering incentives, cutting regulations and ensuring that policies were in place that "reward success, rather than punishing it."
And Scott has been successful in creating jobs, although it's debatable whether the jobs are being created at a sufficient pace to make his 2017 goal.
How has he done it? By paying businesses to create jobs through tax breaks and incentives. In other words, he has taken our tax dollars and used them to help profitable corporations be more profitable.
This is a misuse of our tax dollars.
The role of state government is to build, maintain and repair our state infrastructure — our highways, bridges, ports and airports. Instead, our state leaders have routinely raided the Florida Transportation Trust Fund to balance its general budget.  The fund receives about $213 million annually, collected from motor vehicle license fees, registrations and titling fees.  Had those funds been used on infrastructure, imagine how many Floridians we could have put to work.
The role of state government is to fund public education. Gov. Scott and our lawmakers profess to want an educated workforce — educated to fill all those jobs they have paid corporations to create. What we have is a public education system that teaches to the Florida Comprehensive Assessment Test (FCAT) and fails to produce residents who can think and reason.
The role of state government is to help the least fortunate in our society — the poor, elderly and children.  President Reagan's "safety net" never worked and is even less effective today. According to Census Bureau figures released last month, parts of our state have more families with children living below the poverty line than in 2008, the first full year of the Great Recession.
State government isn't about helping soulless, faceless corporations. No, our state government should be about its people and using their tax dollars to improve the quality of their lives.