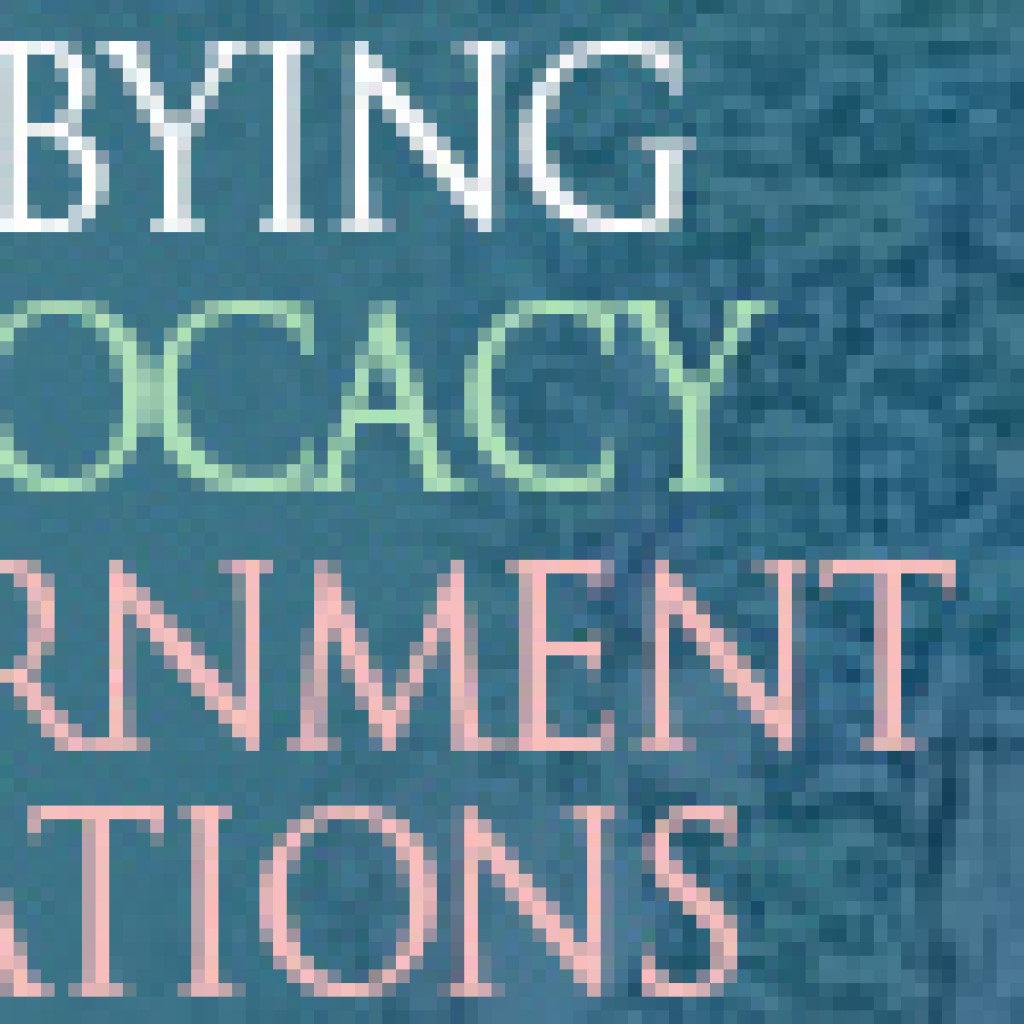 The "Fight for 15" movement for fast-food and retailer workers advocating for higher wages and better treatment has been ongoing for more than two years. On this Tax Day it culminated in a protests in more than 200 cities across the country, including events at city hall in St. Petersburg and in Tampa's Copeland Park.
Although the movement has focused on fast food workers, the effort — organized by the Service Employees International Union — has spread the past year to home health care workers, adjunct professors and child care workers.
"Today is a new day!" Nadeije Jajoute shouted to the crowd of several hundred gathered in Tampa. "We are not asking. We are demanding for better pay!"
Jajoute is a child care worker in Hillsborough County who makes $8.05 an hour. She called on the crowd to talk to their neighbors and family members to keep up the momentum in trying to raise the wages of workers like herself.
Organizers said the crowd peaked in Tampa at about 600 people. There appeared to be perhaps several hundred when the  speeches began at 4 p.m., and the number declined after many people enjoyed a free barbecue lunch. It stiflingly hot and humid, though, making it a challenge for anyone to stand around at the event for long.
"They tell you to work harder," said Cole Bellamy, an adjunct at St. Leo University who teaches English and creative writing. "How much harder are we supposed to work? If we're already working 10 hours a day, if we're already working two jobs, and we still can't make our way in the world."
The drive for $15 has reached fruition in Seattle, while Boston and San Francisco have raised their minimum wages in the past couple of years as well.
In Florida, it's a different story, where the statewide minimum wage is at $8.05 an hour. Legislation filed by Miami Democrats Dwight Bullard in the Senate and Cynthia Stafford in the House to raise the minimum wage has gone nowhere in the GOP-led state Legislature.
Tampa City Councilwoman Lisa Montelione called on the crowd to contact their state legislators if they want to see the minimum wage  increased. She also urged the crowd to get out and vote.
"So when the next opportunity comes around, you make sure that you fill up your car with everyone you can, and get them to the polls, to make sure we have the right people in Tallahassee," she said to cheers of "All right!" from  the crowd.

Montelione said she wasn't the only member of the Tampa City Council who felt the way she did, but she was the only member in attendance. That bothered Yvette Lewis from the Hillsborough County NAACP.
"Why are we fighting so hard to get this in the city of Tampa?" Lewis said, noting an absence of other council members. "We voted these people into office, we knocked on doors for these people, some of these people even made phone calls for them because they're from labor unions, and they wave signs for them, but yet we have to  fight so hard to get our own issues across and get them passed."
In fact, Hillsborough County could have been a trendsetter more than a decade ago.
Former Hillsborough County Commissioner Thomas Scott noted that he had tried to get a $9.97  minimum wage for all county employees in 2004. That proposal lost on a narrow 4-3 vote. That's when the minimum wage in Florida was $5.15. It was raised by a vote of the people in a constitutional amendment that November.
"I think we need to hold back our votes and hold back our support until we know we're going to get what we want," Lewis said.
Montelione recounted how humane home health care workers were when her mother was dying a few years ago."The fact that we do not pay a fair living wage to those who take care of our elderly, our informed, and our children is a disgrace to this country," she said.
One of the day's headliners was Tampa Mayor Bob Buckhorn, who received a few boos from the crowd when introduced. Some Tampa Democrats have complained about the mayor's lack of association with the Democratic Party. He didn't attend a major Ybor City fundraiser over the weekend (though he made a financial contribution, organizers say). For Wednesday's event, Buckhorn put on his partisan hat.
"I'm tired of the Florida Legislature: They won't expand Medicaid," he began. "I'm tired of a governor who fights our president every step of the way and somehow wants to deny the opportunity to implement the Affordable Health Care Act. I got news for you. Florida signed up more people on the Affordable Health (Care) than any place in America! Don't tell me there's not a problem. And we did it in spite of those people in Tallahassee."
He then criticized state lawmakers who restrict the right to vote.
While St. Petersburg Mayor Rick Kriseman won positive headlines last year for raising city workers' minimum wage to $12.50 an hour, Buckhorn boasted that all city workers in Tampa already receive that amount.
"I know this: In this city, there is nobody that starts with the city of Tampa who makes less than $12.50 an hour. Nobody! Even in spite of this recession. … each of the last four years I have given our employees a pay raise. We found a way to make it happen because I value their work. Their work is important, and it doesn't matter if you're a solid waste worker, or whether you're the chief of police."
There is a major election in 2016. Might Hillary Clinton get behind the Fight for 15? Activists across the country appear in no hurry to stop the activism.