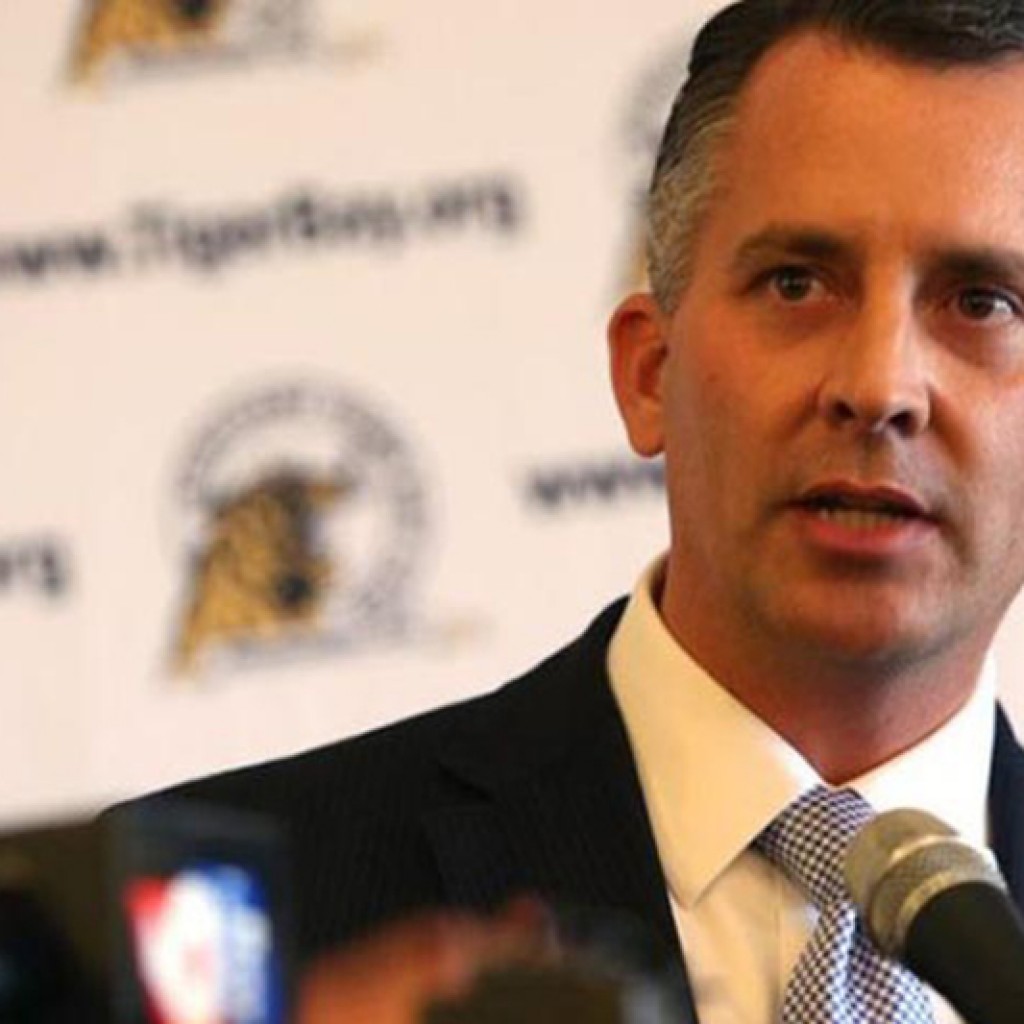 U.S. Rep. David Jolly caught fire from progressives Thursday over a vote this month on HR 2353, the short-term Highway and Transportation Funding Act of 2015.
The Indian Rocks Republican was one of the 387 members of Congress to support a two-month extension of the highway trust fund.
But singling out Jolly – who represents the mostly moderate Florida Congressional District 13 – may not have been the right thing to do politically.
In a new radio ad launching this week, the Democratic Congressional Campaign Committee took Jolly to task for "kicking the can further down the road" in repairing and updating roads and bridges.
As reported earlier by Mitch Perry, the ad says:
"The Republican-controlled Congress and Congressman David Jolly had months to find a long-term solution for our nation's Highway Trust Fund … failed to find a long-term solution, instead they just kicked the can further down the road. That's not a real solution for St. Petersburg's drivers and Republicans' political games won't fix our bridges."
What the DCCC spot failed to mention is that the group's own chair, Ben Ray Luján, also supported the bill, as did Minority Leader Nancy Pelosi and DNC Chair Debbie Wasserman Schultz as well as every other Florida Democratic member of Congress.
"If the DCCC would have taken the time to quickly consult one of the many maps readily available on the Internet, perhaps they would have realized their very own Kathy Castor represents not only St. Pete but also the three bridges in Hillsborough," NRCC regional press secretary Chris Pack. "Maybe that is why Castor joined David Jolly, all of the House Democrats from Florida, the Chairman of the DCCC, and Nancy Pelosi in supporting this commonsense bipartisan bill that ensures the highway trust fund continues to be fully funded."
The list of Democratic "yes" votes from Florida – from nearly anyone's perspective — is complete: Reps. Gwen Graham, Corrine Brown, Alan Grayson, Kathy Castor, Patrick Murphy, Alcee Hastings, Ted Deutch, Lois Frankel, Schultz and Frederica Wilson.
In the spirit of fairness, the Florida Republicans who also voted for the short-term measure is just as comprehensive: Reps. Ted Yoho, Ander Crenshaw, Ron DeSantis, John Mica, Bill Posey, Dan Webster, Richard Nugent, Gus Bilirakis, Vern Buchanan, Mario Diaz-Balart, Carlos Curbelo, and Ileana Ros-Lehtinen.
However, if the vote on HR 2353 is a litmus test for DCCC approval, then perhaps the next radio ad should applaud Rep. Curt Clawson, the Tea Party Republican from Bonita Springs.
He was Florida's only "no" vote on the measure, one of only 35 votes against it.
But it's doubtful that's happening anytime soon.