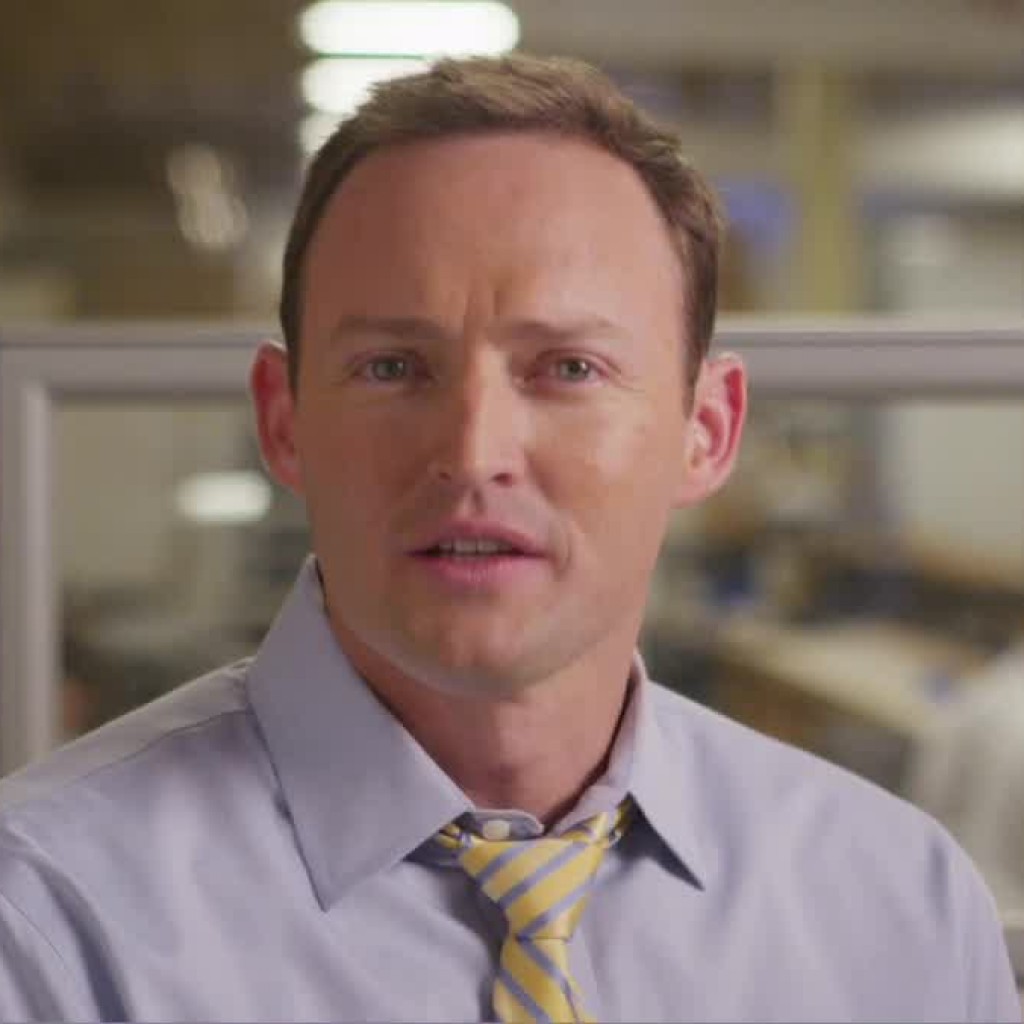 Although he's not an official candidate yet, Orlando-area U.S. Rep.  Alan Grayson better be taken seriously by the Democratic Party establishment in Florida.
That's advice especially for those who think Patrick Murphy is their best bet to capture the U.S. Senate seat being vacated by Marco Rubio next  year.
That's one conclusion that can be concluded from a new Saint Leo University Poll released Wednesday that shows Grayson closely trailing Murphy in a matchup for the Democratic Senate nomination in 2016.
Murphy leads Grayson, 24-20 percent in the survey. However, the majority of Florida Democrats polled — 39 percent — say they're not sure or don't know who they'll support next year. An additional 10 percent support another candidate.
Murphy, a 32-year-old second-term congressman from Jupiter, has quickly become the de facto establishment candidate for Florida Democrats. He's picked up a number of endorsements across the state since March, when he became the first major Democrat to enter the race.
Grayson, on the other hand, has told reporters that he will enter the race, but has yet to do so.
On the Republican side, former U.S. Rep. Bill McCollum leads all possible candidates, receiving 16 percent support. North Florida U.S. Rep Jeff Miller is next at 8 percent. He's followed by Lt. Gov. Carlos Lopez-Cantera at 7 percent.
None of those three are official candidates yet, though they're strongly considering a run. Lopez-Canters has opened a super PAC in anticipation of an expected announcement soon.
Coming in tied for fourth place with 6 percent is Jacksonville-area U.S. Rep. Ron DeSantis, the only officially declared Republican in the race to date. He's tied with Pinellas County U.S. Rep. David Jolly, who's also considering getting into the race. State Sen. Don Gaetz is at 4 percent, and former U.S. Sen. George LeMieux is at 3 percent.
The vast majority — 43 percent — say they don't know who they would vote fore or aren't sure.
In head to head matchups, Murphy does the best. He leads all of the potential Republican candidates by at least 15 percentage points. The closest Republican is Lopez-Cantera, who trails Murphy 30-15 percent. He leads DeSantis by 19 points (33-14 percent), and Jolly by 21 points (35-14 percent).
"None of the candidates has great name recognition statewide just yet," said Frank Orlando, instructor of political science at Saint Leo University. "It appears that Patrick Murphy has the early advantage, but this may be attributable to him being in the race the longest. As Floridians turn their attention to this important election, more voters will have a clear opinion and the Republicans will tighten up their base support."
This Saint Leo University poll of 535 Florida adults, was conducted between May 25 and May 31, 2015. The margin of error on political questions (of likely voters only) is approximately 4.5 percent +/- with a 95 percent confidence level.