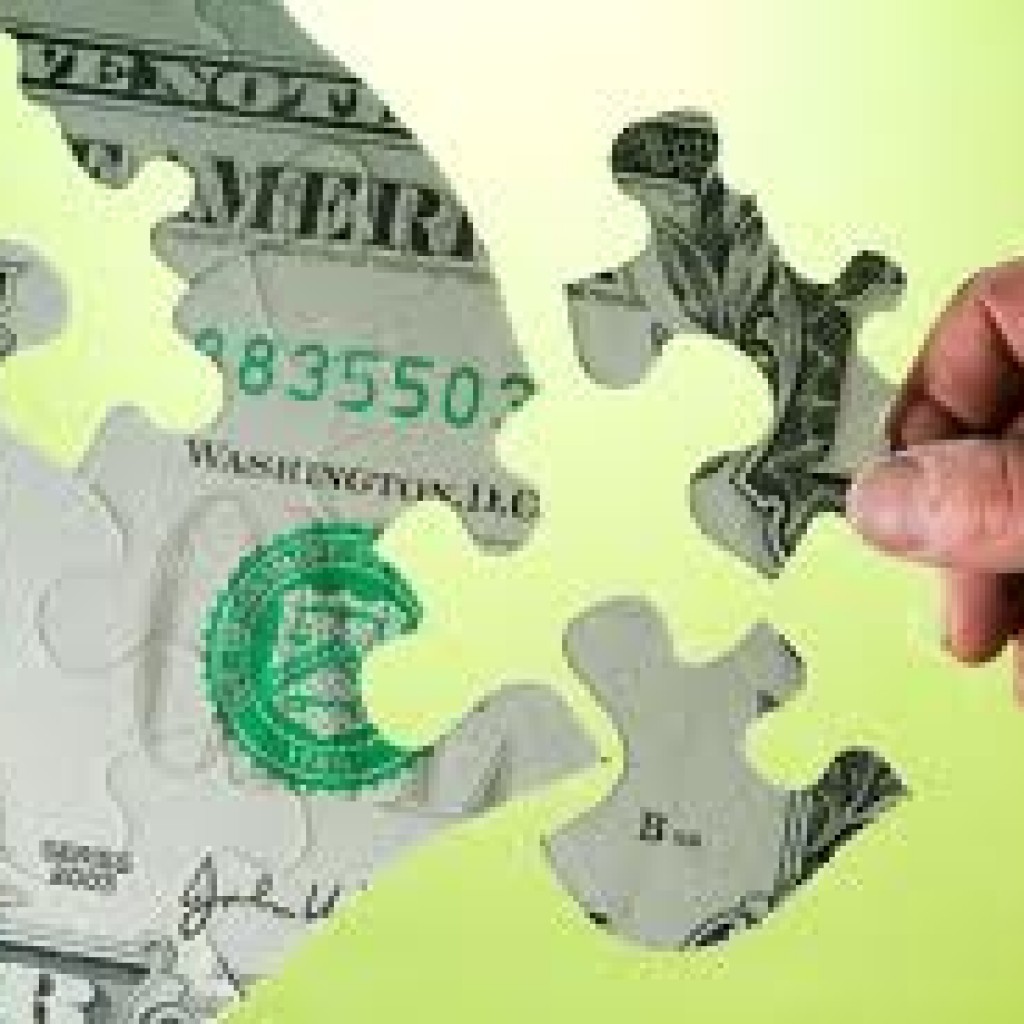 Here in Florida, manufacturing takes on many forms. Computer and electronics production, chemical, aerospace engineering – those are just a few of the sectors where our state's manufacturers excel.
There is one major factor – aside from the tenacity of Florida's workforce – that has fostered such a diverse and flourishing manufacturing industry: international trade. The ability to export has paid off for Florida in big ways: In 2014, manufactured goods exports contributed more than $54 billion to the Florida economy. More than 110,000 Florida jobs are supported by manufactured goods exports – nearly one-fifth of all state manufacturing jobs.
Trade is a vital component in the strength of Florida's many industries. In 2013, more than 60,000 Florida companies exported more than $96 billion in goods and services, and 95 percent of those exporters are small and medium-sized businesses. In total, international trade supports 2.4 million jobs across the state – more than one in five.
At Associated Industries of Florida (AIF), we see every day how trade opens doors for our member companies and their employees. We represent businesses from industries in all corners of the state, many of whom are active members of Florida's vibrant trade economy.
With 95 percent of the population living outside of the United States, it should come as no surprise that demand for high-quality, Florida-made products is only increasing. In order to keep up with this demand, Florida's manufacturers need room to grow. One of the best ways to do that is by passing free trade agreements, which can help American companies tap into new global markets and new consumer bases.
Right now, U.S. officials are in the process of negotiating trade agreements that would help ease entry into foreign markets for goods and services exported by Florida companies, unlocking trade benefits by supporting stable jobs and economic growth in the state. Two of these deals, the Trans-Pacific Partnership (TPP) and Transatlantic Trade and Investment Partnership (T-TIP), would open new lanes of commerce between the United States and countries in the Pacific Rim and Europe. The global market for manufactured goods is estimated to be at $11 trillion – just imagine what better access to international consumers could do for Florida's businesses.
Last month, the U.S. Senate took an important step toward making those opportunities a reality for Florida companies by passing Trade Promotion Authority, or TPA. TPA is a procedural tool that empowers Congress while streamlining the trade negotiating process.
First, Congress sets negotiating priorities for the president, who then negotiates a deal and brings it back to Congress for final approval through an up-or-down vote. That ensures American interests reach the negotiating table while giving our trading partners confidence in our commitment to a deal. And it's essential: In the past 40 years, only one trade agreement has been finalized without TPA.
We hope that the House will follow suit and pass TPA this week Expanded opportunities for our member businesses, their employees, and the Florida economy depend on it.
Tom Feeney is president and CEO of Associated Industries of Florida.
Last updated on June 11, 2016