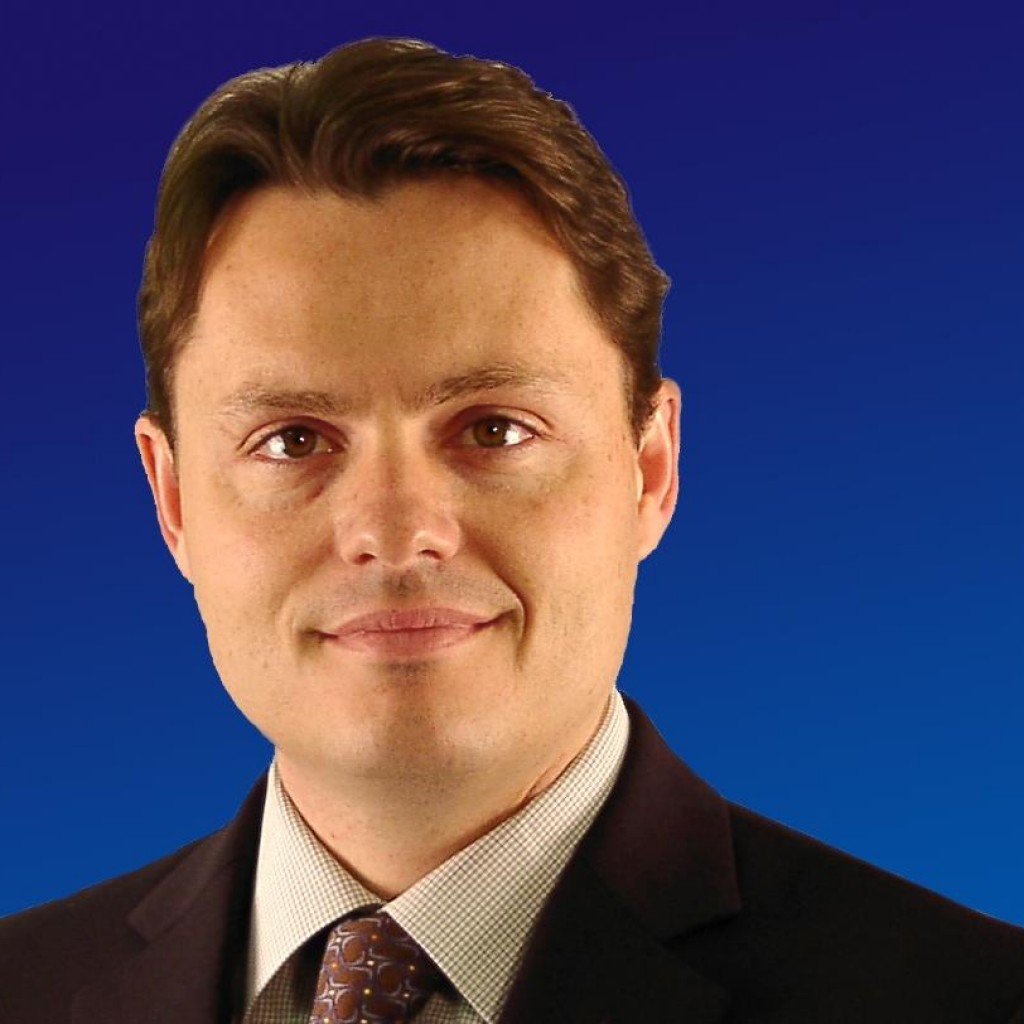 Health plans that have been participating in the mandatory Medicaid managed-care program unfurled in Florida a little more than one year ago will be getting some pay increases in the coming months.
A draft copy of the new rates shows that for the non-elderly population plans will, on average, have a 6.4 percent increase in rates over current rates, according to draft documents the Agency for Health Care Administration shared with the plans earlier this month.
The average rate increase is significantly less than what the Florida Association of Health Plans sought.
Some plans will see much higher rate increases than the average 6.4 percent according to the draft document, while other increases will be much smaller than the average.
The managed-care plans operating in a stretch of 16 counties across the heartland of Florida will see the highest rate increases at 14.2 percent. Four plans according to the agency website operate in the area: Prestige, Sunshine, United Health and StayWell.
Plans operating in Escambia, Okaloosa, Santa Rosa and Walton counties will see a 14 percent rate increase. According to information posted on the agency website, two plans–Humana and Integral–operate in those counties.
By contrast, the managed-care plans in Pasco and Pinellas counties (Amerigroup, Prestige, Sunshine and StayWell) are slated for a .6 percent rate increase and AHCA is recommending a 1.9 percent increase for the the plans (Amerigroup, Better Health, Humana, Integral, Prestige, Sunshine, StayWell) that operate in Hardee, Highlands, Hillsborough, Manatee, and Polk counties.
The rate increases are below those recommended by the Florida Association of Health Plans in an April 22 letter it sent to Deputy Secretary for Medicaid Justin Senior. The group, which represents Medicaid health plans, advised that the plans needed a 12.05 percent increase to maintain actuarially sound rates and to ensure that the plans comply with the Office of Insurance Regulation's minimum net income of 2 percent requirement.
And in a letter back to the health plans Agency for Health Care Administration Secretary Liz Dudek called the request for a 12 percent increase for the next year a "gross overstatement."
The plans also requested a $400 million increase in the 2014-15 fiscal year rates. Dudek said that if they were approved the increases would "offset the vast majority" of the 5 percent savings the state assumed when transitioning to Medicaid managed care.
The health plans will be able to meet with accounting firm Milliman, which conducted the rates for the agency, on June 25 in Tallahassee. Long-term-care rates will be discussed between 9:30 and 11:30 a.m. and the non-long-term-care rates will be discussed between 1 p.m. and 3:30 p.m.