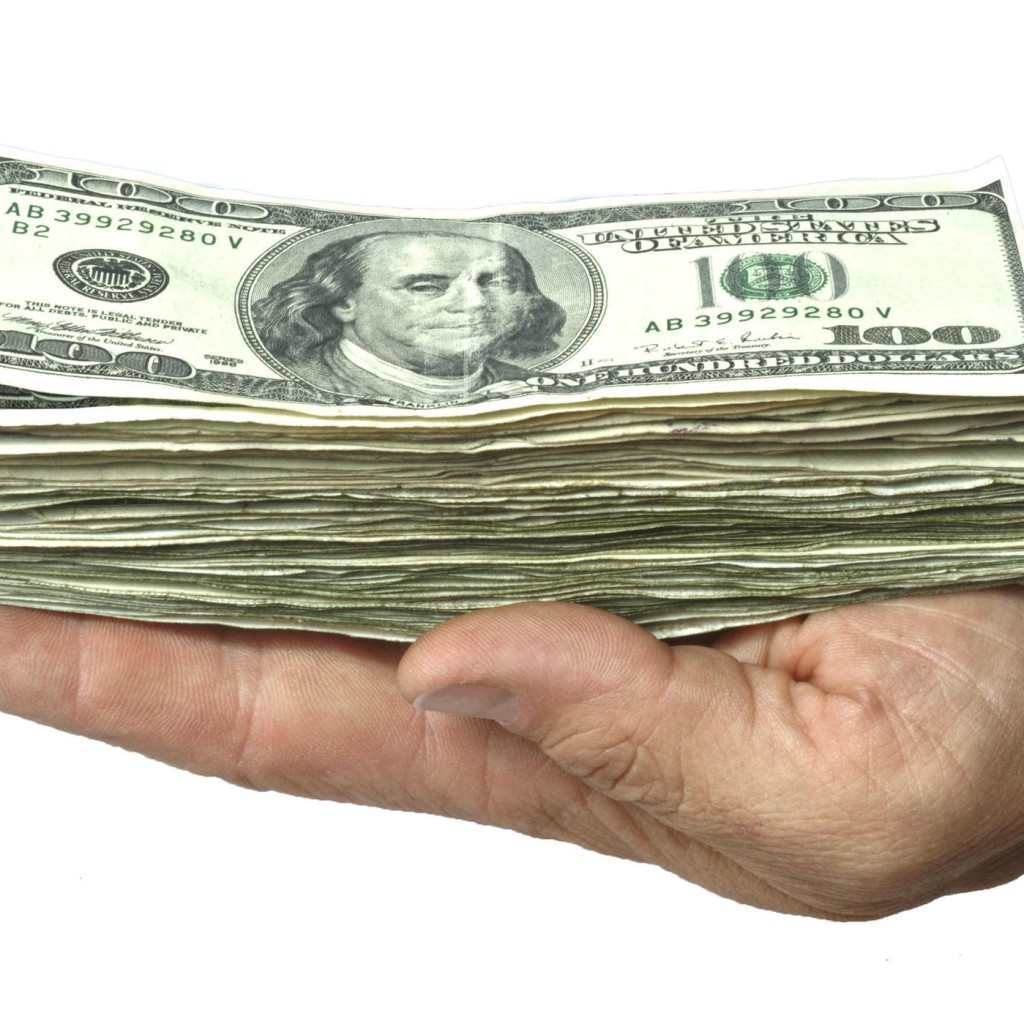 Assuming these two are not controversial, these discrete budget items will be combined in this blog. As has been previously stated, we are covering the complete run of Transition Executive Director Sam Mousa's budget review meetings with the various city department heads.
2;58: Tax Collector piece starts now. Driver's license renewal fees are up. "Increased revenue from the state."
3:04: A discussion of lapse. Salaries have gone up $162,000, and there's been a raise in the pension contributions already.
3:08: Health insurance has gone up by $100,000, determined by rates at the beginning of the year.
3:11: Workers' comp, up $31,000. The confidence level being increased to 70 percent has boosted this across the board. A one-time hit.
3:12: Postage up, $31,000. Last year, the OnBase maintenance charges (more than $200,000) for the entire city were in the Tax Collector budget. It was shoehorned in last year, with assurances that it was OK.  Mousa wonders where the ROI is. It apparently will surface in the next couple of years, according to Tax Collector Michael Corrigan.
3:22: Budget all told is a little more than $16 million, a slight increase from last year, because of salaries and benefits mostly.
3:23: On to the enhancements.
3:24: Corrigan: "We are the deal of the century. We operate on half a penny of every dollar collected. Most tax collectors are at two cents a dollar."
3:25: Lots of attrition because of Tax Collector employees start at $12 an hour. Mo' money. Unruly customers and "illegal transactions" require a "periodic and rotating law enforcement presence" in branches: $318,000. FHP troopers, who could make arrests in branches, and are on the same system as the Tax Collector. "It's shocking that we don't have a law enforcement presence in our branches."
3:27: There are "angry customers" and it is a "major concern." Fights, threats, et al. Twenty-four of these a year. Mousa wants to know why $318,000. The FHP provided the cost of what security would be per hour. Yates, Hogan/Beach and Cedar Hills are the most brawl-prone, according to the proposal.
3:32: "Part of their shift is this? They're not moonlighting?"  Mousa says.
3:32: Corrigan sees this as a reasonable ask given the revenue the department brings, one that can take "additional criminals" off the street.
3:33: Fun Fact: The Tax Collector does nothing but collect revenue.
3:34: Mousa: "There's an awful lot of $12 an hour folks in the city who haven't had a raise in nine years." Weinstein concurs. Mousa does not seem worried about the wave of attrition.
3:38: Mousa to Corrigan: "Keep collecting taxes."
On to the Clerk of Court.
3:38: Matrimony fees of $59,000 per annum have been removed from the budget. Nice to have a dollar figure for what's being left on the table.
3:40: $3.3 million in revenue; $3.9 million in expenses. Ronnie Fussell says pension fees are an expense.
3:41: Mousa wants to know why fees are down $150,000. Fussell says foreclosures are down; they now are current, as the backlog of foreclosures is resolved (until the next housing crisis).
3:49: A pretty quiet budget.