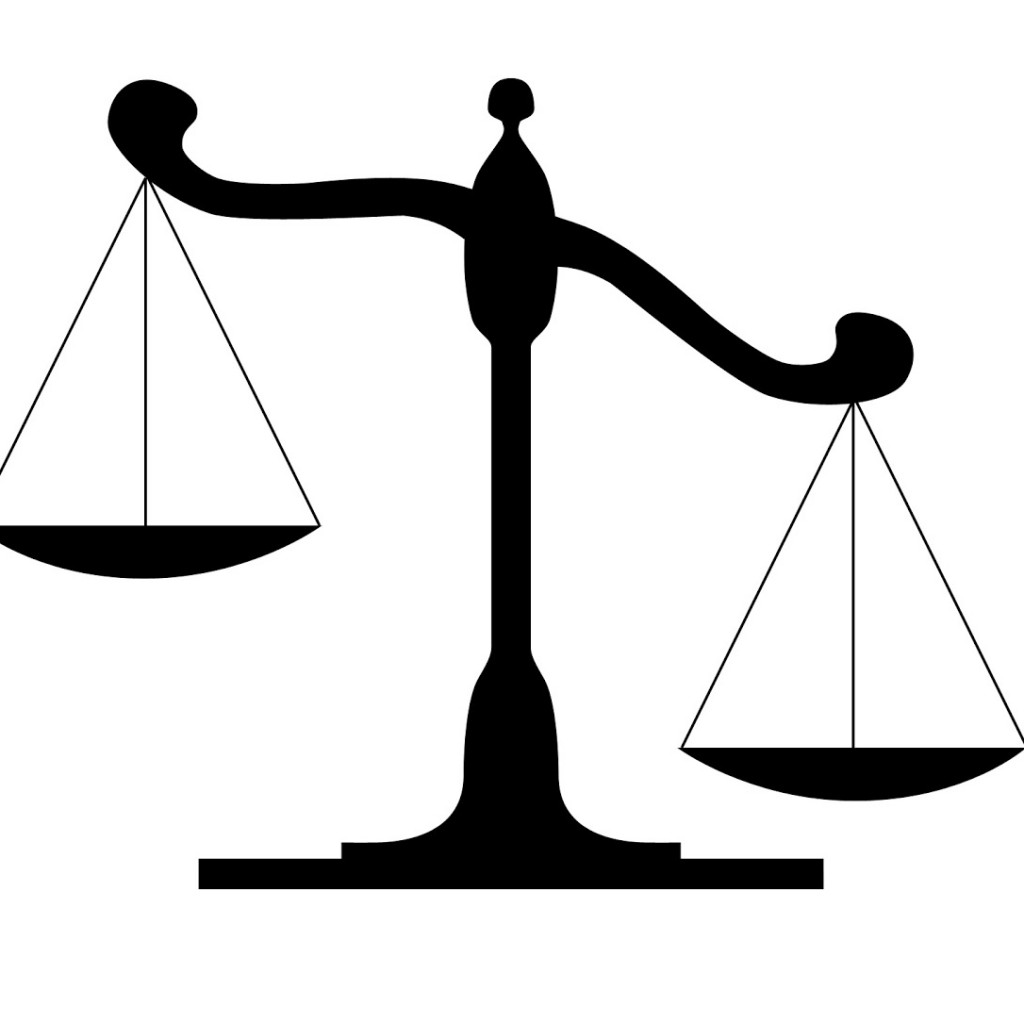 A federal judge in Pensacola cancelled an evidentiary hearing scheduled for Friday that could have required Gov. Rick Scott and Secretary of the U.S. Department of Health and Human Services Sylvia Burwell  to appear in court.
Judge M. Casey Rodgers issued a one-page ruling on Wednesday saying that lawyers for Scott had filed a notice with the federal court to withdraw their motion for a preliminary injunction. With no motion for preliminary injunction the evidentiary hearing isn't necessary.
In her order, Rodgers said Scott's attorneys noted that the injunction was no longer necessary because the Legislature has agreed on a budget that "appropriates sufficient state funds to compensate Florida healthcare providers in the coming months, which mitigates the threat of immediate harm."
Rodgers last week issued an order rejecting Scott's request for mediation, a request his attorneys made in hopes of keeping the Florida's Low Income Pool program at the $2 billion level. In denying the motion, Rodgers acknowledged the state's previous request for a preliminary injunction — that if granted would also force the government to continue funding at $2 billion — and committed to holding  an evidentiary hearing for June 19. The judge advised in the order that witnesses should be prepared to be in court.
The underlying lawsuit still remains. Scott sued the Obama Administration in federal court in Pensacola alleging that it violated the U.S. Constitution by threatening to withhold Low Income Pool funding if Florida did not expand Medicaid under the federal health care law.
Scott, Attorney General Pam Bondi and the Agency for Health Care Administration are the plaintiffs in the 22-page lawsuit. Burwell and Andy Slavitt, acting administrator of the Centers for Medicare and Medicaid Services, are the defendants.
The Florida Legislature was unable to pass a budget in the 2015 Regular Legislative Session because of discord over whether LIP money should be included in the budget and, if so, at what amount. Medicaid expansion also was another reason for the discord and lawmakers left without passing the General Appropriations Act.
However, the federal government has subsequently advised Florida that it can expect to receive $1 billion in LIP funding for the 2015-16 year and $600,000 in the 2016-17 year. With the tentative agreement in hand, lawmakers crafted a budget during Special Session A. The chambers will vote on it Friday.
The Senate has taken efforts to make sure the governor cannot veto the agreed-to health care funding. Senate budget chief Sen. Tom Lee told Florida Politics that the Senate wanted to make sure that the "agreement that brought us together didn't get unraveled after we left here for session. …"
"We just think it would do irreparable harm to the system to allow the executive branch to go in and unravel that transaction that took place in the legislative process. We tried to do as much as we could to keep that agreement together."