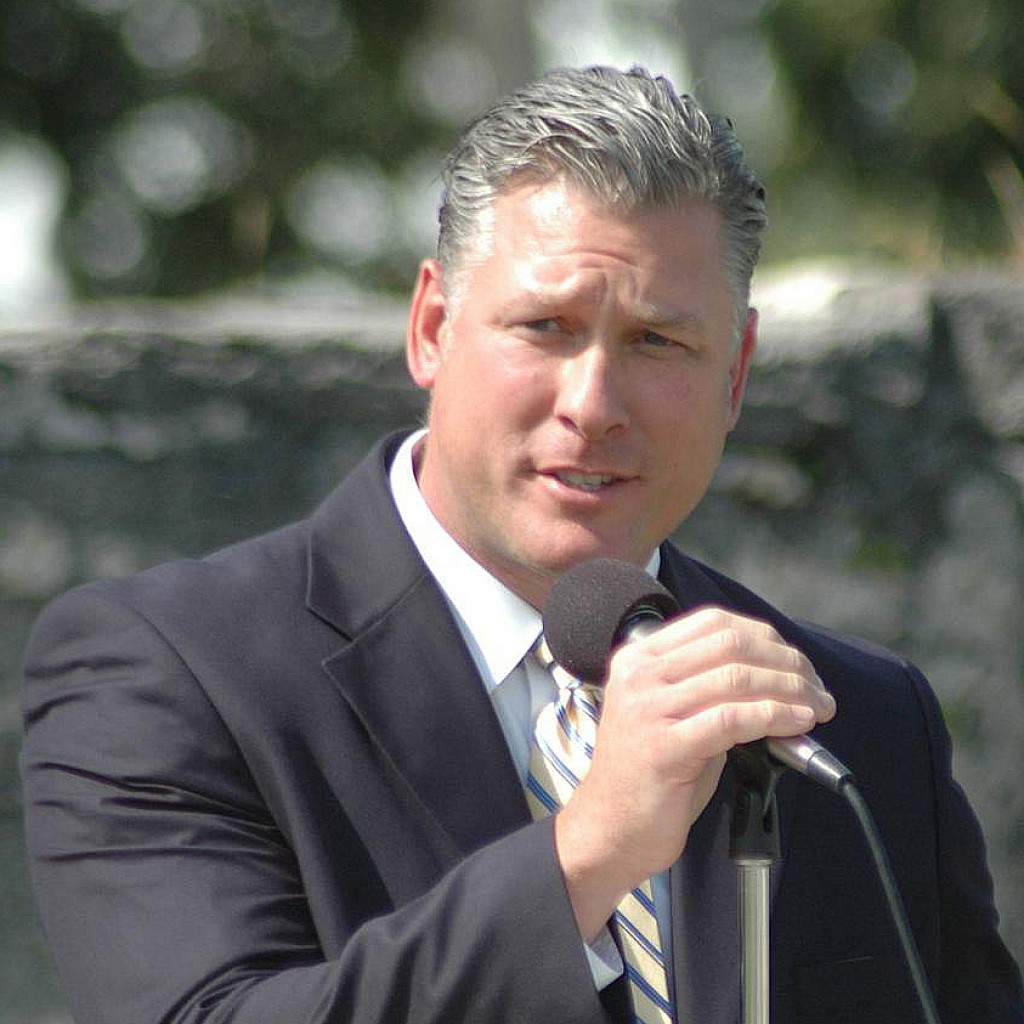 In less than a month, conservative Republican Adam Barringer posted impressive fundraising numbers in his bid for Florida's 6th Congressional District.
Since announcing his campaign June 8, Barringer, the former Mayor of New Smyrna Beach, raised over $100,000 in his bid for the seat vacated by U.S. Rep. Ron DeSantis.
According to the campaign, nearly all Barringer's support came from within the Sixth District.
"I am grateful, that with the help of so many, we exceeded our goals in fundraising while gathering great ideas as we listen to our supporters," Barringer said in a statement on Monday. "I'm pleased to say, that every dollar contributed came from individual supporters, not from special interest groups in Tallahassee or Washington D.C."
After serving two terms as mayor, Barringer left office in 2014 to devote time to SoNapa Grille, the New Smyrna Beach "lifestyle" eatery he owns.
Tia Mitchell of the Florida Times-Union says Barringer had always considered returning to public office, with some rumors hinting at a bid for County Commission or the state Legislature. Once DeSantis announced he would seek Marco Rubio's Senate seat, Barringer decided to launch a campaign for Congress.
Barringer also asks supporters to help him compile a campaign playlist by submitting a favorite song to BarringerforCongress.com.  Recommendations will play as his campaign travels the Sixth District.