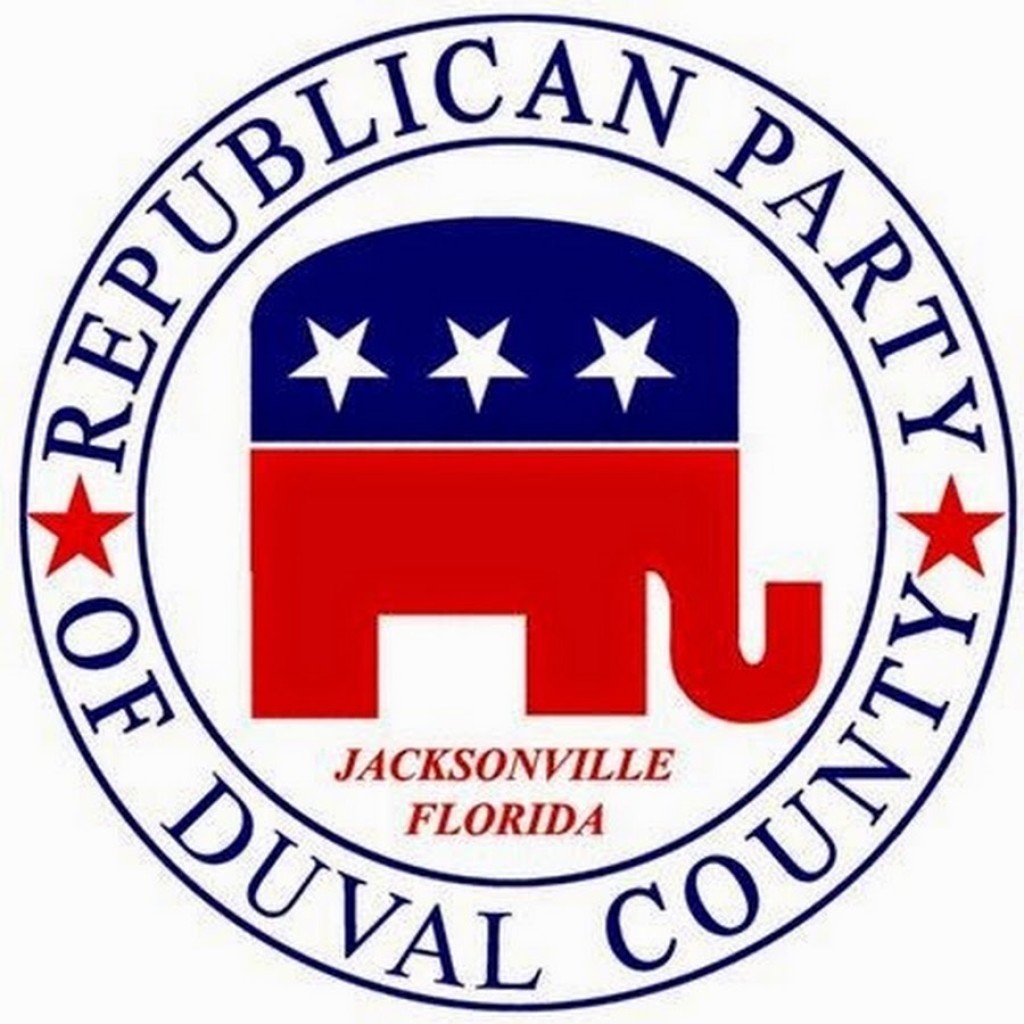 An interesting email from the Republican Party of Duval County arrived in local inboxes late Tuesday night, less than an hour from the Inauguration Day of Lenny Curry.
Entitled "Lenny Curry and Bill Spann resign leadership positions," the email addressed Curry's departure in real detail, with a complete letter from Mayor Curry, in which he resigned his State Committeeman position "to pass leadership opportunities on for others to experience."
The email from the Duval Republicans contained a response from Chairman Robin Lumb as well, thanking Mayor Curry for his "service to our party" and his "enthusiasm, integrity and vision that every leader should aspire to."
Unaddressed, for whatever reason, was the departure of Spann, Mayor Curry's spokesman and erstwhile Duval GOP Secretary (replacing Kim Crenier), in the body of the email, which closed with an "elections to fill the vacancies of State Committeeman and Secretary will be filled at the upcoming REC meeting on Monday, July 13th. More details to follow" message.
In Spann's resignation email, he said that he "accepted a position in the Lenny Curry Administration which will preclude my continued service in this role" and that he has "been impressed with both the leadership of the REC and the dedication of our members," who "truly represent Duval County's best and brightest."
In a prepared statement Tuesday afternoon, Spann explained his move: "I work for the duly elected mayor of Jacksonville and he, while a proud Republican, now serves all of Jacksonville's people."
Of note, Lumb sent in a resume` for an administration job in May; his hiring for any specific position has yet to be announced. His resume`/CV was four pages long, all of which resonated with meaningful narrative detail. The document included a detailed employment history, significant legislation he had passed, as well as noting that he was a recipient of the 2015 Outstanding Neighborhood Advocate Award from Riverside Avondale Preservation and that he is a licensed Lay Reader and Chalice Bearer for the Episcopal Diocese of Florida.