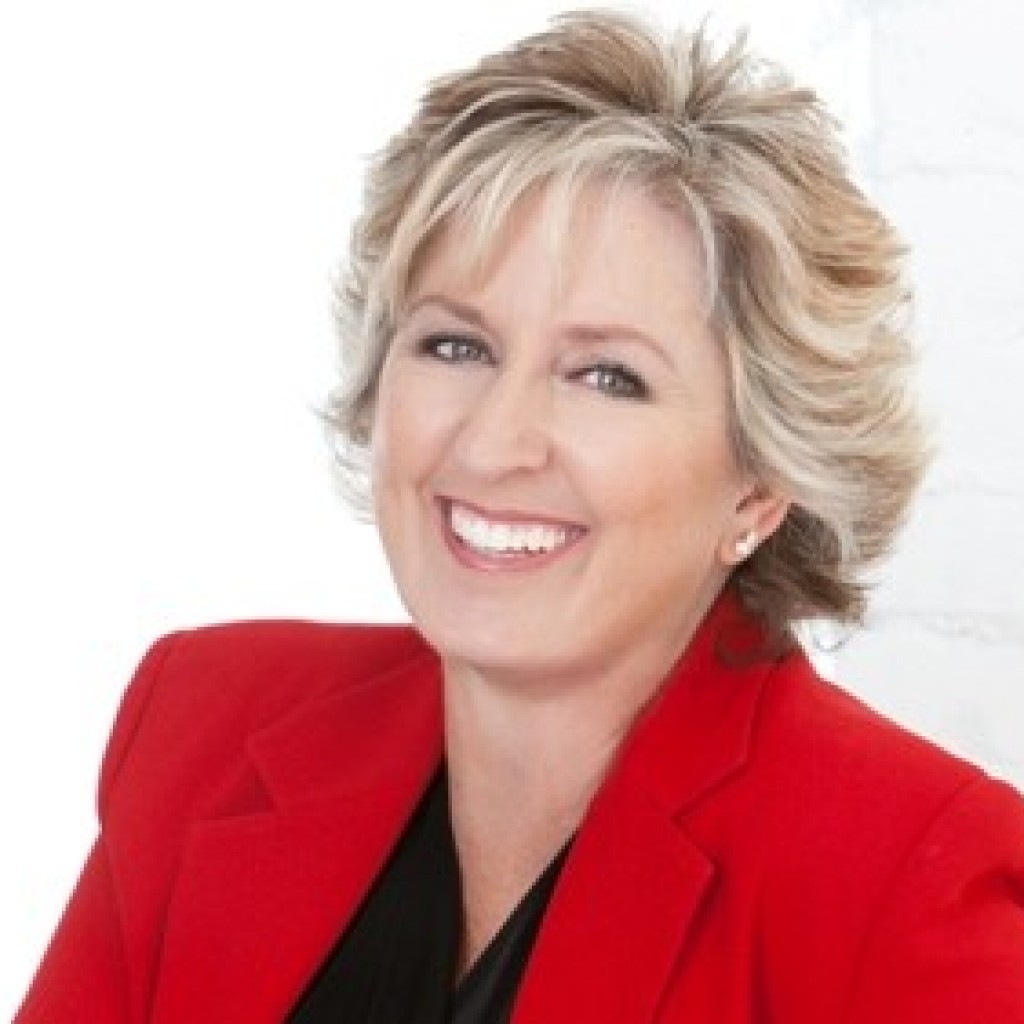 Former Republican Party of Florida chairwoman and current Clay County Commission Chairwoman Leslie Dougher is running for state House District 19, becoming the third Republican to get into the contest. HD 19 encompasses southern Clay County and all of Putnam, Bradford and Union counties.
"Today I am excited to announce my candidacy for House District Nineteen," Dougher said in a prepared statement issued  Tuesday night. "Hard work and determination will set our campaign apart and deliver a new voice in Tallahassee that will fight for the principles that Floridians value: job growth, lower taxes, and an exceptional education system."
Dougher has been chairwoman of the Clay County Republican Executive Committee since 2008. She was then elected interim chairwoman of the Republican Party of Florida in May 2014, where she was in charge as the Republicans had another big year in Tallahassee, capturing the governor's mansion, the other three Cabinet positions and every Republican in the state Legislature was re-elected.
Despite that success and that she had the full backing of Gov. Rick Scott, she lost to Blaise Ingoglia in retaining the party chair position in January. It was the first time in Florida history that  a governor's pick for chair was not selected. It was close, as she lost to Ingoglia by just one vote in the first round of balloting. She ended up losing 132-90.
HD 19 is occupied by Charles Van Zant, who is term-limited out in 2016. His wife, Katherine Van Zant, announced in December that she would be running to succeed her husband. Palatka resident Robert Bruce Mayes entered the race in March.
"Effective leadership in Tallahassee can only be accomplished after earning the trust of your constituents,"  Dougher said. "I plan to earn that trust face-to-face as I listen to the concerns of voters across the district and voice those concerns on the House floor in Tallahassee."