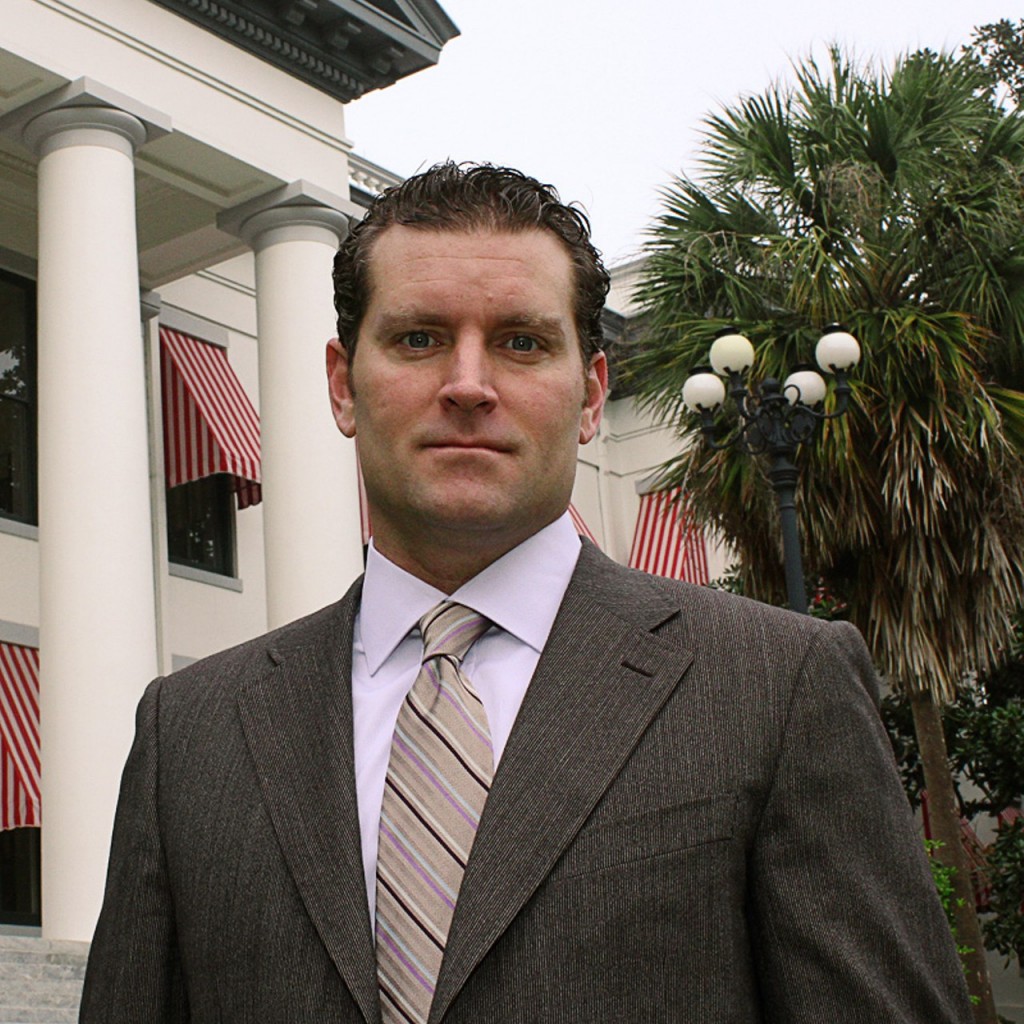 Ballard Partners on Wednesday announced the addition of Brady Benford as a partner in its Tallahassee office.
With 15 years in government relations, Benford is respected  among peers and legislators. He has advocated before the legislative and executive branches on a variety of high-profile issues such as casino gaming, pari-mutuel wagering, tobacco, alcohol, retail convenience stores, telecommunications and health care.
"Ballard Partners prides itself on recruiting the best and brightest talent so that we can achieve outstanding results for our clients. With his broad expertise and great working relationships with decision makers, Brady will be an integral part of our efforts and I am pleased to welcome him to the team," said Brian Ballard, president of Ballard Partners.
Benford was the governmental affairs consultant for Gunster, Yoakley & Stewart P.A. since 2010. During that time, he represented a wide array of clients, including several Fortune 500 companies before the Legislature, Cabinet, executive agencies and other governmental entities. He also managed the firm's regulated industries practice and advised clients on legislative and executive issues, campaign participation strategy and drafting of legislation.
Prior to his role at Gunster, Benford spent seven years as the governmental affairs director at Akerman Senterfitt law firm. As  governmental affairs director, Benford oversaw the representation of numerous clients, managed the firm's regulated industries practice, advised clients and the firm on strategy for many local and statewide campaigns and advised clients on extensive legislative and executive issues.
"I am thrilled to have the opportunity to join the best governmental affairs firm in the state and the amazing team of professionals at Ballard Partners," Benford said. "I believe my experience and background will serve the clients at Ballard Partners well and I look forward to helping them accomplish their legislative priorities."
Benford also was president of Benford and Associates, where he was the principle lobbyist and managed multiple clients and associations. He also has worked for the Republican Party of Florida where he coordinated Senate and House campaigns and the absentee ballot program in the Central Florida area.