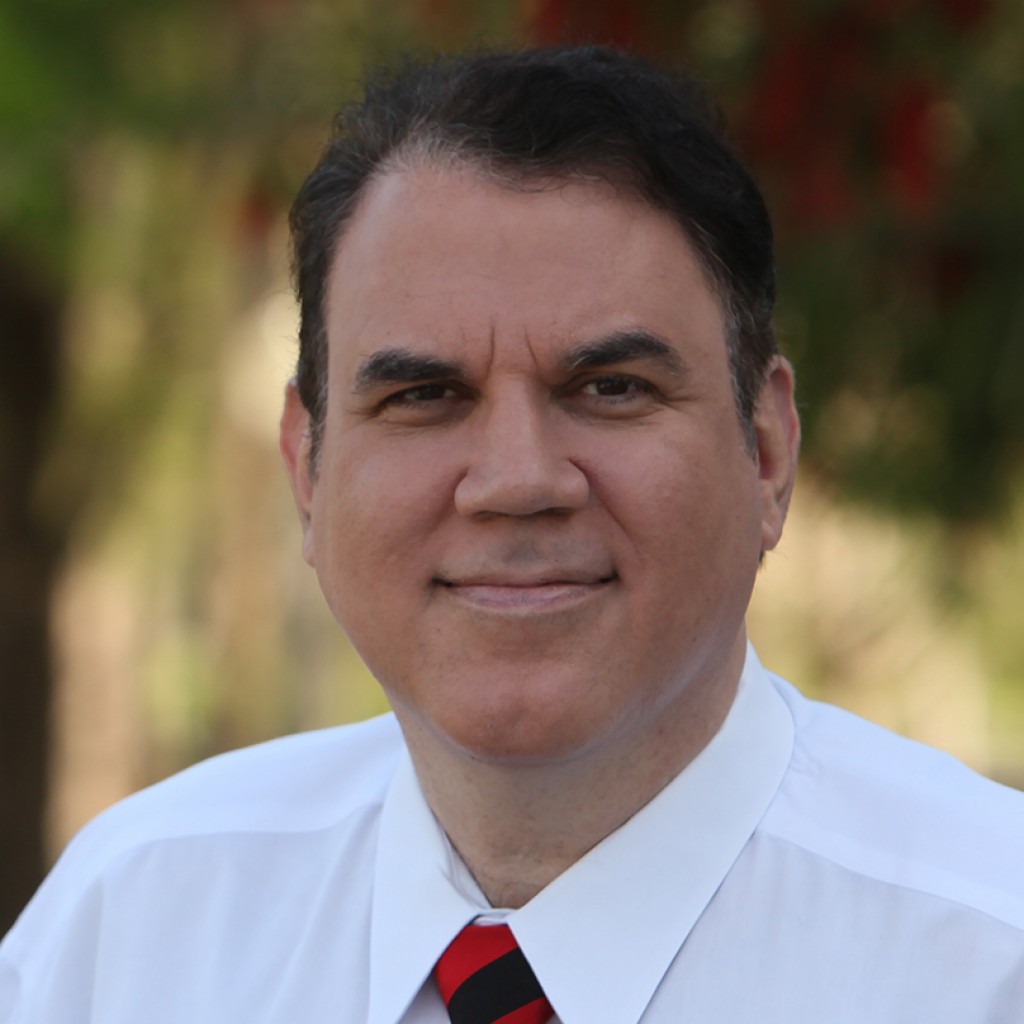 By any objective standard, it hasn't been a great week for Alan Grayson. And it's only Tuesday.
The firebrand liberal Orlando Congressman learned on Monday that a nonprofit watchdog group (the Foundation for Accountability & Civic Trust) had filed a complaint against him with the Office of Congressional Ethics regarding hedge funds he formed that bear his name. That was followed up by second ethics complaint on Tuesday, this one filed by St. Lucie County Democratic Chairwoman Celeste Bush, a supporter of Patrick Murphy for Senate. As reported by Matt Dixon in Politico, Bush's 16-page complaint alleges that Grayson violated a handful of ethics rules by  failing to disclose potential income from the hedge funds, and by using his name to boost their earning power.
And then there was South Florida Democratic state Senator Eleanor Sobel bashing the progressive icon, citing the latest revelations and his some of his provocative comments as a reason to endorse Murphy in the Democratic primary for the Senate race.
"I cannot, in good conscience, sit back and watch Alan Grayson continue embarrassing my party and my state," said Sobel. "His profane tirades were one thing, but his recently uncovered ethical lapses regarding a hedge fund in the Cayman Islands was simply the last straw."
But if you expected these developments to alter the worldview of Grayson supporters, you simply don't realize the positive passion that this congressman holds over progressives in Florida.
"Some of the allegations coming out about him and some of the things that he said, they don't diminish what he has stood up for or fought for on behalf of the people of Florida and the people of the entire country," says St. Petersburg progressive activist Kofi Hunt. "People say they want somebody who's real, and who's raw and who's honest and doesn't speak to them out of one side of their mouth or like they're stupid," Hunt continued. "Alan Grayson talks to you straight. He doesn't have the sort of mask that a lot of professional politicians have. With Alan Grayson, what you see is what you get, and what we've seen over the years is a strong champion for working people all over this nation."
"I'm more inclined to be embarrassed by the people who represent me and looking at how they vote, and Alan Grayson has always voted against his financial interests,"says Brooke Hines with the Democratic Progressive Caucus of Florida, referring to Sober's comment as well as the fact that Grayson is among the wealthiest members of Congress.
"He looks out for the financial interests of the working class and the middle class," Hines adds. "I look at the possibility of sending somebody to the Senate who would be be more of a Wall Street friendly kind of legislator like Patrick Murphy, that's when I would be embarrassed as a Democrat to see someone actually being in the Senate, who would be voting against my interests."
The Progressive Caucus has been outspoken in their advocacy of a Grayson Senate candidacy, criticizing Murphy after announced his candidacy for the Senate earlier this year. Murphy's record is one of a political centrist (and he is a former Republican) who has been embraced by much of the Florida Democratic Party Establishment since he declared back in March.
Susan Smith, the president of the Progressive Caucus, is dismissive of the ethics complaints against the Orlando Democrat, calling them "old news" which she says is being spread by the Democratic Senatorial Campaign Committee. "I think this just shows the desperation of the Wall Street wing of the Democratic Party," she says. "They don't want him to get in the race because they'll know that they'll lose support from Wall Street. You know, they won't have a reliable vote in the Senate when it comes to vote on things like bank regulations."

The new ethics complaint filed against Grayson comes from Celeste Bush, who attempted to 'de-certifiy' the Progressive Caucus after they blasted Murphy earlier this year. Hinds says Bush has been "trolling" the progressive caucus ever since then.
Political consultant and progressive blogger Justin Synder wrote on his Facebook page on Tuesday that, "Florida establishment democrats (and their hacks in the county executive committees) and the Murphy campaign are PETRIFIED of Alan Grayson. It's exactly why they are corroborating in their attacks against him and rushing to endorse him," adding that, "It's pathetic and oh so typical."
On his own Facebook page on Tuesday, Grayson asks his followers if he should run for office or not. The Congressman has said for months that he would be entering the contest, but still has yet to pull the trigger. Those supporters contacted by Florida Politics said he was right to take his time and get everything ready to run, but they have no doubt that he will run.
Kofi Hunt says he thinks it's best for Florida Democrats if they simply have an option in next summer's Senate primary contest.
People from the center-right to the far left, they should all have options in the primary, they should all be able to rally and campaign and stand up for the people who represent their values," he says. " And then after the primary they should be able to use that organized energy to push for whomever wins the primary towards representing their values as much as possible in the general."