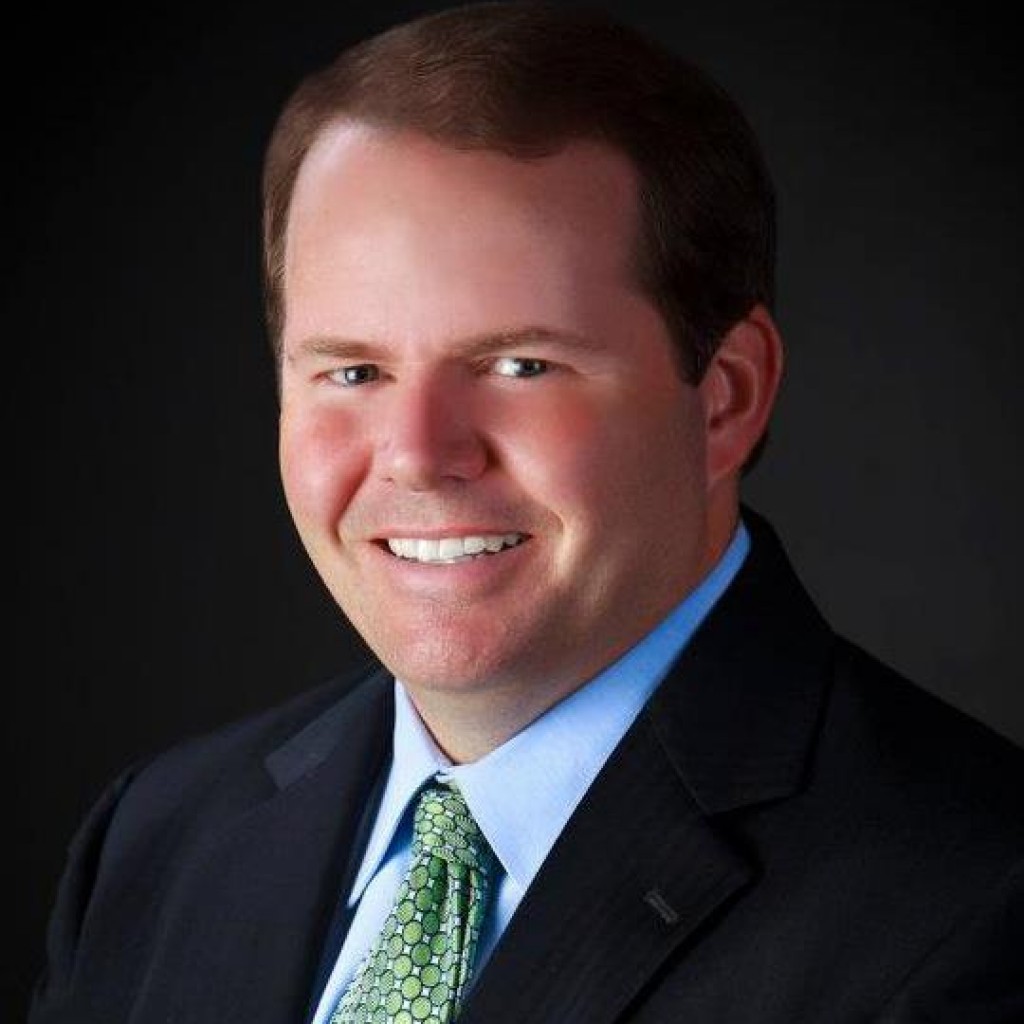 Incumbent Republican HD 18 state Rep. Travis Cummings has, as of the end of June, approached $85,000 in fundraising, though the vast majority of that came between January and March from PACs as well as agricultural and pharmaceutical companies.
Individual contributors are few and far between. Mark Frisch, the owner of the Jacksonville Armada, was one of just two. He gave the full $1,000.
The House member from northern Clay County raised $2,750 in June. In April and May, Cummings raised just $50.
Cummings has already spent almost $18,000 on his campaign.
His opponent, Libertarian Ken Willey, has yet to raise any money since filing in May.