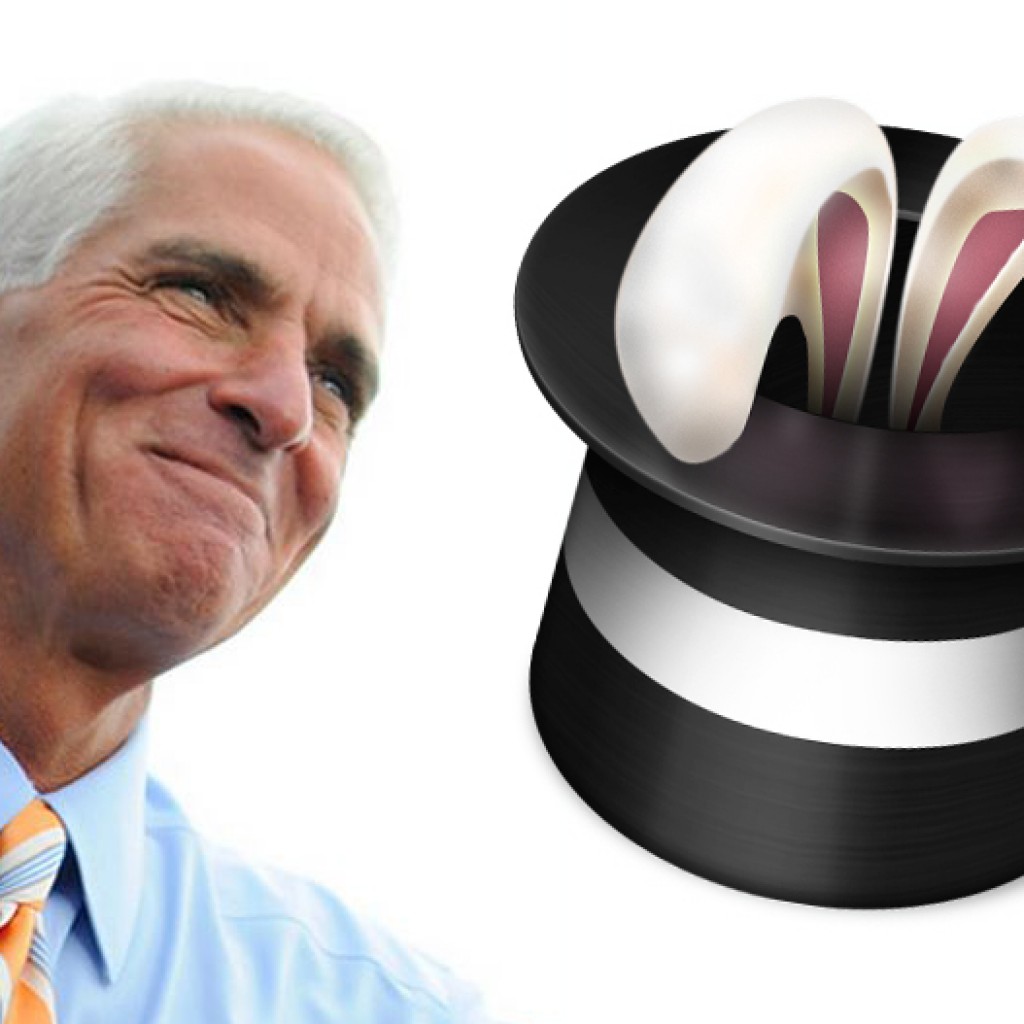 Charlie Crist, the embodiment of "if at first you don't succeed …," could ride that adage into the record books.
The former, and possible future, candidate – if he should seek Florida's redrawn 13th Congressional District – could be the first Floridian in 95 years to achieve a political "hat-trick," losing gubernatorial, U.S. Senate and U.S. House races.
According to number crunchers at the University of Minnesota's Smart Politics blog, Republican John Cheney was the last major party Sunshine State nominee to lose all three offices. That was in 1920.
After the Legislature redraws CD 13 – one of eight districts mandated for redistricting under orders of the Florida Supreme Court – the demographics will inevitably favor Crist through an influx of Democratic voters into the district.
This week, the Republican-turned-independent-turned-Democrat announced he would seek the open seat vacated by Republican David Jolly, who is instead opting to run for the U.S. Senate.
A recent Florida Politics poll puts Crist – a native of Saint Petersburg – with a stellar approval rating of 75 percent.
As an independent, Crist was defeated by Marco Rubio in the 2010 Senate race, later to come up short as a Democrat against incumbent Republican Gov. Rick Scott in 2014.
Eric Ostermeier asks, could Crist lose a third time?
Currently, Crist is the sixth major party nominee from Florida to lose a U.S. Senate and gubernatorial election. He also lost to Bob Graham in the 1998 U.S. Senate election, joining a select group that consists of one Democrat and four Republicans who had also lost both Florida's gubernatorial and U.S. Senate contests.
Before Crist, the last person to do that was two-term Democratic Congressman Buddy MacKay, who lost in the open seat Senate in 1988 against Connie Mack III.
If he does run for the House and loses, Crist will become only the third Florida politician to hit that trifecta of Governor/Senate/House defeats.
Ostermeir notes that John Cheney was the most recent to pull off the hat-trick in 1920:
1900, U.S. House, 2nd CD: by 60.0 points to two-term incumbent Robert Davis
1904, U.S. House, 2nd CD: by 57.2 points to Frank Clark
1908, Governor: by 63.4 points to Albert Gilchrist
1920, U.S. Senate: by 43.5 points to two-term incumbent Duncan Fletcher
The first Floridian to lose all three as a major-party nominee was William O'Neal in 1916.
O'Neal lost:
1908, U.S. House, 2nd CD: by 57.8 points to three-term incumbent Frank Clark
1912, Governor: by 75.0 points to Park Trammell
1916, U.S. Senate: by 70.4 points, again to Park Trammell
1924, Governor: by 65.6 points to John Martin
1926, U.S. Senate: by 68.5 points to three-term incumbent Duncan Fletcher
One thing to note: Crist will not be the only Democrat in the race; there is still the primary process where the once-and-possibly-future candidate could face former Pentagon official Eric Lynn, who has already been campaigning in CD 13.