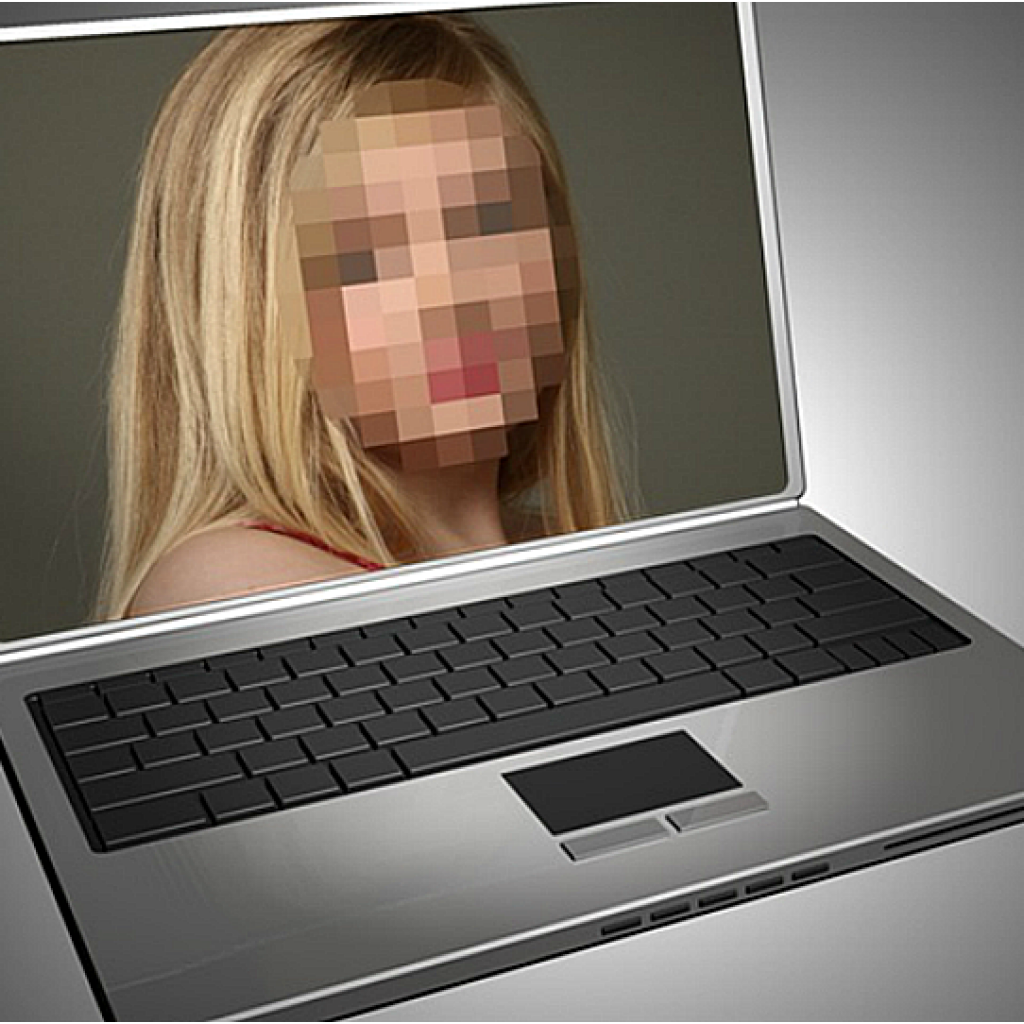 You may have heard the story of a Florida State student who had comprising pictures posted on the internet by a former boyfriend. This act is crudely and generally called "revenge porn," and there are websites dedicated to posting pictures of ex's without their permission to get back at them for some transgression that occurred during or at the end of their relationship (breakup).
The student in this case went to law enforcement to report the crime and found out it was not crime. Thanks to that student diving into the issue head first with some local politicians, it is now is a crime. Our governor signed the Sexual Cyber-harassment bill into law on May 14th of this year.
Florida now is among the first 17 states to protect its citizens from this form of cyber-crime.
As a rule it is a bad idea to take pictures that you do not want anyone to see. Eventually for whatever reason things seem to go public. Or like we saw last year with the hacking of multiple iCloud accounts of celebrities, things happen that are out of your control. When the internet is involved there used to be not much you could do once things were posted.
However, there are some new methods of removing content from the internet that are very powerful and thorough. I was talking with attorney Michael Moody of Greenberg and Traurig last week (where I had one of my first jobs as a runner back in college, great people), and he explained to me that he has assisted victims like the one mentioned above in removing comprising content off the internet. For the victims of this type of crime this is great news.
First off, it is actually a crime so you can punish the offending parties but you can also get the comprising images removed.
We as responsible digital citizens of the world of Cyber Space should avoid taking/posting pictures that you do not want people to see. Most employers perform a digital review of a candidate to see what kind of on-line presence that individual may have and I know plenty of employers that watch what problem employees might be up to online to try to get a read on their erratic behavior.
I saw an Instagram picture of a high school bus driver drinking a beer while driving the bus with a caption that said "long day on the job."
In a matter of days he was out of work, thanks to some irresponsible behavior that he self-documented and posted.
Regardless of the how it happens, it is nice to know there are now new technologies to help us clean up the internet of things that should not be out there, either accidentally or maliciously.
— Blake Dowling is chief business development officer at Aegis Business Technologies. He writes for several regional publications. Contact him at [email protected] or at www.aegisbiztech.com.